This article has been reviewed by Wego's editorial team to ensure that the content is up to date & accurate.
Updated January 2022
Dubai is one of the most magnetic destinations around the world, thanks to its swanky lifestyle and abundance of opportunities. Whether it's for business or pleasure, the city beckons with its promise of a good time—or a good life—for all.
If you're looking to travel to Dubai, read on to find out more about its visa requirements.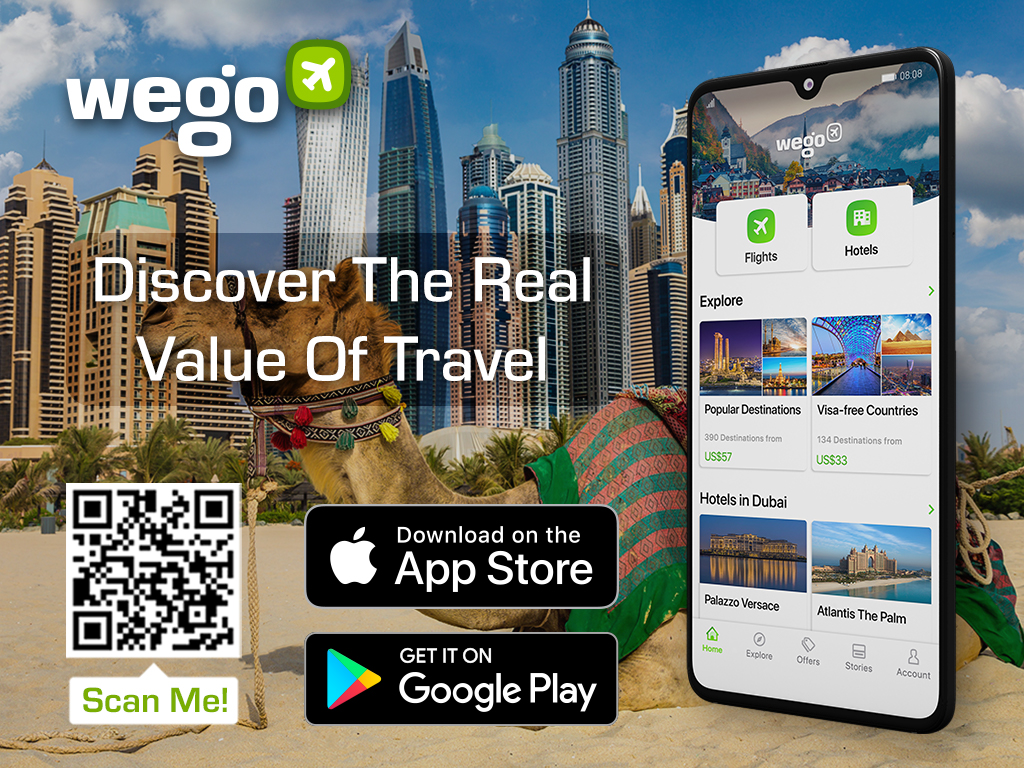 Types of available visas
There are two main types of visas that the Dubai authorities issue; visas for visitors and visas for residents. These two main types of visas further offer numerous subtypes and are designed to best accommodate travellers looking to visit Dubai for their respective purposes.
As per the UAE government, the different types of visas issued in the UAE include the following:
Patient and Companion visa
e-visa for GCC Residents
Depending on the purpose and duration of your travel and the country of departure, visa requirements may vary.
Applying for a Dubai visa
Travellers who require a visa to visit Dubai are required to apply for one of the several types of visas that are being issued either online (electronic), from their nearest UAE Embassy or travel agent as applicable.
However, it's important to note that if travelling for tourism purposes, travellers holding certain passports such as the United States of America and the United Kingdom are eligible for a visa on arrival of 30 days free of charge. Simply disembark your flight at Dubai International and proceed to immigration to have your passport stamped.
Travellers who are not eligible for the visa on arrival scheme may instead opt for the Dubai tourist visa.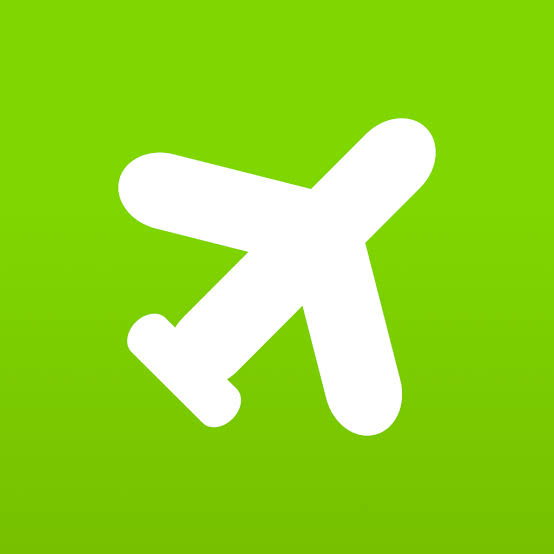 Book cheap flights to Dubai
Where to apply online for a Dubai visa?
You can visit the following online portals to apply for a visa and/or entry permit:
Those looking to apply for the UAE's business Golden Visa may visit the ICA's dedicated page.
Offline channels
Typing centres
Offline visa application can be done through licensed typing centres where the visa application is typed and processed through the GDRFA of the respective emirate. Upon approval, the sponsor will receive a message about the approval and the original entry permit.
Amer centres
Dubai Government stipulates that all entry permit and visa transactions must be carried out through its Amer centres. You can find your nearest Amer centres in Dubai here.
Dubai visa requirements
The requirements for visa application depend on whether you are applying for a visit or residence visa. Here is some general info on the requirements of both types of visas.
Visit visa
Your visit visa has to be applied for by a sponsor; a person or organization that will be responsible for you while you are in the country and will represent you to the authorities as and when required. A sponsor can be:
a hotel or tour company. They may apply on your behalf for:

a 30-day tourist visa, which can be extended to 40 days
a 14-day service visa, or
a 30-day visit visa which can be extended for another 30 days.

airlines and airlines handlers can apply on behalf of their crew members for a 96-hour transit visa
other organizations based in the UAE may only apply for visit visas and service visas
individuals (relatives or friends) already residing in the UAE may, subject to guidelines, also apply on your behalf for a visit visa
Residence visa
If you're planning on living and working in Dubai as an employee, your residence visa may only be applied for by your employer.
If you're not planning on working in Dubai and are going to join your spouse or parents who are already a resident in the UAE, they can be your sponsor and apply for your visa.
Those looking to remotely work from Dubai are able to sponsor themselves in line with the terms and conditions issued with the remote work visa.
Additional requirements
Along with a sponsor, you'll also need:
a genuine passport, valid for at least 6 months
colored photographs
visa application form
additional documents depending on the type of visa and the channel through which you apply for the visa
Prospective visitors should not have been deported or banned from entering the UAE. If this is the case with any visitor, they will require special permission to re-enter the country.
Dubai visa validity
The validity of your visa depends on the type of visa you apply for.
Visit visas, tourist visas and employment visas are valid for 60 days from the issuance date. 48-hour transit visas are valid for 14 days from the date they are issued.
The validity period of residence visas also varies according to their specific types with some lasting for two to three or even 10 years and may be renewed as many times as needed. Entry permits, namely ICA and GDRFA approval for residents have a validity of 21 and 30 days respectively.
Dubai visa status check
You can check your Dubai visa status and validity through the GDRFA portal or visit the Amer website. You can also send a message or chat with the Amer office.
Prices and charges
The prices and charges of a Dubai visa depend on the kind of visa you are applying for. To get an idea of how much a tourist visa to Dubai costs, you can visit the Emirates visa and passport page.
To obtain an official price list, we recommend contacting the Amer Service at 800 5111 or visiting the amer.ae website.