This article is reviewed regularly (on a monthly basis) by Wego's editorial team to ensure that the content is up to date & accurate.
Updated August 2023
As things started to return to some semblance of normalcy, the UAE authorities have lifted the requirements of obtaining return permits and approvals for residents and visitors looking to enter Dubai. As it stands, approvals from the Federal Authority for Identity and Citizenship (ICA) as the General Directorate of Residency and Foreigners Affairs (GDRFA) are no longer required.
But while the entry approval requirement has been lifted, the smart GDRFA (smart.gdrfad.gov.ae) services continue to offer services such as visa and passport applications that are easily accessible through smart GDRFA. Read on to learn about all the smart services provided by the GDRFA.
GDRFA Smart Services
Smart GDRFA is an online portal launched by the GDRFA that tends and caters to immigration administrative services, entry permits and residence permits services, and many others. In the process, the GDRFA Smart Services portal caters to the needs of all segments of society, including visitors and residents of the UAE.
The GDRFA Smart Services also offers a host of other services for individuals and companies. You can find the location of the Dubai Immigration (GDRFA) office locations, should you need it. You can also get answers to any legal concerns related to Dubai immigration rules and policies.
Smart GDRFA approval
As mentioned, please note that returning residents and tourists to Dubai are no longer required to obtain approvals from the GDRFA and ICA.
GDRFA Smart Services Dubai
The main services provided by the GDRFA are the entry and departure services to and from the emirate of Dubai. Moreover, GDRFA Dubai will soon provide all its services through facial biometric recognition. Once this project is fully implemented, Dubai residents can apply for visas, and entry permits, even from home, using smartphones to verify themselves to obtain GDRFA service.
The following is what the GDRFA regularly provides for Dubai residents and visitors.
Access for Dubai citizens or resident sponsor
Apply for a visit visa for your relatives 

Use the smart gates on the airport with the app if you are registered already for the gates 

Apply for a residence entry permit for your family members (wife and children)

Apply for a new residence for your family members (after they have arrived in the UAE with a residence entry permit)

Renew residence permits for your family members 

Transfer your residence to your new passport

Check eForm application, residence application, residence and entry permit status

Apply for fee refund for refused applications and warranty refund for entry permits

Apply for cancelling resident for any sponsored under your sponsorship

Generate the "travel status report" and the list of people you sponsor ("sponsor and sponsored report")
As a Dubai citizen, you additionally can:
Get an Entry Visa for domestic helpers (maids, nannies, etc.)

Request a new or renew UAE passport
Access for tourists arriving in Dubai
You can extend your on-arrival visa.
Access for companies registered in Dubai
Extend, renew, or cancel an entry permit for anyone your organization sponsors before they enter the UAE 

Request Establishment Card or PRO card renewal

Request Establishment Card or PRO card in replacement of a Lost/damaged one

View the list of individuals your organization sponsors

Generate sponsor and sponsored report
GDRFA Smart Services registration
To access the entirety of the GDRFA Smart Services portal, you may log in or register on the GDRFA Smart Services portal.
Smart GDRFA public services
You can easily access the following online public services available round the clock via the GDRFA website:
Citizenship and personal status services
Issuance of new passport

Passport renewal

Replacement of damaged/lost passport 

Issuance of statements

Issuance of a family book

Amendment of a family book

Replacement of a lost/damaged family book
Entry & return permits
Entry permit

Temporary work permit 

Sponsorship file (individual)
Residency services
Status adjustment

Residency visa

Renewal of residency visa

Data amendment of residency visa

Cancellation of residency visa

(Companion) family members in residency visa

Transfer of residency visa
Port services 
Marine port services

Airports control
Violator follow up
Circular about a sponsored person in the administrative list

Cancellation of a circular about a sponsored person in the administrative list

Exit permit 

Temporary closure

Fine collection

Issuance of statements 
Establishments support services
Issuance of establishment card

Renewal of establishment card

Adding a category to establishment card

Data amendment of establishment card

Ban

Issuance of representative's card

Renewal of representative's card

Data amendment of representative's card

Cancellation of representative's card

Cancellation of establishment card
Smart GDRFA fine
You can conveniently review your fines through a GDRFA Smart Service. For additional information, please refer to the article provided below.
Smart GDRFA visa validity check
You can check your Dubai visa status through the GDRFA Dubai mobile app (Android or iOS) and upload your details on the app as required.
select "File Status Inquiry" under the services label.
click on "Entry Permit Inquiry" if you have a labour contract but have not yet received your visa.
click on "Residency Inquiry" if your entry permit is approved and you have completed the ID test and medical typing.
enter your details, including your name, visa number, nationality and date of birth.
double-check the details you have entered and click on "Inquiry"
If all your details are correct, you will then see a green check mark at the bottom of the page along with additional visa details such as your full name, visa expiry date, type of visa and visa number.
Smart GDRFA application status tracking
Monitoring the progress of these requests, such as visa status, is simple using the 'Status Tracking' feature. Just enter information like the file/application number, mobile number, and transaction details to instantly view the present state of your application.
GDRFA customer care centers
For some over-the-counter (OTC) services, you can head on over to the many GDRFA customer care centers scattered throughout Dubai as follows:
Alissely section
Almanara Center Section
Airport Services Center – Dubai Airport Terminal 3
Free Zone Section- Dubai International Airport
Hatta Section
Tawar Center Section
Smart GDRFA contact number
To get in touch directly with GDRFA, you may call them through their toll-free number 8005111 available 24/7. If you're currently outside of the UAE, you can still contact GDRFA through +971 4 313 9999.
If you prefer to send an email instead, you can send your inquiries here [email protected].
Finally, GDRFA is also contactable through Amer Chat
Smart GDRFA app
These GDRFA services are also available via the GDRFA app on both iOS and Android platforms. This application provides you access to the most frequently required services of Dubai Immigration.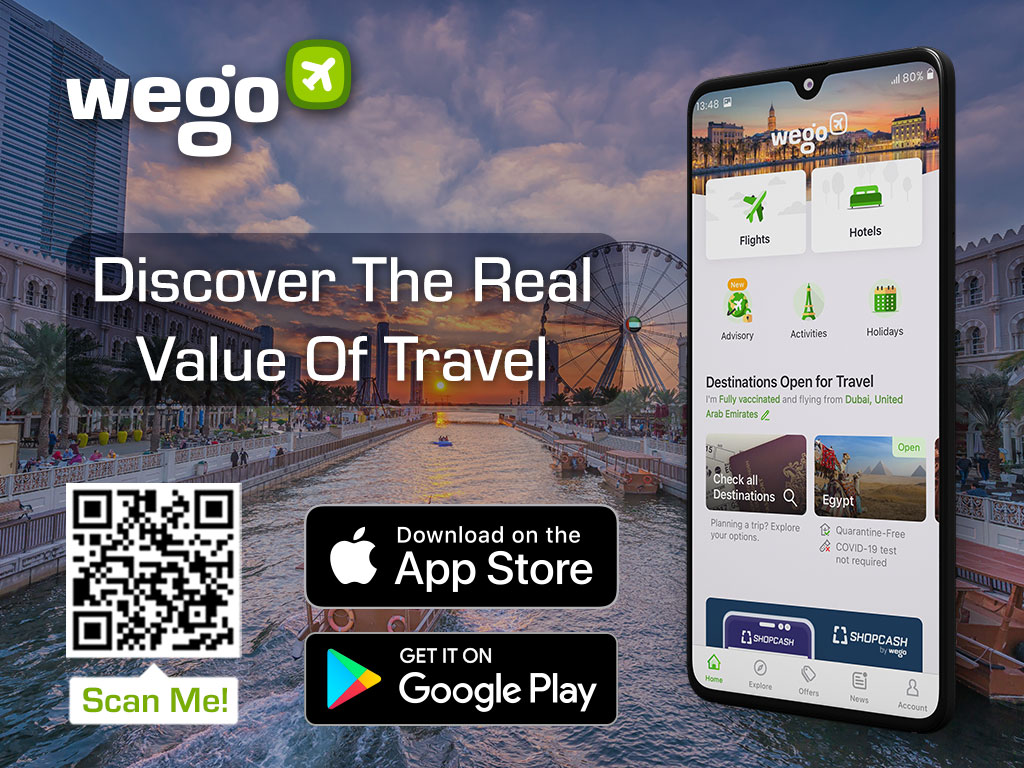 [Total:

120

Average:

4.7

]