This article has been reviewed by Wego's editorial team to ensure that the content is up to date & accurate.
As confirmed by the flag carriers of the UAE, GDRFA and ICA approval has been scrapped for all residents travelling to the UAE.
UAE residents from all over the globe can now travel to the emirates without pre-travel or registration on GDRFA or ICA portal.
Updating its travel protocols for Dubai-bound passengers, the country's flag carrier, Emirates, confirmed the news on its website.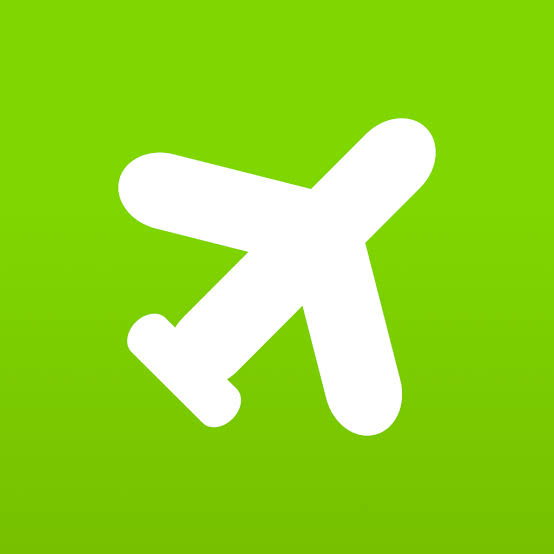 Book cheap flights to the UAE now
Similarly, Etihad Airways also stated on its website that "UAE residents with a valid visa who have been fully vaccinated with an approved vaccine will be permitted to fly to the UAE. This applies to guests who have been out of the country for more than six months".
Sharjah's flag carrier Air Arabia also shared the news on its website: "No prior approval is required if a resident of Sharjah or any other emirate." Additionally, the airline instructed returning passengers to visit the ICA Smart Services website before booking a flight to verify their entry status and carry a photocopy of their passport and resident visa onboard the flight.
The United Arab Emirates has also started taking its step towards normalcy by easing the Covid-19 restrictions, scrapping the PCR test requirement for fully vaccinated arrivals.