This article has been reviewed by Wego's editorial team to ensure that the content is up to date & accurate. 
Updated 28 June 2022
Possessing a valid visa document is an important prerequisite for all foreign nationals travelling to Kuwait. There are several types of visas issued by the Ministry of Interior in Kuwait differing in their validity period.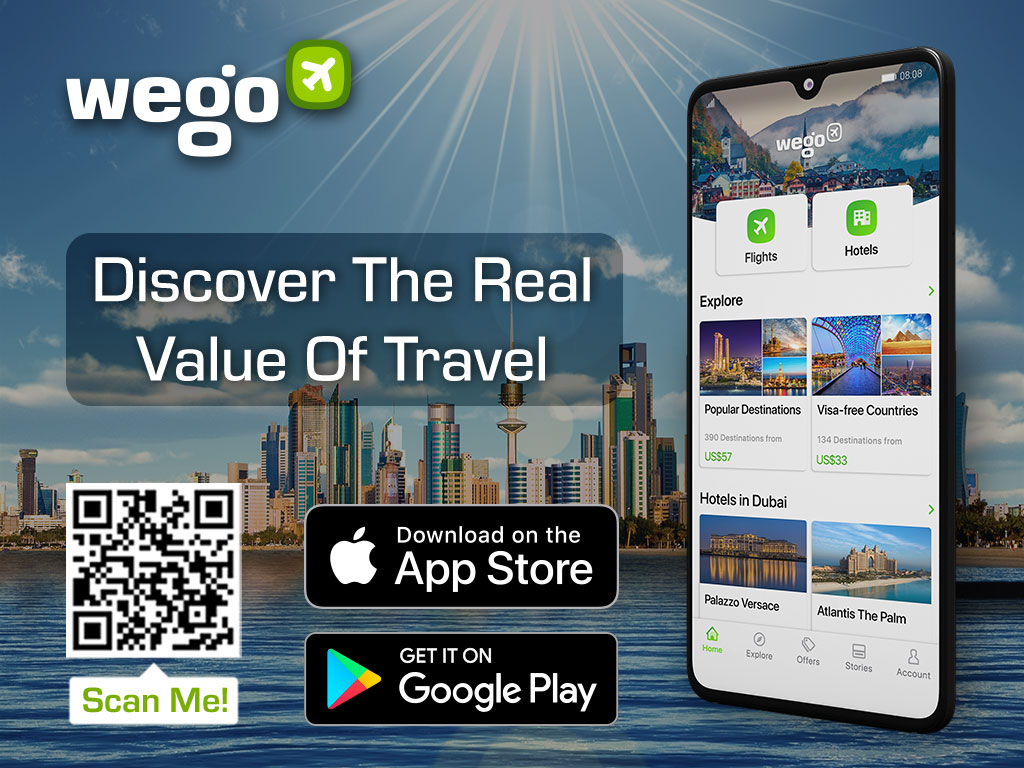 If you would like to learn how you can check the validity or authenticity of your Kuwait visa, you can do so here. Additionally, we'll also detail the validity of different Kuwaiti visas and how to extend their validity period.
Kuwait visa validity period
Among the numerous types of visas being issued by the Kuwaiti government, the following are the most common: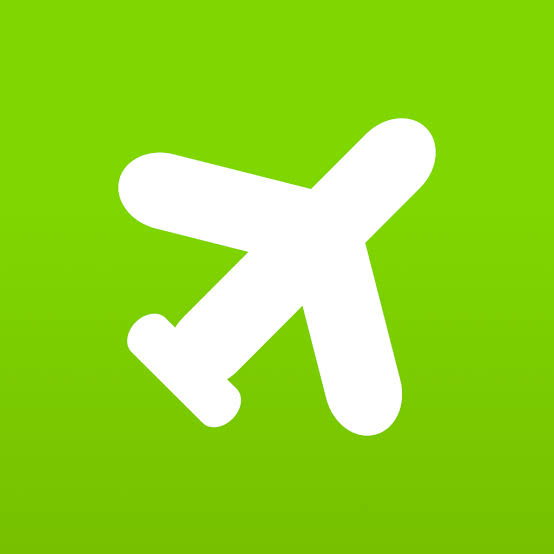 Book cheap flights to Kuwait
Note: Non-Kuwaiti nationals looking to travel to Kuwait for purposes other than tourism are currently ineligible for an eVisa. Travellers must apply for their visa from a Kuwaiti embassy or consulate in their country of residence.
Kuwait visa check online
Kuwait visa application check online
Kuwait e-visa check online by passport number
To check the validity of your e-visa using your passport number, simply follow the steps below:
Your visa details including your e-visa's status and validity will be promptly displayed.
Kuwait visa check by Civil ID
You cannot check your visa validity through your Civil ID number. The Civil ID issued by the Public Authority for Civil Information (PACI) is an important document that must be owned by both residents and expatriates living in Kuwait. You can check your Civil ID status by:
Alternatively, you can check your Civil ID through the voice query system by calling 1889988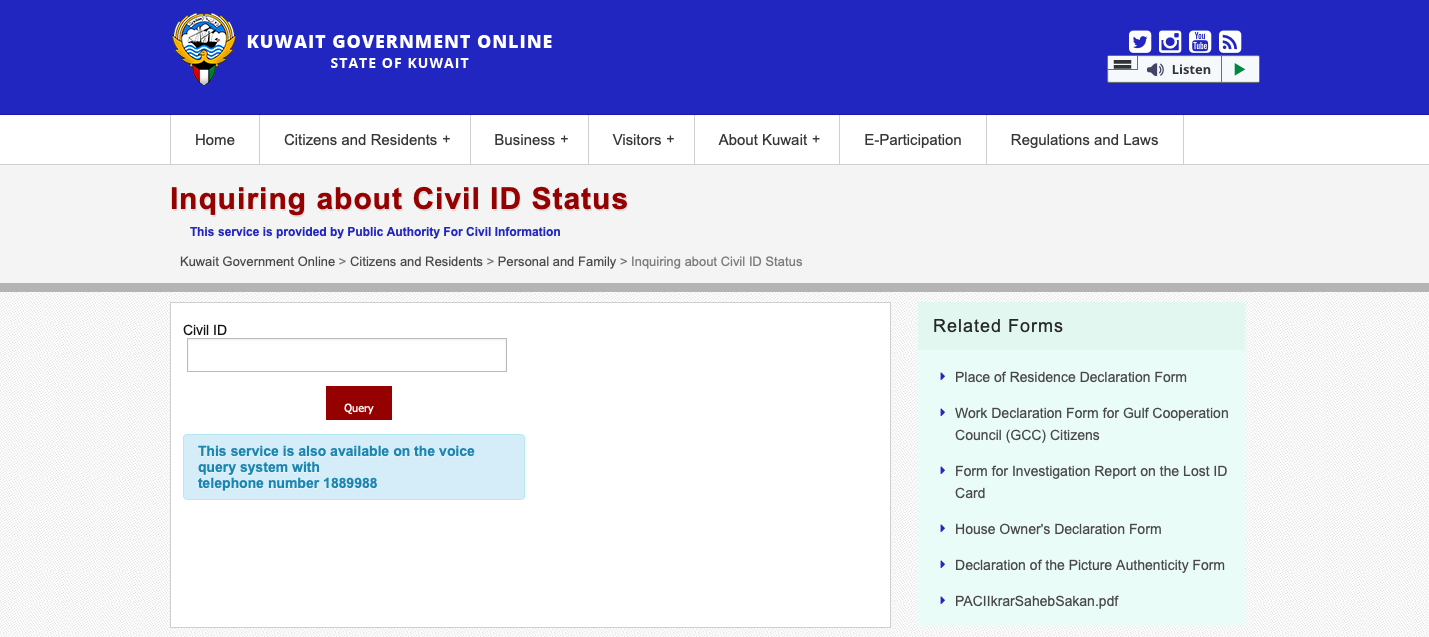 Screenshot © e.gov.kw
How to check if your Kuwait visa is original or fake?
The Kuwaiti dinar is currently the strongest circulating currency with 1 KWD equalling 3.32 USD. This has prompted many people to come and work in Kuwait and, unfortunately, scammers looking to take advantage of the situation by issuing fake Kuwaiti e-visas.
In order to ascertain whether your Kuwaiti e-visa is genuine, you can take the following steps:
Alternatively, if you do not have your passport number you can:
If your e-visa number is recognized, the screen will display an 'approved' status. However, if your e-visa number is fake, an 'invalid number' status will be displayed.