This article is reviewed regularly (on a monthly basis) by Wego's editorial team to ensure that the content is up to date & accurate.
Updated July 2023
An Emirates ID is essential to your day-to-day living in the UAE, whether you are an Emirati national or a foreign expatriate. You can do a lot of things with it, including accessing government services and passing immigration at several UAE airports. Issued after the stamping of your residency visa into your passport, the Emirates ID remains valid for the same duration as your visa.
Here is everything you need to know about how to check your Emirates ID.
How can I check my Emirates ID status?
Below are the simple procedures to take once you have applied for a new Emirates ID or had your current card renewed or replaced to find out your Emirates ID status.
Visit the ICP's official website
In the website, you will see a "Check Application Status" section
Enter the Emirates ID or Application number in the space provided.
Your application status will be displayed.
On this website, applicants can track each and every detail of the card process. In order to maintain transparency, the EIDA provides the real-time status of the application like "Card is printed", "Card is dispatched" etc. Text messages are also sent to the mobile phone number provided on the application form by the EIDA (Emirates Identity Authority) to periodically update card applicants on the application status of their Emirates ID card.
Below are the details of the status of your Emirates ID application:
Application created: Once the Emirates ID application form is filled the status would be updated as such.
Application sent for printing: The application will be sent for printing
Verification: The application will be verified by checking the documents submitted
Card printed: This will be updated once the card is printed
Card dispatched: Once the Emirates ID is printed it will be sent to the post office of your locality.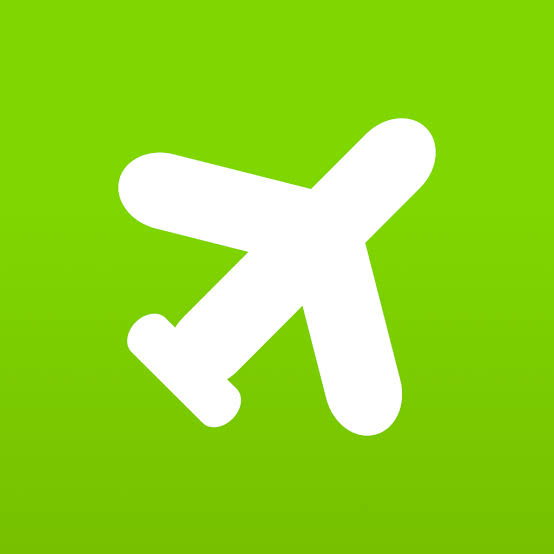 Book cheap flights to the UAE now
How can I check my Emirates ID validity?
Emirates ID validity varies depending on how much you paid for it.  For example, if you pay 100 AED then your Emirates ID will be valid for 5 years and if you pay 200 AED, your Emirates ID will be valid for the next 10 years straight. Below are the steps to check the validity of your Emirates ID:
Visit the Federal Authority of Identity and Citizenship (FAIC)'s Smart Services website
Input your 'Emirates ID Number'
Select your nationality
Input your date of birth
Tick off the 'I'm not a robot'
Click 'search'.
How can I check my Emirates ID fine?
For the late renewal of Emirates ID, an  AED 20 per day fine will be applied with a maximum of AED 1,000 (one thousand). To check for the fine that you have with your Emirates ID, you can do it online or offline by visiting the police station in your state and inquiring about your fine. Below are the steps to check the fine online:
Visit the Abu Dhabi Police official website or app on Google Play or App Store.
Click on 'Public Services' followed by traffic fine inquiry.
Select Inquire by Emirates ID
Enter your Emirates ID in the given section
You will get a captcha code, enter the given code to prove you are not a bot.
Now you have complete details about your fines and penalties in UAE.
For more details on checking your existing fines, we suggest going through our dedicated article below:
How to renew Emirates ID
If your Emirates ID validity is about to expire or has already expired, you need to apply for a renewal to continue residing in the UAE. Here are the steps to renew your Emirates ID.
Go to the ICP's Renew ID Card service webpage
Click on "Start Service"
You will be taken to a webpage where you need to login with the credentials of your current UAE Pass
Fill in the applicable data and pay the fees
You will receive your renewed Emirates ID
For more details on Emirates ID, check out our article below:
[Total:

115

Average:

4.7

]