This article is reviewed regularly by Wego's editorial team to ensure that the content is up to date & accurate.
Updated May 2023
If you're planning on undertaking the spiritual journey of Umrah, it's important to make sure you have all the necessary documents in order before you depart. One of the most important documents you'll need is a valid Umrah visa, which allows you to enter and stay in Saudi Arabia for the duration of your pilgrimage.
In this article, we'll go over the process of checking the status of your Umrah visa issuance before departing for Saudi Arabia. Keep on reading to find out more about how to check your Umrah visa online!
Umrah visa latest news
According to the latest update, the Umrah visa, which allows people to visit holy sites in Saudi Arabia, has been increased from 30 to 90 days by Saudi authorities. In addition, visa holders are now permitted to enter and exit the country through any land, air, or sea port.
Please refer to our dedicated article below to learn more about the Umrah visa and how to apply for it.
Umrah visa check online
If you're looking to check the status and validity of your Umrah visa, you can do so conveniently online. Please follow the steps outlined below.
visit the MOFA portal
select the barcode option
select 'Passport Number' and 'First Name' as your first and second value
provide your passport and visa numbers
select your nationality and enter the given captcha code in the required field
click on the 'Inquire' button
a new window will open stating your Umrah visa status and validity
you can also opt to print your visa application or save it as a PDF file
The portal will show different results as per the application status. If your application is not yet submitted to the Saudi Embassy, the message "No Umrah Visa Request Available" will be displayed.
If your application has been submitted to the Saudi Embassy but is yet to be stamped, then the following message will be displayed, "The Umrah Visa Request sent to Embassy."
Book cheap flights to Saudi Arabia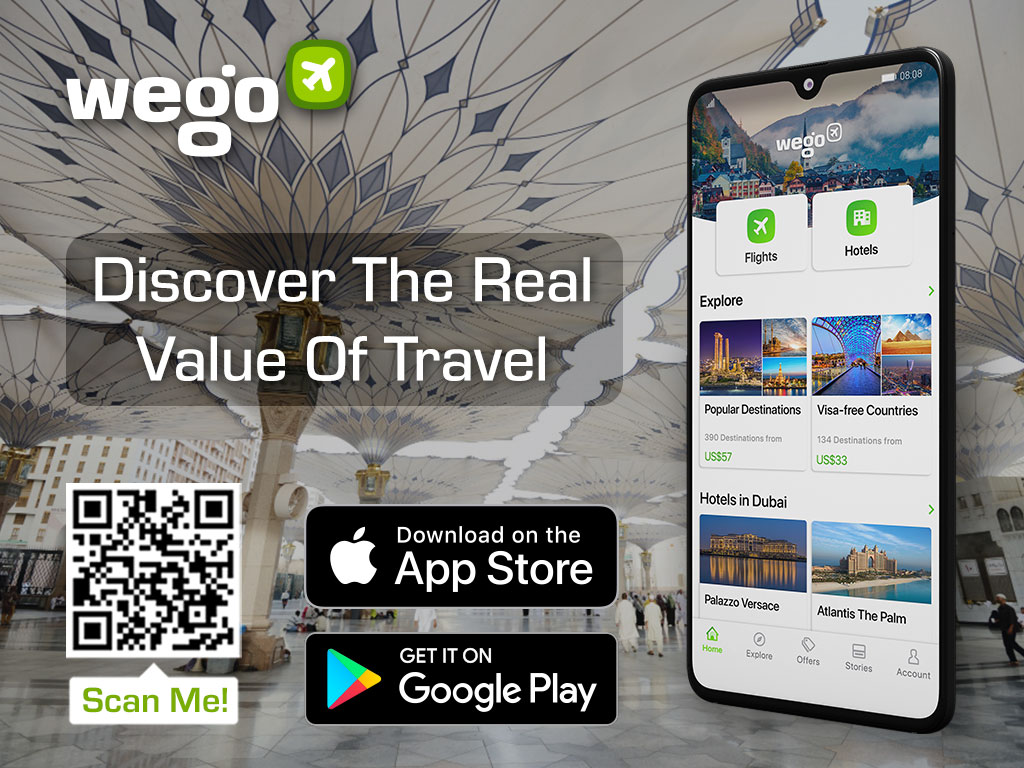 [Total:

123

Average:

4.8

]