This article has been reviewed by Wego's editorial team to ensure that the content is up to date & accurate.
Updated May 2023
The FOMEMA website serves the purpose of enrolling foreign labourers for health screenings, which are conducted through a designated group of clinics or physicians. Once completed, the FOMEMA online outcomes can be accessed via the FOMEMA portal.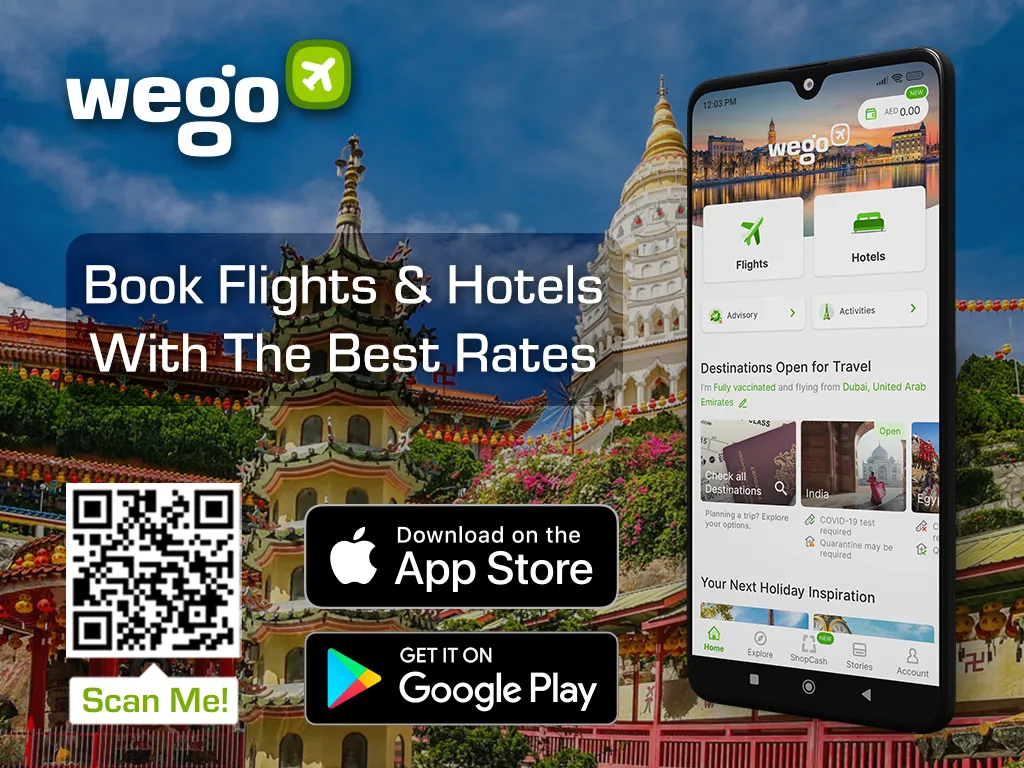 It is mandatory for foreign labourers to undergo this health screening before they can be granted a work permit/visa by Malaysian Immigration to work in Malaysia. If you need to check your FOMEMA result online, continue reading to learn more.
What is FOMEMA?
FOMEMA stands for Foreign Workers' Medical Examination Monitoring Agency. It is a Malaysian government agency responsible for monitoring and regulating the health screenings of foreign workers in the country. All foreign workers in Malaysia are required to undergo a medical examination and obtain a clean bill of health before they can be issued a work permit/visa.
The Malaysian government has designated FOMEMA as an organization to support the Ministry of Health in monitoring and overseeing compulsory health screenings and to check their medical report for all authorized foreign workers in Peninsular Malaysia and the Federal Territory of Labuan.
The key aim of the program is to safeguard the health of Malaysian citizens by minimizing the likelihood of infectious diseases spreading from foreign workers and reducing the pressure on public health facilities by treating foreign workers with uncontrolled chronic illnesses.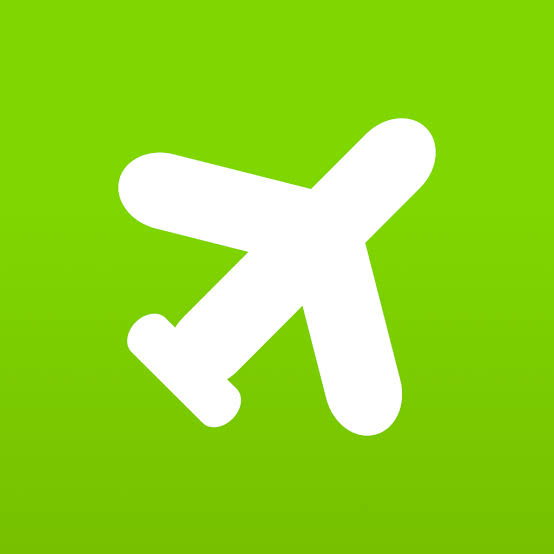 Book cheap flights to Malaysia
FOMEMA online result check 2023
The FOMEMA inspection result status is typically released within 10 working days from the date the inspection was conducted. Both employers and employees can check the FOMEMA inspection result online by following these simple steps.
For employers
visit the FOMEMA Employer Portal website
if you haven't registered for employer portal access, please do so and then log in using your ID.
Click on 'Medical Result'
select 'passport' and enter the passport number of the employee
scroll to the right and click 'search.'
For employees
visit the FOMEMA Check webpage on the Immigration Department of Malaysia website
input your passport number or your name
input your nationality
click on the 'search' button
[Total:

122

Average:

4.8

]