This article has been reviewed by Wego's editorial team to ensure that the content is up to date & accurate.
Updated June 2023
Etihad Airways, a highly renowned airline, has been greatly preferred by travel enthusiasts due to its unwavering dedication to providing exceptional services. The UAE-based carrier's focus has always been to ensure that passengers enjoy an unparalleled air travel experience.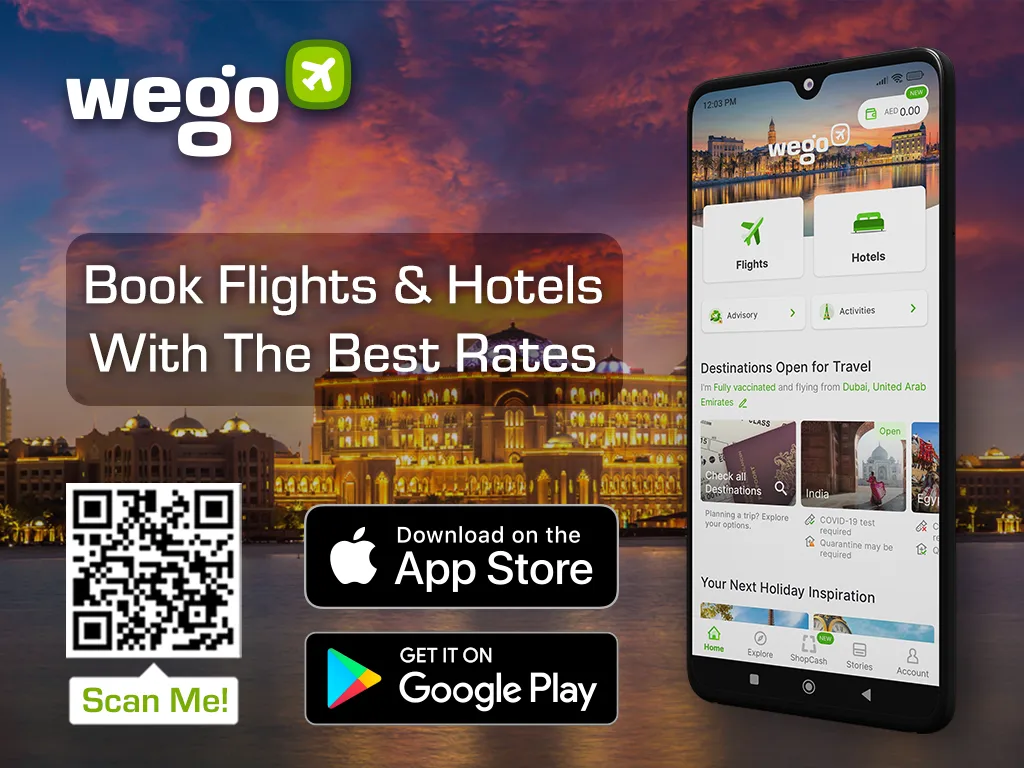 If you are to travel with this airline, it is important for you to understand how to check in before your departure. Read on to learn more about the guide to check in with Etihad Airways.
Etihad check-in procedure
Checking in with Etihad Airways is a straightforward and hassle-free process. You have the option to check in online or offline at the check-in counters in your departure airport terminal or at the nearest Morafiq service desk.
Etihad has also introduced an enhanced online check-in service recently that includes a new feature allowing passengers to verify their travel documents, such as passports and visas. This advancement eliminates the necessity for ticketed passengers to manually verify their documents at the airport, thus saving them valuable time that can be utilized for more important tasks.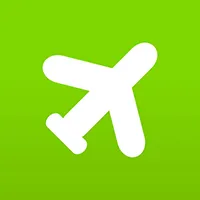 Book Etihad flights on Wego
Etihad check-in online
For online check-in, please follow these simple steps:
visit the Etihad website
enter your booking reference, ticket number or Etihad guest number
enter your last name
click 'check-in'
Once you have completed the online check-in process, you can proceed to the 'bag drop for online check-in desk' at the airport to drop off your luggage. It's important to note that online check-in opens 30 hours prior to your scheduled flight.
Etihad check-in at the airport
An alternative option for checking in with Etihad Airways is to visit the Etihad check-in counter at the airport. At the counter, you can complete the check-in process and drop off your luggage. However, please be aware that there may be a wait time in line before you can check-in.
To provide a more convenient experience, Etihad offers Priority Access to passengers who prefer to avoid waiting in line. This service grants them access to a dedicated check-in counter and includes additional perks such as priority boarding and expedited baggage claim. To enjoy these privileges, Etihad customers can opt for Priority Access at an additional cost of USD 40 (AED 147).
The Etihad check-in counter at the airport will open between 24 hours to four hours before your flight departure time.
Abu Dhabi City terminal check-in
If you are flying from Abu Dhabi, you have the option to complete your check-in process at the Abu Dhabi Cruise Terminal or the Abu Dhabi National Exhibition Centre (ADNEC).
To avail of this service, you only need to visit the Morafiq service in these areas and drop your baggage off. You can also choose extras like seat selection, fast-track your immigration checks or even upgrade your flight bookings at these offices.
The costs to enjoy this service are AED 35 for adults, AED 25 for children aged 12 and below and AED 15 for infants aged 2 or below. Please note that if you complete your check-in process at these facilities, you will receive a reward of 2,500 guest miles. This promotional offer is valid until 19 August 2023.
For more information, please visit the Etihad website.
Etihad check-in close time
The check-in cutoff times for Etihad Airways differ based on the chosen check-in method and the class of the booked flight. Kindly refer to the following information:
Online check-in: closed 60 minutes before departure
Check-in at the airport: closed 60 minutes before departure (for economy class) and 45 minutes before departure (for business class)
Abu Dhabi city check-in: closed 4 hours before departure (please check the operating hours of the service desks)
Etihad check-in baggage price
In general, each purchase of an Etihad flight ticket includes cabin baggage allowance. However, the allowance for checked baggage may vary based on factors such as flight class, fare class, and Etihad membership level. To determine your specific baggage allowance, please consult the Etihad website.
If you require additional baggage allowance, you have the flexibility to add it during your initial booking, after booking, or during the check-in process. The cost of extra baggage varies depending on the weight of your baggage and the destination of your flight, ranging from USD 24 (AED 88) to USD 360 (AED 1,322). Booking the extra baggage allowance in advance, up to 6 hours prior to your flight, can result in a lower price. To book your extra baggage, please visit this website.
[Total:

120

Average:

4.7

]