This article has been reviewed by Wego's editorial team to ensure that the content is up to date & accurate.
Updated August 2023
Amidst the bustling backdrop of the UAE, keeping a close watch on a fundamental responsibility – checking for any fines you might have received is crucial. Knowing about your fine situation is vital whether you're a local or a guest. This ensures a clean record and helps you steer clear of serious legal issues down the line.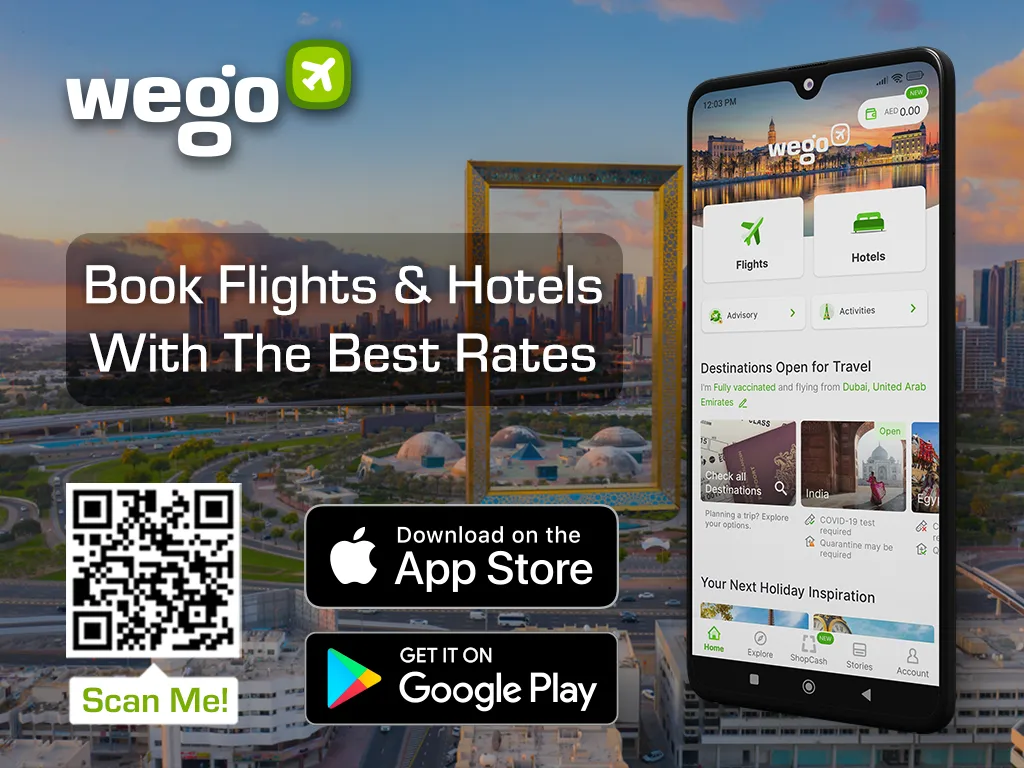 Continue reading to discover how Wego offers an all-inclusive guide to effortlessly checking your fines in EVG.
EVG fine check in the UAE
The EVG fine service within the UAE offers a convenient and secure method for settling fines and accessing fine-related details for your vehicles. This service is integrated into the Emirates Vehicle Gate website, which caters to a range of vehicle-related needs, including drivers, insurance, and traffic incidents.
Emirates Vehicle Gate serves as the comprehensive solution for all concerns associated with vehicles and road matters; it enables you to obtain a fresh vehicle registration card, acquire vehicle insurance, access information about car accident history, and inquire about certificate requests pertaining to your vehicle, among other services.
Through the EVG fine service, you have the ability to review and pay fines that have been issued by various UAE authorities. The EVG fine service accommodates all types of vehicles, encompassing cars, motorcycles, buses, trucks, and trailers.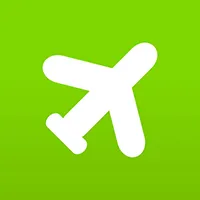 Book cheap flights on Wego
Can I check if I have any outstanding fines?
Certainly, it's possible to effortlessly determine whether you have any pending fines using various convenient processes, one of which is the EVG fine check. To explore additional methods, especially for those in Abu Dhabi, kindly consult the article provided below.
EVG fine check process
The Emirates Vehicle Gate (EVG) serves as the official electronic government platform, providing a range of services for vehicle owners, including fine inspections. This platform enables you to pay fines and access details associated with them.
To verify or confirm fines using the EVG system, follow these steps:
access the Emirates Vehicle Gate website at evg.ae
navigate to the dedicated Vehicles section and locate the Pay Traffic Fines option.
once on the fines page, you'll encounter several methods to search for any fines linked to your name or vehicle:

by traffic code number: Input the specific traffic code number for fine retrieval.
by plate number: Enter both the traffic code and plate numbers. Also, select the plating source, color, and vehicle kind for accuracy.
by license number: Provide the license number and select the relevant source.

after selecting one of the search methods, ensure your access's security by completing the captcha verification
proceed by clicking the Search button to initiate the fines inquiry process
when the search results show up, take your time to look at the fines listed. Figure out which ones you need to pay
after you decide which fines to pay, move to the part where you can make the payment
choose to pay online and pick the option to use your credit card
[Total:

179

Average:

4.7

]