This article is reviewed regularly (on a monthly basis) by Wego's editorial team to ensure that the content is up to date & accurate
Updated March 2023
In a bid to boost Oman's tourism industry, the country's authorities have set up a visa-free travel system designed to entice more travellers to visit Oman.
With only a passport that is valid for at least six months, many nationals can now travel to Oman without requiring a visa.
Read on for more details.
The government of Oman announced that they are currently providing visa-free entry to tourists from 103 nations. These visitors are permitted to remain for a maximum of two weeks, with the opportunity to extend their visa-free stay once, although there will be a fee applied if they wish to do so.
Once the designated visit duration has ended, guests must request a one-month e-Visa, which requires payment of OMR 20. They may alternatively opt for a multi-entry visa that is valid for a year as long as particular requirements are fulfilled and each visit duration does not exceed one month.
Travellers from GCC countries are allowed to enter Oman without having to first obtain a visa. The countries are:
Bahrain
Kuwait
Qatar
Saudi Arabia
United Arab Emirates
Oman 14-day visa-free countries list
Furthermore, nationals of 103 countries are eligible to enter Oman visa-free for 14 days. Following the specified period, travellers from the below countries must apply online for an e-visa.
Please note that the exemption is subject to certain requirements that include a prior and confirmed hotel booking, health insurance, and a return ticket. The countries are as follows:
Albania
Algeria
Andorra
Argentina
Armenia
Australia
Austria
Azerbaijan
Belarus
Belgium
Bhutan
Bolivia
Bosnia and Herzegovina
Brazil
Brunei
Bulgaria
Canada
Chile
China
Colombia
Costa Rica
Croatia
Cuba
Cyprus
Czech Republic
Denmark
Ecuador
Egypt
El Salvador
Finland
France
Georgia
Germany
Greece
Guatemala
Honduras
Hong Kong
Hungary
Iceland
India
Indonesia
Iran
Ireland
Italy
Japan
Jordan
Kazakhstan
Kyrgyzstan
Laos
Lebanon
Liechtenstein
Luxembourg
Macau
North Macedonia
Malaysia
Maldives
Malta
Mauritania
Mexico
Moldova
Monaco
Morocco
Netherlands
New Zealand
Nicaragua
Norway
Panama
Paraguay
Peru
Poland
Portugal
Russia
Romania
San Marino
Serbia
Seychelles
Singapore
Slovakia
Slovenia
South Africa
South Korea
Spain
Suriname
Switzerland
Sweden
Taiwan
Tajikistan
Thailand
Tunisia
Turkey
Turkmenistan
Ukraine
United Kingdom
Uruguay
Uzbekistan
Vatican City
Venezuela
Vietnam
Book cheap flights to Oman
Oman COVID entry requirements
As per the latest announcement made by the Omani authorities, the country has removed all COVID-19 restrictions. In addition, visitors are also not required to provide their vaccination status for entry to Oman.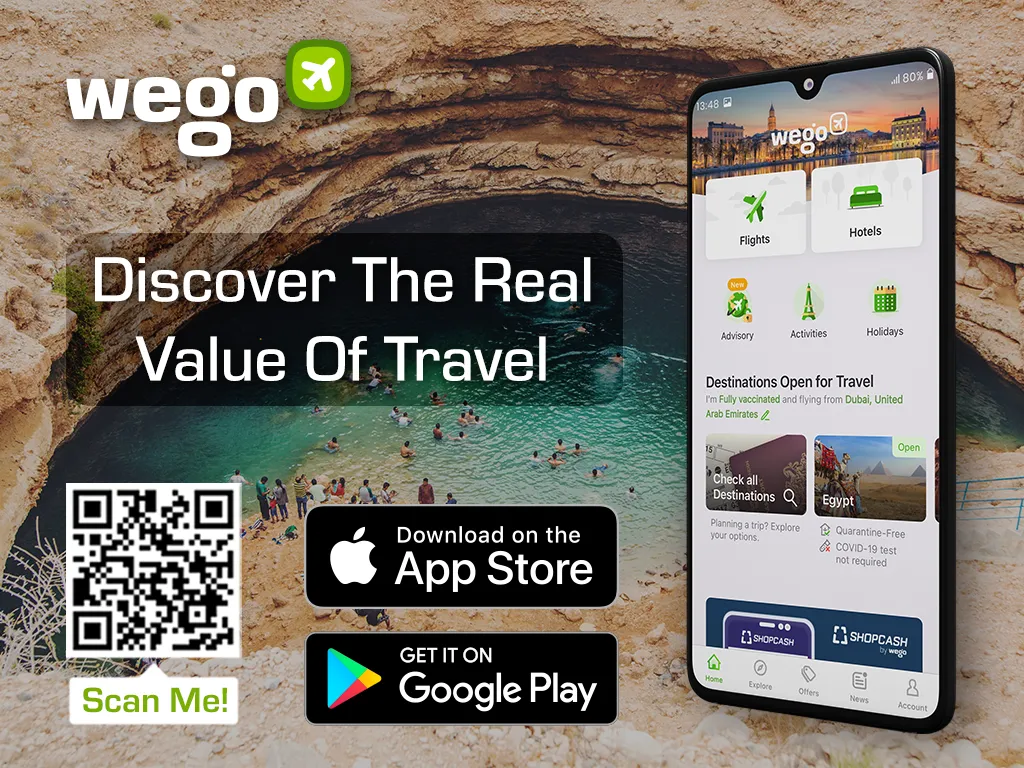 [Total:

137

Average:

4.7

]