This article has been reviewed by Wego's editorial team to ensure that the content is up to date & accurate.
Updated April 2023
In order to further facilitate travelers looking to visit the country, the Turkish government have established a list of visa-exempt countries. Travelers from numerous countries may now travel to Turkey without a visa provided they have a passport valid for at least six months. Some countries may even enter Turkey using only their National ID card and/or expired passport.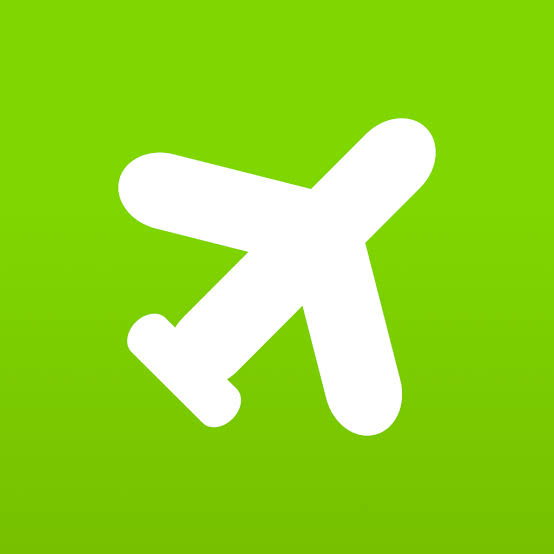 Book cheap flights to Turkey
To learn more about Turkey's visa-free entry list, please keep on reading.
Visa-exempt countries are permitted to visit Turkey for tourism purposes. Generally speaking, a passport from an eligible nation is all that is required to visit Turkey under the visa-free regime. The specified countries are as follows:
Europe
Albania
Belarus
Boznia and Herzegovina
Georgia
Kosovo
Moldova
Montenegro
North Macedonia
Serbia
Ukraine
Americas
Argentina
Belize
Bolivia
Brazil
Chile
Colombia
Costa Rica
Ecuador
El Salvador
Guatemala
Honduras
Mexico
Nicaragua
Panama
Paraguay
Peru
Uruguay
Venezuela
Asia
Azerbaijan
Brunei
Cambodia
Indonesia
Iran
Japan
Jordan
Kazakhstan
Kyrgyzstan
Macao (SAR China)
Malaysia
Mongolia
Philippines
Qatar
Singapore
South Korea
Syria
Thailand
Uzbekistan
Africa
Botswana
Eswatini (Swaziland)
Gambia
Mauritius
Morocco
Sao Tome and Principe
South America
Tunisia
Oceania
Caribbean
Antigua and Barbuda
Bahamas
Barbados
Dominica
Dominican Republic
Haiti
Jamaica
Saint Kitts and Nevis
Saint Lucia
St. Vincent and the Grenadines
Trinidad and Tobago
Territories
British Virgin Islands
Cook Islands
Hong Kong
Niue
Turks and Caicos Islands
Countries allowed to enter Turkey with National IDs
As per the Turkish Ministry of Foreign Affair's website, the following countries may enter Turkey using only their National IDs.
Germany
Belgium
France
Georgia
The Netherlands
Spain
Switzerland
Italy
Turkish Republic of Northern Cyprus
Liechtenstein
Luxemburg
Malta
Portugal
Ukraine
Greece
Poland
Bulgaria
Hungary
Moldova
Countries allowed to enter Turkey with expired passports
Germany – Passports expired within the last year / IDs expired within the last year
Belgium – Passports expired within the last 5 years.
France – Passports expired within the last 5 years.
Spain – Passports expired within the last 5 years.
Switzerland – Passports expired within the last 5 years.
Luxemburg – Passports expired within the last 5 years.
Portugal – Passports expired within the last 5 years.
Bulgaria – Valid ordinary passport
[Total:

120

Average:

4.8

]