This article is reviewed regularly (on a monthly basis) by Wego's editorial team to ensure that the content is up to date & accurate.
Updated December 2023
GITEX Dubai is the biggest tech event of the year. After highly successful events in 2022 & 2023, GITEX Global is set to mark its 44th edition in Dubai in 2024. It will once again bring together leading companies and brilliant minds from around the globe to drive advancements in business, economy, society, and culture through the transformative power of innovation.
Read further to know more about the GITEX Dubai 2024 event.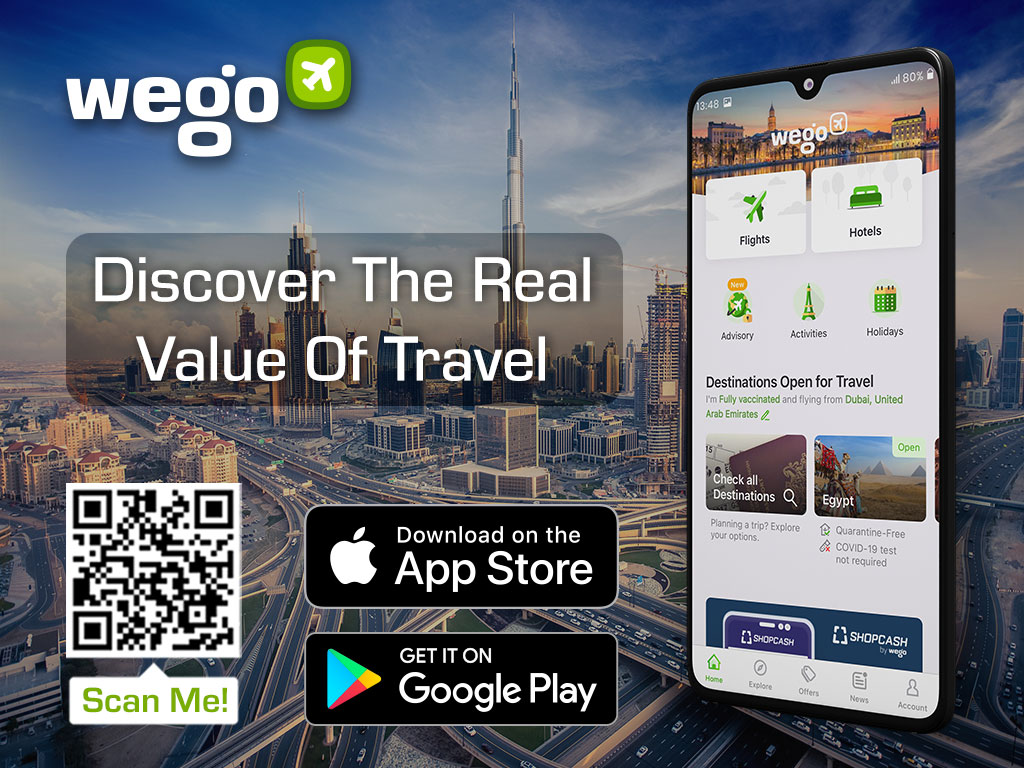 GITEX 2024 Dubai, UAE
The Gulf Information Technology Exhibition, or GITEX as it is more commonly known, is a technology trade show and conference in Dubai annually. The exhibits include computers, robots, supercars, and the latest smartphones – but this is not a shopping event. Instead, it is an opportunity for the public and people in the tech trade to see the world's most futuristic inventions and get a sense of the latest trends. 
The future edition of GITEX Global will converge and unify the world's leading tech protagonists, inventors, academia, researchers, and developers. GITEX 2023 will also be pivotal in supercharging the epic global race for AI supremacy, translating cutting-edge tech into innovative business solutions that shape societies and accelerate future urbanism.
Gitex 2024 dates
The event will take place between 14 to 18 October 2024.
GITEX 2024 location
The event will be held at the Dubai World Trade Centre. Attendees will have access to GITEX GLOBAL and other co-located trade shows.
GITEX 2024 exhibitor list
The GITEX 2024 exhibitor list hasn't been released yet, as registrations are still open. If you're interested in registering as an exhibitor for GITEX 2024, please visit their official registration page.
The GITEX 2023 exhibitor list is available for your reference on the official GITEX website. Here are some of the notable exhibitors at the event:
ABBYY
ABBYY is at the forefront of powering intelligent automation, revolutionizing people's work, and helping companies expedite their business processes. With a wealth of global expertise, ABBYY serves various industries, including Financial Services, Insurance, Transportation and logistics, Healthcare, Government, Legal, and many others. Their commitment to delivering intelligence fuels automation platforms and drives innovation across multiple sectors.
Abacus
Since 1987, Abacus has been a key player in Pakistan's business transformation services. Their unwavering commitment to excellence and global partnerships has propelled them worldwide. Abacus specializes in advising, consulting, technology, and integration, empowering clients to become agile organizations, and is dedicated to witnessing their transformative journeys as they shape the future of their industries.
42Gears Mobility Systems
42Gears is a global leader in enterprise mobility solutions, catering to over 18,000 customers in 115+ countries since its founding in 2009. It's known for pioneering innovative enterprise mobility solutions, including cloud-based options and unified endpoint management technology. The team at 42Gears is committed to supporting businesses worldwide, allowing them to thrive without constraints. Their mobility solutions are designed to scale with the evolving global workplace.
What to do at GITEX 2024?
Here is an overview of the happenings at GITEX 2023, in order to give you an idea of what to expect at GITEX 2024. We will update this article as and when new events at GITEX 2024 are announced.
At GITEX 2023, trade visitors will access various captivating events, including exhibitions and conferences like Ai Everything, Global DevSlam, X-Verse, North Star, Fintech Surge, Future Blockchain Summit, and Marketing Mania.
GITEX 2023 is set to offer the developers and coding community a one-of-a-kind experience, bringing together influential ecosystems to drive innovation's impact on business, economy, society, and culture. With over 5,000 exhibitors from various countries, this global tech startup event will showcase the latest products and services, shaping a new digital universe.
During GITEX GLOBAL 2023, attendees can delve into 14 tracks, each covering essential industry topics like cybersecurity, sustainability, and coding. These tracks include Cybersecurity, Data Economy, Digital Cities X AI, Edtech, Energy, Future Blockchain Summit, Fintech Surge, Future Mobility, Global DevSlam, Healthcare, Marketing Mania, Metaverse/WEB 3.0, North Star Startup, and Telecom & 6G.
The trade fair will offer informative speaker sessions and presentations and various product pavilions, workshops, on-site demonstrations, and business networking areas.
You can visit the official website of GITEX for further details on the events.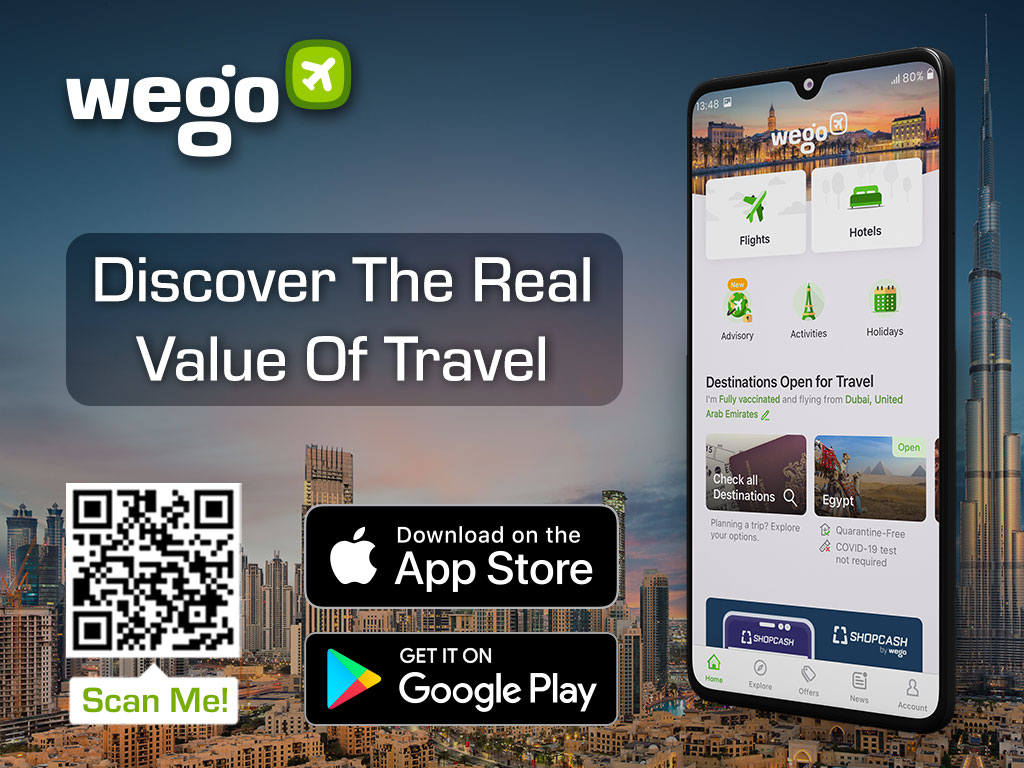 [Total:

225

Average:

4.8

]