This article has been reviewed by Wego's editorial team to ensure that the content is up to date & accurate.
Updated August 2023
Are you a tech enthusiast seeking an event that highlights the latest cutting-edge technology? Look no further! The LEAP 2024 tech event is the perfect destination for you. The event promises to showcase the best and most advanced technology available. Mark your calendars, as LEAP 2024 is returning next year with a grand showcase of innovation and progress in the tech world.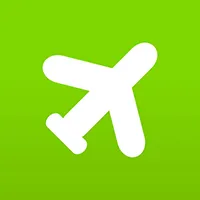 Book cheap flights to Saudi Arabia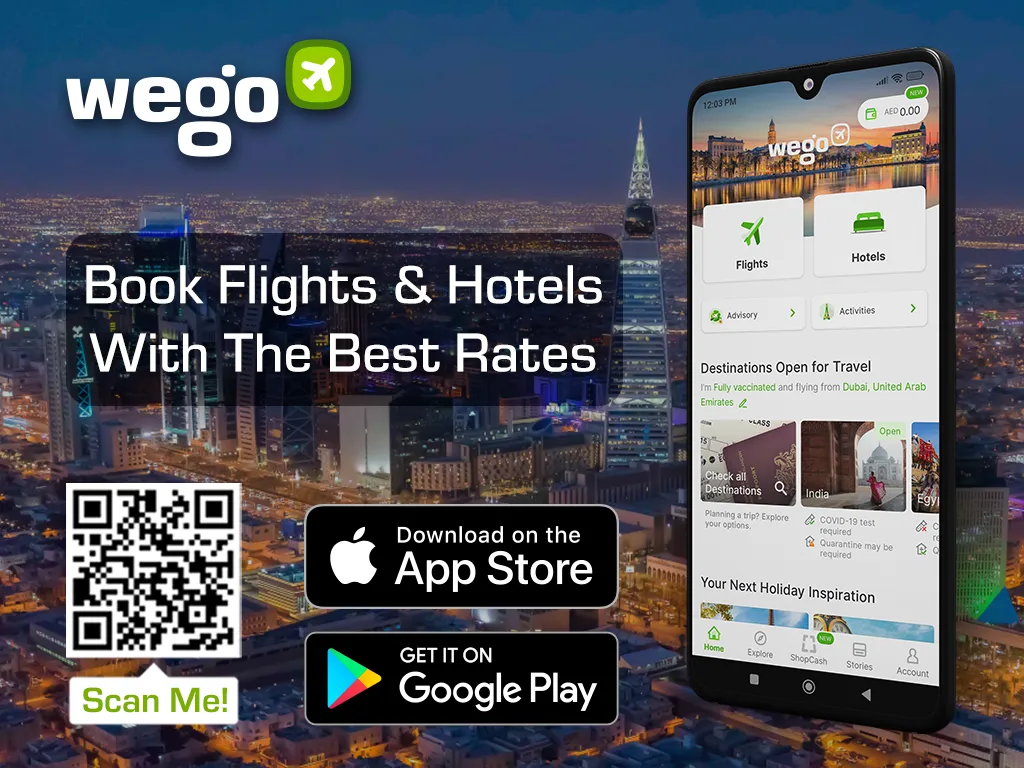 Continue reading with Wego to learn more about the LEAP 2024 that will take place in Riyadh, Saudi Arabia.
LEAP 2024
LEAP 2024 Riyadh is a global tech event scheduled to take place in Saudi Arabia. This will be the third edition of LEAP, which stands for "Limitless, Exponential, Aspirational, Pioneering." The second edition of LEAP in 2023 proved to be the most attended tech event in the world. It saw an impressive turnout of over 172,000 attendees from 183 countries.
LEAP 2024 features
The event's primary goal is to bring together the world's top tech companies, start-ups, innovators, entrepreneurs, investors, and government officials. It aims to showcase the latest technologies, discuss emerging trends, and provide a platform for networking among industry leaders. One of the highlights of the event is DeepFest, a dedicated AI stream that serves as the central meeting place for the global artificial intelligence ecosystem.
LEAP attracts brilliant minds from prominent technology corporations, visionary pioneers from start-ups around the world, and influential venture capitalists with the capacity to drive significant change. This exceptional event offers a unique opportunity for those genuinely interested in exploring new technology and its potential for positive impact. For anyone truly passionate about transformative technology, missing out on LEAP is simply not an option.
Here are some compelling reasons to attend LEAP 2024 Riyadh:
discover and experience new technologies: With over 900+ exhibitors on the exhibition floor, you'll have the opportunity to explore cutting-edge technologies
learn from experts and leaders: The event boasts hundreds of speakers who are authorities in their respective fields, including NASA astronauts, venture capitalists, authors, and more
network with tech professionals: Connect with more than 172,000 regional and international tech professionals who share your passion and vision
experience Saudi Arabia: While attending the event, you can immerse yourself in Saudi Arabia's rich culture, cuisine, and attractions, all while exploring one of the most up-and-coming cities in the world
tap into the limitless potential of tech: By participating in LEAP 2024, you'll be inspired to envision and build a positive future by harnessing the boundless possibilities of technology.
LEAP 2024 dates
The dates for LEAP 2024 have been officially announced. The event is scheduled to occur from 4 March 2024 to 7 March 2024. 
LEAP 2024 tickets
The exhibit tickets and attendee tickets for LEAP 2024 can be pre-booked through the official website of LEAP 2024. 
LEAP 2024 location
Following the tradition of its previous year, LEAP 2024 will yet again be held at the Riyadh Front Expo Centre, Saudi Arabia. 
[Total:

122

Average:

4.8

]