This article has been reviewed by Wego's editorial team to ensure that the content is up to date & accurate.
Ready to rock the world once again, Guns N' Roses returns for a bigger-than-ever tour. Kicking off on June 1st in Abu Dhabi, the band will then set off on a five-month world tour – finishing in Vancouver.
Guns N' Roses fans in—and coming to—the UAE will have the golden opportunity to attend and enjoy this legendary band's concert. Keep reading to know how to get your tickets.
Where and when is the concert?
Guns N' Roses will light up the Etihad Arena, Yas Island, on 1 June 2023.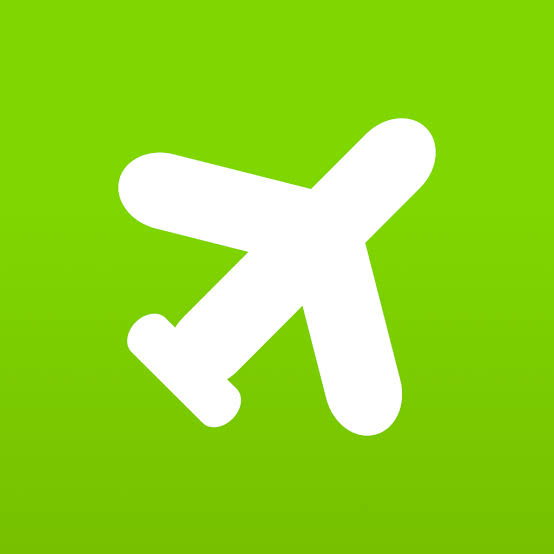 Book cheap flights to Abu Dhabi
Where to buy tickets for Guns N' Roses Abu Dhabi 2023?
You can purchase the tickets from the official site of Etihad Arena. You can also buy your tickets from Yas Island official site as part of a package. Ticketmaster is also selling tickets for the event.
General admission tickets
Guns N' Roses can choose which type of ticket from general admission tickets as listed below. Some of these seats are sold out or running out fast.
VIP LOUNGE PACKAGE AED 2,167
PREMIUM EARLY ENTRY PACKAGE AED 1,859
GOLD HOT TICKET PACKAGE AED 1,425
SILVER HOT TICKET PACKAGE AED 1,227
LB PLATINUM CLUB AED 1,244
LB PLATINUM CLUB – AISLE AED 1,299
GOLDEN CIRCLE STANDING AED 1095
LOWER BOWL PLATINUM – AISLE AED 1,040
LOWER BOWL PLATINUM AED 985
LOWER BOWL PREMIUM – AISLE AED 930
LOWER BOWL PREMIUM AED 875
LOWER BOWL PLUS – AISLE AED 820
LOWER BOWL PLUS AED 765
LOWER BOWL STANDARD – AISLE AED 710
LOWER BOWL STANDARD AED 655
FLOOR STANDING AED 545
UPPER BOWL PREMIUM AED 435
UPPER BOWL PREMIUM – AISLE AED 462
UPPER BOWL STANDARD – AISLE AED 352
UPPER BOWL STANDARD AED 325
While there is no age restriction, children under 12 years old are not permitted in the standing floor area (Golden Circle and Floor Standing) and must be in the seated area. Additionally, spectator under 16's must be accompanied by Adult above the age of 21 years old.
Ticket packages
You can enjoy the year's biggest rock and roll event by choosing one of the two available ticket packages by Yas Island.
Dinner & Concert package adds nice dinner to your plans for the evening.
Vacation Package adds a stay at one of our world-class hotels, all within minutes from the venue.
Please visit the official site of Yas Island to find more information about the packages.
Etihad Arena has also come up with a few packages to round up your experience. Prices include VAT.
LOWER BOWL CLUB LOUNGE
AED 1,244 – non aisle
AED 1,299 – aisle
Private Club Lounge section
108 Sector seats only
Includes exclusive access to the Club Lounge with F&B offering (Light dinner buffet and alcohol package from 6-9pm)
VIP LOUNGE PACKAGE
AED 2,167

One top priced seated ticket to see Guns N' Roses live
Invitation to the pre-show party from 6-9pm including:
Complimentary F&B offering (Light dinner buffet and alcohol package (house beverages)
Merchandise item designed exclusively for VIP package purchasers
Souvenir Guns N' Roses tour laminate & lanyard
PREMIUM EARLY ENTRY PACKAGE
AED 1,859

One Golden Circle ticket in the front standing floor section to see Guns N' Roses live
Early Entry into your designated section before standard ticket holders
Merchandise item designed exclusively for VIP package purchasers
Souvenir Guns N' Roses tour laminate & lanyard
GOLD HOT TICKET PACKAGE
AED 1,425

One top priced seated ticket to see Guns N' Roses live
Merchandise item designed exclusively for VIP package purchasers
Souvenir Guns N' Roses tour laminate and lanyard
SILVER HOT TICKET PACKAGE
AED 1,227
One seated ticket to see Guns N' Roses live
Merchandise item designed exclusively for VIP package purchasers
Souvenir Guns N' Roses tour laminate and lanyard
[Total:

171

Average:

4.6

]