This article is reviewed regularly by Wego's editorial team to ensure that the content is up to date & accurate.
Updated May 2023
Hajj is the most anticipated event for Muslims worldwide. Following a two-year hiatus, Saudi Arabia is now preparing to welcome pilgrims from all over the world to perform the Hajj, including those from Bangladesh.
If you are planning to travel from Bangladesh to Saudi Arabia for Hajj this year, it is important to stay informed about the latest schedule for Hajj flights. Here are the most recent updates regarding the Hajj flight from India 2023 schedule.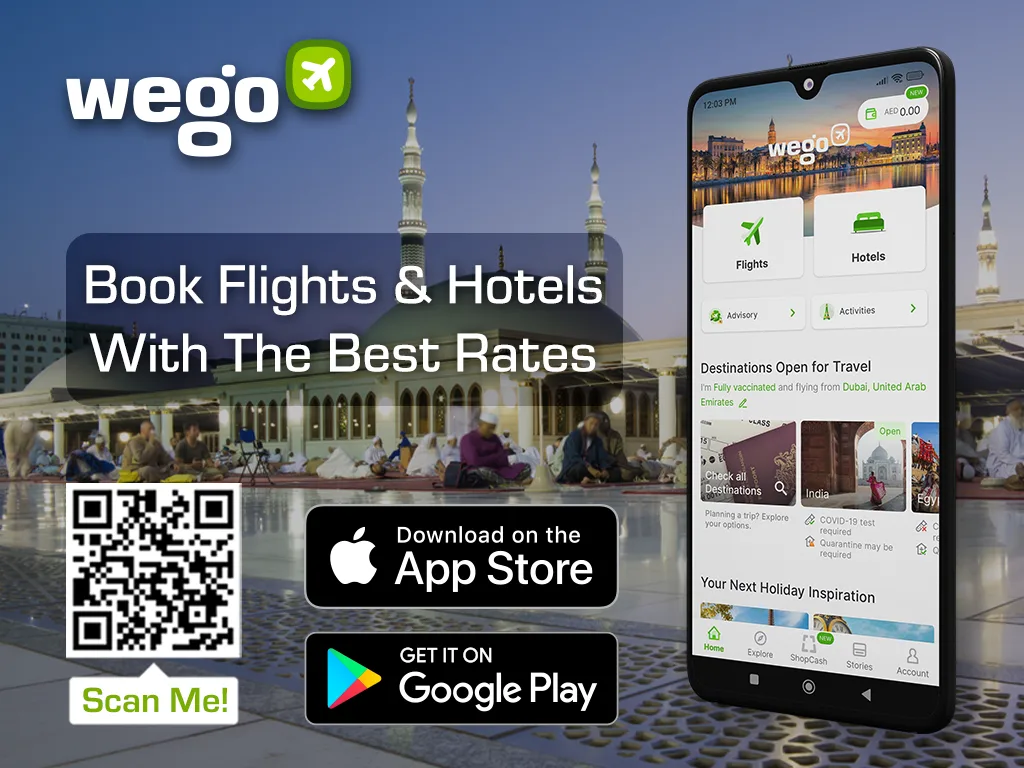 Hajj flights from Bangladesh 2023
The Ministry of Religious Affairs of Bangladesh has recently unveiled the flight operations schedule for Hajj 2023. According to this eagerly anticipated announcement, the inaugural flight departed on 21 May from Dhaka, a prominent city in Bangladesh.
While the departure dates for flights originating from Chittagong and Sylhet have yet to be assigned, meticulous planning ensures that ample time will be given to pilgrims for the performance of their sacred rituals. The final flights for Hajj are scheduled to take off on 24 June, allowing for a well-organized and meaningful pilgrimage experience.
Notably, the Saudi authorities and the Bangladeshi government are working closely in tandem to provide pilgrims with smooth and efficient services. To streamline the entry process into the Kingdom, Bangladeshi pilgrims will undergo necessary checks of their requirements at the airport of departure, ensuring a hassle-free journey for all.
Hajj flights from Bangladesh 2023 – schedules and ticket price
The Ministry of Religious Affairs in Bangladesh has announced the Hajj flights from Bangladesh 2023 schedule. Pilgrims can find all relevant information on the official website. The final flights for Hajj are scheduled to depart on 24 June.
Biman Bangladesh Airlines, the national flag carrier, will provide pre-Hajj services from 21 May to 22 June. A total of 160 dedicated flights will operate, with varying routes: 116 on Dhaka-Jeddah, 20 on Dhaka-Madinah, 14 on Chittagong-Jeddah, 6 on Chittagong-Madinah, and 2 each on Sylhet-Jeddah and Sylhet-Madinah.
Pricing details have not been released by the authorities, but under the government scheme, the cost of performing Hajj is TK 6,83,018 per pilgrim, while the private management option is priced at TK 6,72,618.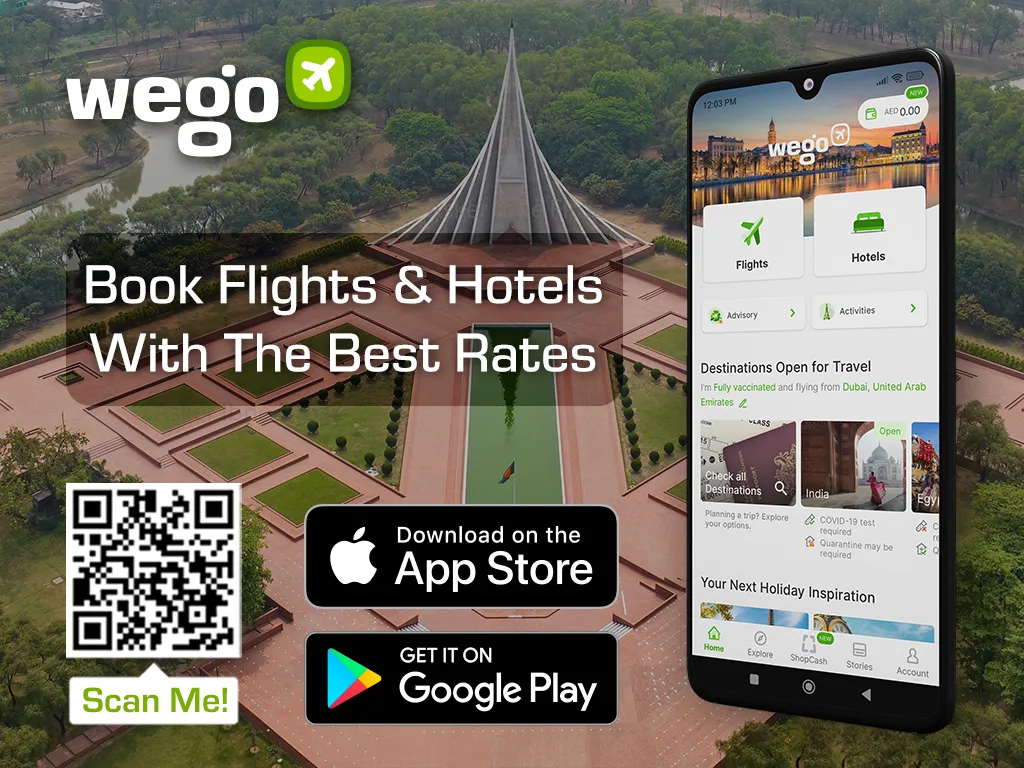 [Total:

120

Average:

4.8

]