This article has been reviewed by Wego's editorial team to ensure that the content is up to date & accurate.
Earning a Michelin star is the goal of many top restaurants and is considered a benchmark for being the best in its category. Food in India ranges from simple vegetarian fare to exotic and flavourful dishes with a distinct mix of spices.
Although India is still awaiting its Michelin star, the country has several restaurants worthy of accolades.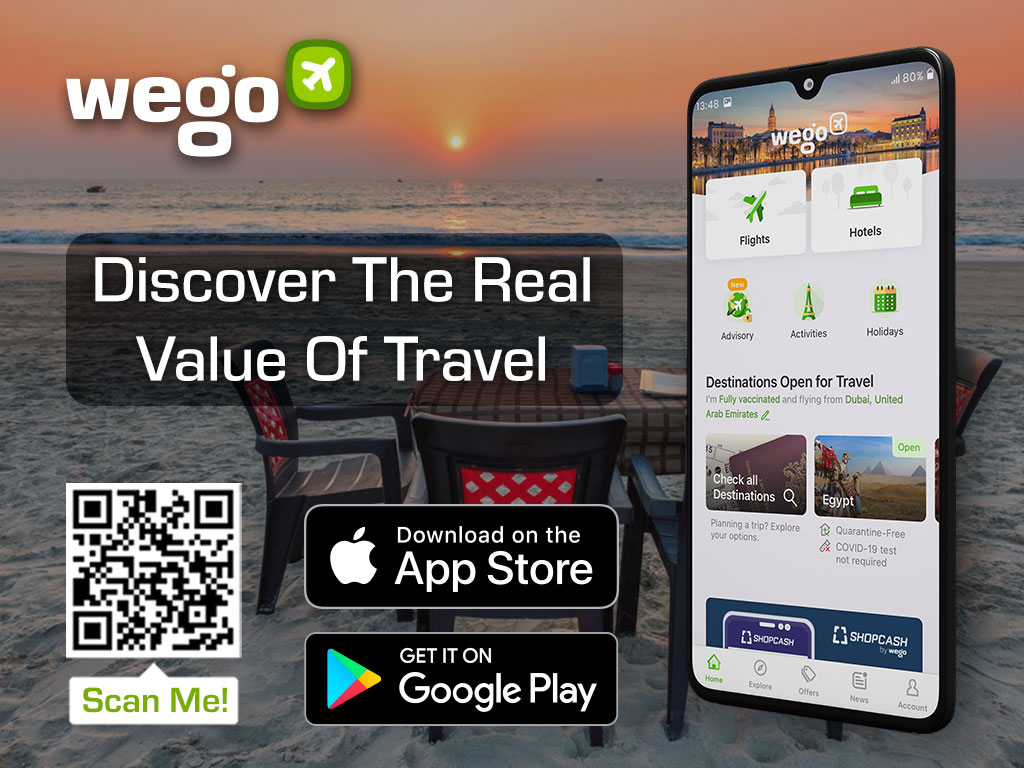 What is the Michelin Guide?
A Michelin Star is a global restaurant rating system from the Michelin Guide, which grades restaurants based on the calibre of the food served. The Michelin Guide was first produced by the French tire company – Michelin in 1900. The guide contained information about a place, handy maps, and where to find restaurants or gas stations.
The current Michelin Guide offers restaurant reviews in short summaries, symbols, and well-acclaimed Michelin stars. Restaurants can be awarded up to 3 stars for their food quality based on specific criteria. The guide covers over 36 culinary destinations across North America, South America, Europe and the Asia Pacific.
The Michelin Guide is notorious for bestowing a maximum of 3 stars on select restaurants. Following are the Michelin star rating descriptions:
1 Michelin star: A very good restaurant with great food and is worth a stop.
2 Michelin stars: Excellent cooking and worth a detour.
3 Michelin stars: Exceptional cuisine that is worth a special journey.
Michelin guide in India requirements
With its interesting dining culture, India is yet to join the Michelin Guide family. Food choices in India can vary in the north, south, east and west. Each state has a lot to offer with its traditional cuisines and popular delicacies.
The first criterion to achieve a Michelin star is to ensure that you have a fine dining restaurant. Most starred restaurants are a little on the expensive side because of the high-end ingredients and the premier hospitality provided to their guests. Prominent chefs in India continue to regard Michelin stars as the gold standard.
Michelin stars are granted once 'anonymous' diners, also known as Michelin inspectors, visit the establishment to assess a restaurant. The restaurant chefs and staff will not be able to recognize the inspector, which ensures an authentic and fair food rating. The restaurant selection criteria for the Michelin Guide Dubai will be based on the following five criteria:
The quality of the products
The mastery of cooking techniques and flavour
The personality of the chef represented in the dining experience
The harmony of flavours
Consistency between inspectors' visits
The stars and restaurant selections are updated once a year; if an establishment does not live up to the mark each year, it can lose its place in the Michelin Guide.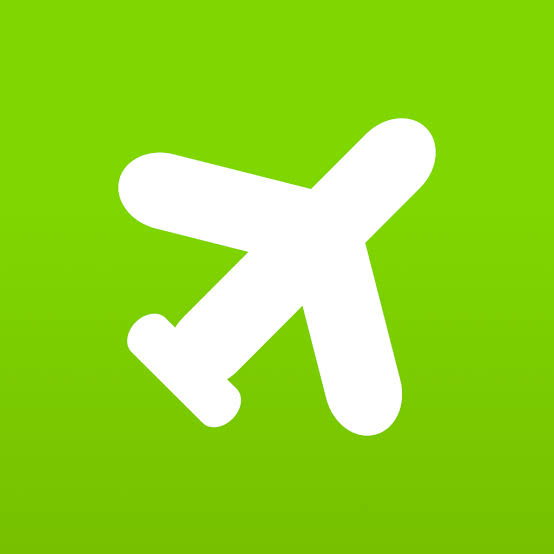 Book cheap flights to India
Michelin star restaurant experiences in India 2023
Currently, India does not have the French fine-dining Michelin guide. It is important to note that restaurants are awarded Michelin stars and not chefs.
Here are some of the top restaurants in India that offer Michelin-star experiences but don't officially have stars:
Wasabi by Morimoto, Mumbai
Offering contemporary Japanese cuisine, Wasabi by Morimoto provide an extensive range of dishes with ingredients, including seafood and wasabi. Their signature dishes are the black cod miso, white fish carpaccio, sashimi platter, soft shell crab and wasabi crème brulée.
Dum Pukht, Kolkata
The Dum Pukht restaurant at ITC Sonar in Kolkata is the perfect place for luxury dining and has a diverse list of Indian delicacies including raita, dal makhani, kali, kulfi, gulab jamun and lots more. This place has also revived the traditional and ethnic style of cooking from across the country.
Hemant Oberoi Restaurant, Mumbai
View this post on Instagram
The fine dining restaurant takes guests on a global culinary voyage with dishes inspired by Asia, Europe and Peru. The exquisite ingredients, flavours, unique presentation and soft-lit décor this restaurant is nothing less than a Michelin restaurant in India.
Le Cirque, Delhi
The Le Cirque restaurant located at the Leela Palace, New Delhi has the most prestigious show kitchen with private dining rooms. Featuring French-Italian cuisine, the experience of dining here is almost equivalent with that of a Michelin-starred restaurant. Chef Matteo's six-tasting course menu takes guests on an inspirational culinary journey. Le Cirque is also a prime landmark restaurant in New York.
Yauatcha, Delhi, Mumbai and Bangalore
View this post on Instagram
Serving Chinese cuisine, Yauatcha is known for its excellent menu. Its branches in the metropolitan cities of Delhi, Mumbai and Bangalore are popular for their fine-dining ambience and distinctive menu, including a variety of quality dishes like dim sums, sticky rice wrapped in lotus leaf, and Cantonese-style chicken and lots more.
The original London restaurant earned a Michelin star in 2005, making it a unique brand in India.
Megu, Delhi
View this post on Instagram
Here, guests can enjoy sumptuous Japanese cuisine, including fresh seafood cooked with exotic ingredients imported from the Tsukiji market in Tokyo. The Megu restaurant in Delhi is known for its mouth-watering tofu and delectable sushi. Megu's branch in New York is a proud recipient of the Michelin star. 
Here are a few Indian Michelin star chefs who have achieved the award for their restaurants in other countries:
Vineet Bhatia: An Indian chef, restaurateur and media personality who was the first Indian chef to receive the Michelin star in 2001 for his London-based 'Zaika' restaurant.
Alfred Prasad: Has received a Michelin star at the age of twenty-nine and is now pursuing his restaurant empire. He is an executive chef at the Tamarind, London and has received his Michelin star for this restaurant.
Atul Kochhar: Kochhar is one of the first two Indian chefs who has received a Michelin star in London. He received the prestigious accolade in 2001 whilst at Tamarind. He also owns the restaurant Benares, which won him a second Michelin star in 2007.
Vikas Khanna: chef Vikas Khanna of 'Junoon' in New York has received Michelin stars for his outstanding culinary art.
Manjunath Mural: Well known for his modern Indian Cuisine and Asian Indian gastronomy, chef Manjunath Mural has received his Michelin star for 'The song of India' restaurant in Singapore.
Gaggan Anand: A Prominent Indian chef and host of the one-star restaurant 'Gaggan' in Bangkok has been bestowed with a Michelin star.