This article has been reviewed by Wego's editorial team to ensure that the content is up to date & accurate.
Updated March 2023
Kuwait National Day is a significant holiday commemorating the country's independence from British colonial authority. This national holiday is celebrated with numerous festivities, including parades, fireworks, cultural activities, and traditional musical performances. Let's take a closer look at how the people of Kuwait celebrate this highly significant occasion.
Kuwait National Day date and public holiday 2024
Kuwait National Day is a public holiday observed annually on 25 February. The holiday commemorates the ascension of Sheikh Abdullah Al-Salim Al-Sabah to the throne of Kuwait in 1950. Al-Sabah is remembered as an outstanding ruler who oversaw significant advancements in Kuwait's political and social landscape.
Schools, businesses, and government offices are closed on this day, allowing Kuwaitis to celebrate the occasion with their families and communities.
Kuwait National Day significance
Kuwait National Day is a significant holiday for Kuwaitis as it marks the country's independence from Britain, which occurred on 19 June 1961. It is a day to celebrate the country's sovereignty and pride in its national identity.
Moreover, the day holds great historical and emotional significance for Kuwaitis because it represents their struggle and determination to become a sovereign nation. The Kuwaiti people have a deep sense of national pride, and National Day is an opportunity for them to come together as a community and honor their history, culture, and achievements.
Kuwait National Day celebration and activities
Kuwait National Day is celebrated with great enthusiasm and activities across the country. The first official celebration of National Day in Kuwait took place in 1963.
On this day, people in Kuwait engage in various activities, such as watching fireworks at night, spending time with friends, and visiting different locations. Many Kuwaitis decorate their homes with flags, colorful lights, and lit candles during mealtimes.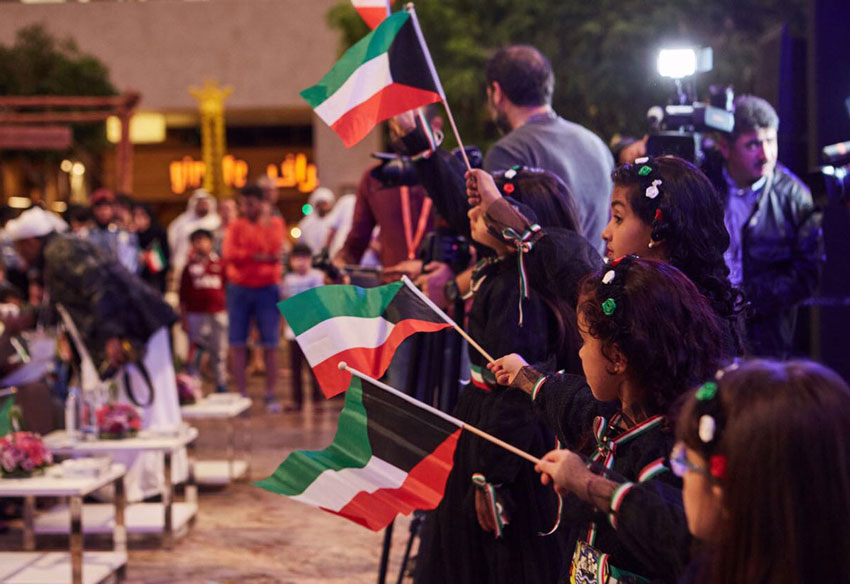 Historical sites such as the Kuwait National Museum, Al Bahhar Entertainment Heritage Village, the Mirror House, and the Kuwait Towers are illuminated with lights to add to the festive atmosphere. Buildings and public areas are decorated with flags as well.
The streets of Kuwait are bustling with activity throughout the day and well into the night. Kuwait National Day is observed as a public holiday, allowing families to come together for gatherings and celebrations. Popular public venues such as Messila Beach and Al-Sha'ab Leisure Park are often crowded with people celebrating the holiday.
Many Kuwaitis also dress up in traditional attire to honor their country's heritage and culture. Overall, Kuwait National Day is a time for Kuwaitis to come together, celebrate their national identity, and enjoy the festive atmosphere.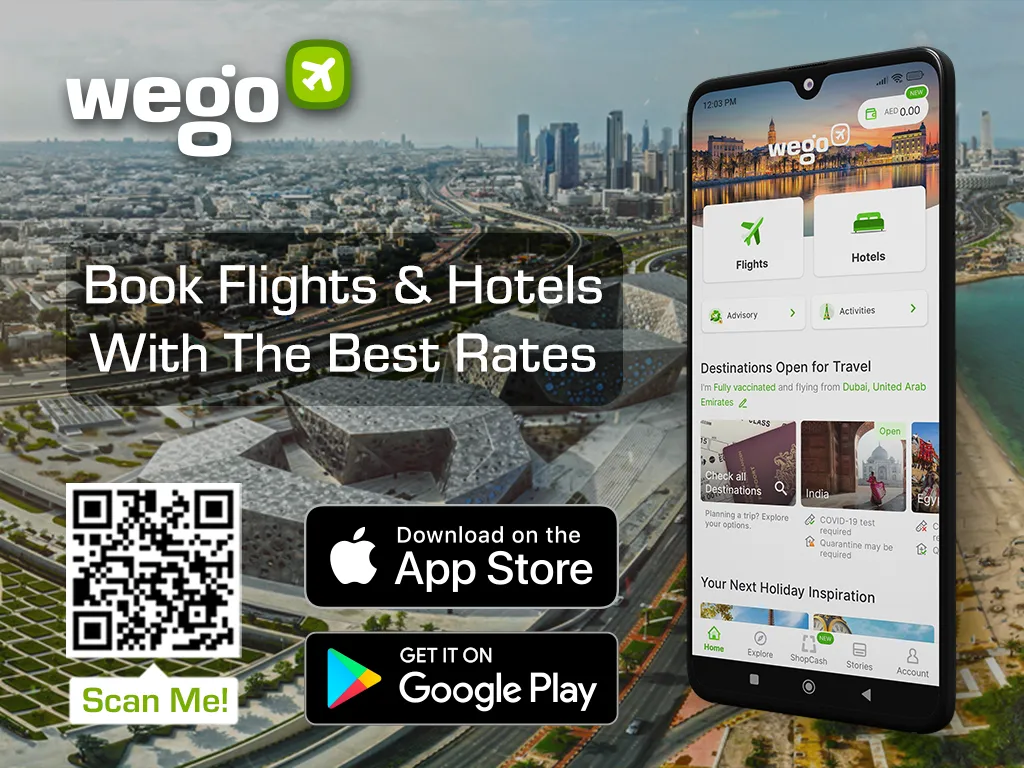 [Total:

172

Average:

4.4

]