This article is reviewed regularly (on a monthly basis) by Wego's editorial team to ensure that the content is up to date & accurate. 
Updated August 2023
Kuwaiti government enforces travel bans to prevent individuals involved in disputes or immigration violations from leaving the country until the issue is resolved. Bans remain in effect until the matter (civil, criminal or immigration violation) is settled.
In the first quarter of 2023, Kuwait reported an all-time high number of travel bans, with 20,939 procedures executed, as per the statistics from the Ministry of Justice's Statistics and Research Department.
So who can travel to Kuwait right now? Here is the latest information on the Kuwait travel ban in 2023.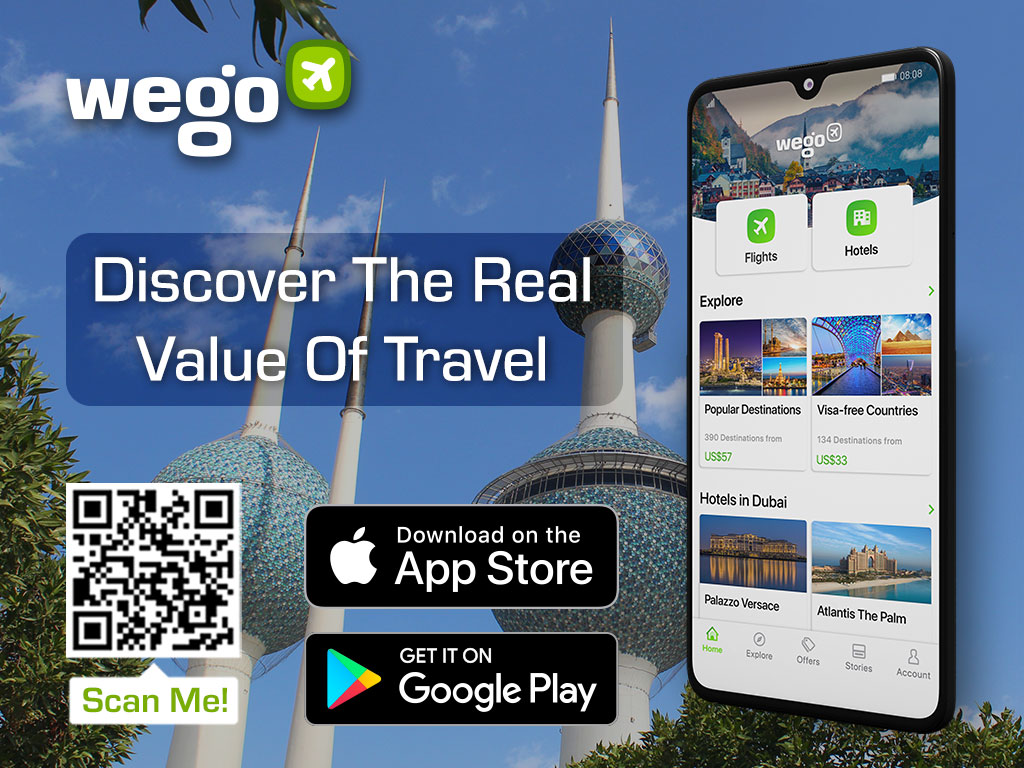 Kuwait travel ban causes
Travel bans may arise from a multitude of factors, such as unresolved legal disputes, criminal investigations, or violations of immigration laws. These bans restrict individuals from departing the country until the relevant issues are resolved. 
Here are the various institutions that can enforce travel bans in Kuwait and their particular reasons.
Civil courts 
In Kuwait, civil courts have the authority to impose travel bans on individuals involved in financial disputes. These disputes can range from business partner disagreements to conflicts between borrowers and lenders, landlords and tenants, or lessors and lessees. To lift the travel ban in such cases, depositing an amount equal to the disputed sum with the court might be a viable option.
Kuwait public prosecutors office
The Kuwait Public Prosecutors Office has the power to impose travel bans on individuals during criminal investigations to ensure they do not leave the country while the investigation is ongoing.
Ministry of Interior
The Ministry of the Interior in Kuwait can enforce travel bans on individuals who violate their visa status by either overstaying or working without proper authorization. Typically, these bans remain in effect until the immigration violation case is resolved. In some cases, individuals facing travel bans for immigration violations may also be subjected to deportation proceedings.
Kuwait travel ban check
Normally, the Kuwaiti government does not lift travel bans until the underlying dispute is resolved. When the resolution includes a financial penalty like a fine, the process of formally lifting the travel ban may require visiting multiple government offices and courts in Kuwait to pay the fine and obtain the required approvals. Once the ban is lifted, the individual is allowed to leave the country.
Kuwaiti citizens residing in Kuwait, who are part of disputes or under investigation, can verify if they have a travel ban by entering their civil ID number on the Kuwaiti Ministry of Interior website
Kuwait visa ban countries
Here are the countries from which citizens cannot obtain visas to Kuwait. These bans have risen due to differences between the governments and non-compliance with certain regulations. 
Israel
Admission and transit is refused to holders of Israeli travel document(s), even if they do not leave the aircraft and proceed by the same flight.
Philippines
Kuwait has suspended all types of work and entry visas for Filipinos after the Philippines reportedly violated a bilateral labor agreement with the country
In addition to these, Workers from Bangladesh and Pakistan are heavily scrutinized when applying for new visas.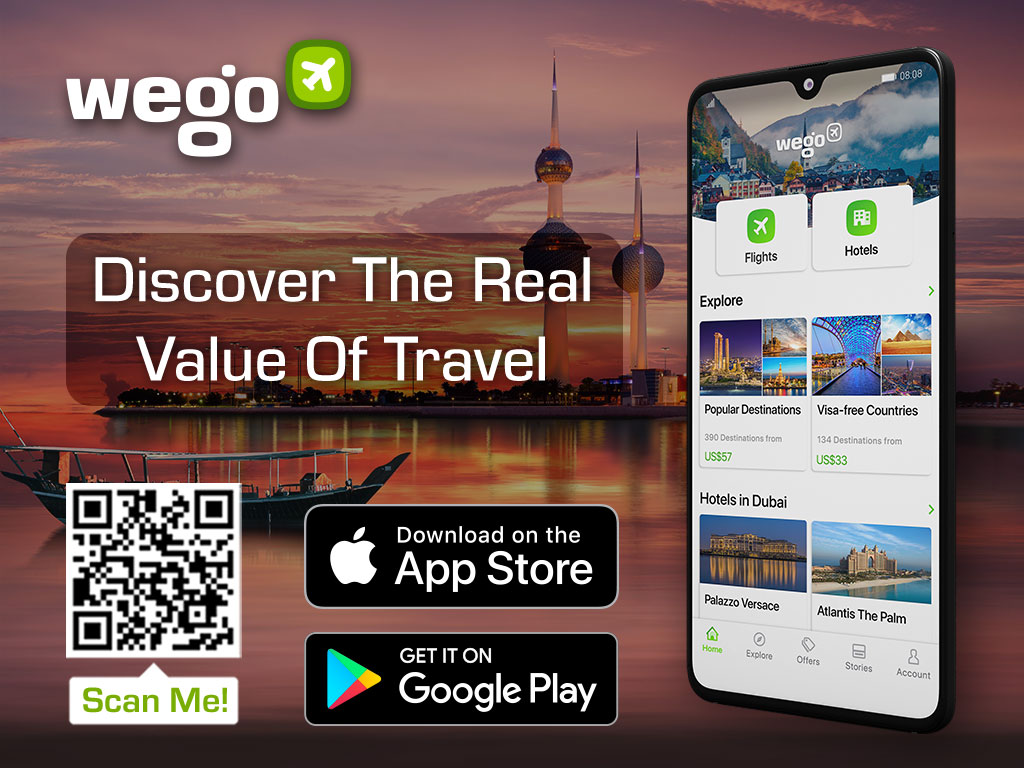 [Total:

107

Average:

4.8

]