This article has been reviewed by Wego's editorial team to ensure that the content is up to date & accurate.
Updated April 2023
Saudi Arabia has a strong economy with a variety of job opportunities in different industries. This makes it an attractive destination for students around the world who want to establish successful careers. Luckily, there are scholarships specifically designed to assist international students with their studies in Saudi Arabia. These scholarships provide financial support to help cover the costs of education.
Here is the complete guide to applying for scholarships in Saudi Arabia in 2023.
List of Saudi Scholarships 2023
In recent years, Saudi Arabia has become a top choice for international students looking to study abroad. The country offers excellent educational opportunities as well as a diverse and vibrant cultural experience. The Saudi Arabian government and universities are committed to providing financial support for international students through various scholarship programs, allowing them to pursue their academic goals with ease. Some of the best scholarships are listed below.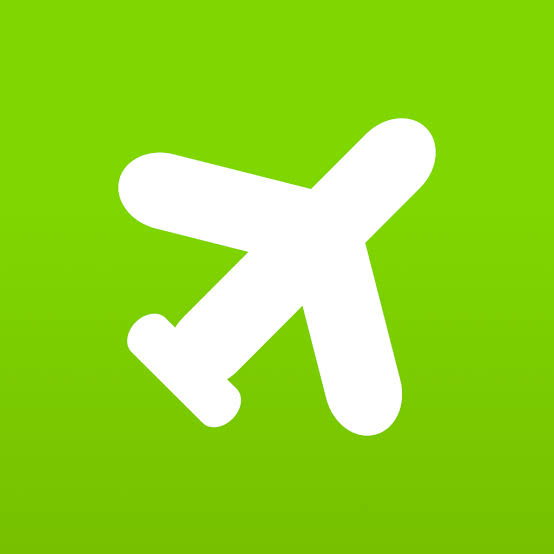 Book cheap flights to Saudi Arabia
Kingdom of Saudi Arabia Scholarships
Every year, the government of the Kingdom of Saudi Arabia offers scholarships to exceptional students from various countries worldwide. The admission requirements for scholarship students are the same as those for Saudi students at higher education institutions. Non-Saudi applicants must obtain the necessary travel approvals from their respective authorities before coming to study in Saudi Arabia.
The scholarship benefits include the following:
health care coverage for the student and their family members residing in Saudi Arabia
accommodation
annual travel tickets
financial stipends for graduates after completing their studies
access to all amenities and services enjoyed by Saudi students at the same institution
a supervised unit within the educational institution dedicated to serving scholarship students
participation in scientific, cultural, social, and media programs
academic staff support to obtain appropriate academic guidance and counseling
incentives, both material and immaterial, for exceptional students
To apply for the scholarship, you may submit your application directly to the university of your preference by visiting its website. You can find a list of Saudi government universities here.
KAUST Fellowship
The King Abdullah University of Science and Technology (KAUST) offers a merit-based scholarship for students interested in pursuing MS/PhD or PhD programs in science and engineering. The scholarship provides comprehensive coverage, including:
full tuition support
monthly living allowance ranging from $20,000 to $30,000 per year, depending on qualifications and degree progress
on-campus housing
medical and dental coverage
relocation support
To apply for this scholarship opportunity, please click here. 
King Fahd University of Petroleum and Minerals Scholarship
The King Fahd University of Petroleum and Minerals (KFUPM) offers full MS and PhD scholarships for exceptional graduate applicants who demonstrate a high potential for conducting original research in Engineering, Sciences, and Business. The basic requirements for the scholarship include:
a four-year Bachelor's Degree from a recognized institution with a relevant background and a minimum GPA of 2.5 out of 4.00
a minimum score of 70/120 for TOEFL IBT or 6.0/9.0 for IELTS, which must be provided within the application submission period. No provisional admission will be granted
an acceptable score for GMAT/GRE is required for MBA admission and should be provided within the application submission period. No provisional admission will be granted
The online application portal is open twice every academic year. Eligible local and international candidates are encouraged to apply by visiting this link.
King Abdulaziz University Scholarship
The King Abdulaziz Scholarship for Postgraduate Studies is a highly competitive program that offers full financial assistance to eligible students in Saudi Arabia. If you meet the necessary requirements, the university will cover all of your expenses during your Bachelor's, Master's, or Ph.D. program. It's important to note that this scholarship is available for all programs offered by King Abdulaziz University.
As a recipient of the scholarship, you will receive comprehensive coverage that includes airfare, accommodation, healthcare, and tuition fees. Moreover, the university will provide you with stipends throughout the duration of your degree program until the year of graduation. Applying for the King Abdulaziz Scholarship is a simple process that can be done online through the university's application portal, making it a convenient and accessible option for eligible students throughout the year.
Islamic Development Bank Scholarship
The scholarship is available to international students who wish to pursue undergraduate, master's, PhD, postdoctoral, and vocational training programs in various fields and countries. It covers a monthly stipend, tuition fees, medical support, and travel allowance. You can apply for the scholarship by following this link.
[Total:

252

Average:

4.8

]