This article has been reviewed by Wego's editorial team to ensure that the content is up to date & accurate.
Updated 8 January 2021
Soon after approving Sinopharm and Pfizer-BioNTech vaccines toward the end of 2020, the UAE—with Dubai taking the first stride—rolled out a national vaccination programmes that currently see its residents vaccinated on a free and voluntary basis. Up until early January 2021, UAE has vaccinated 8% of its population.
Aside from setting up testing centers across the emirates, both Dubai and Abu Dhabi have also arranged for priority phases and incentives to aid in the rollout.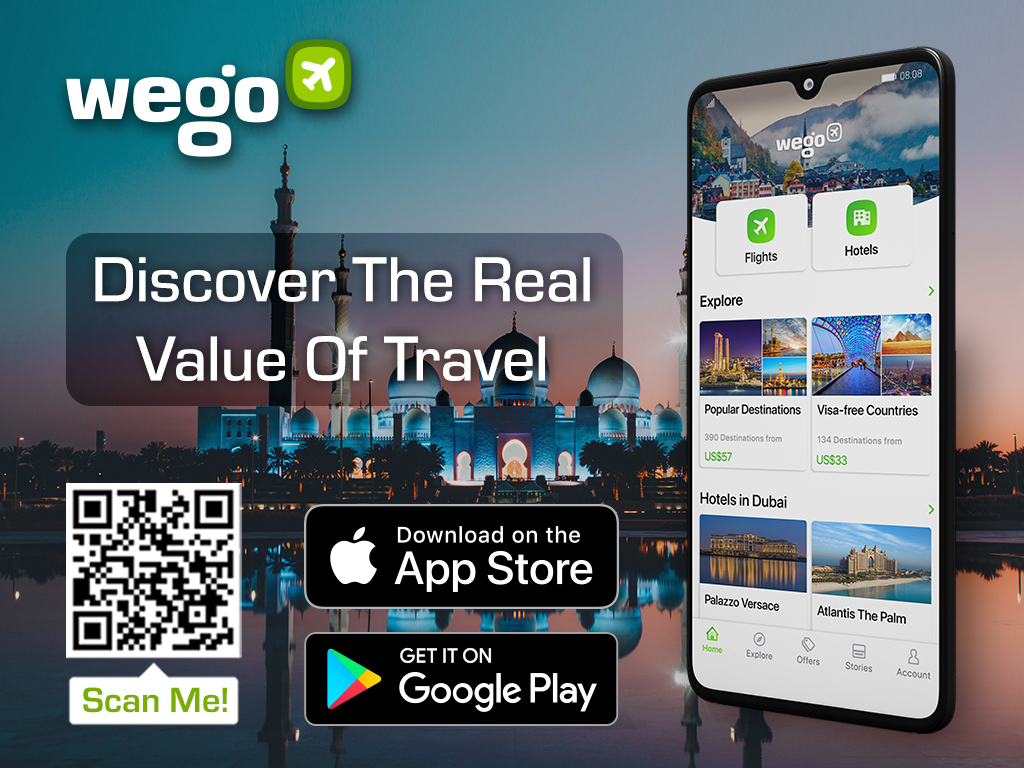 Vaccination program in Dubai
Dubai started rolling out its Pfizer – BioNTech vaccination program on December 23. While the program is free, those who are interested and eligible should register via the Dubai Health Authority's (DHA) smartphone App or call the toll free number 800342.
The first phase of the vaccination will prioritize residents aged 60 and older, people with chronic health conditions, and the disabled. The second phase will likely kick off in April and is open for all citizens and residents.
Farida al-Khaja, chairwoman of Dubai's steering committee for COVID-19 vaccinations, said that Dubai aims to vaccinate 70% of its population by the end of 2021
Vaccination program in Abu Dhabi
Starting the year 2021 with good news, Abu Dhabi government launched its free vaccination program—dubbed National Vaccination Programme—on January 5. The emirate has designated 97 healthcare centers providing the vaccination. All residents looking to be vaccinated can simply look up the clinic operating hours and make a visit without prior registration.
Incentive for vaccination
The Abu Dhabi Emergency, Crisis and Disasters Committee for Covid-19 Pandemic has approved special measures for participants in the Phase III clinical trials of the vaccine or the National Vaccination Programme. pic.twitter.com/7gkljya4CZ

— مكتب أبوظبي الإعلامي (@admediaoffice) November 25, 2020
To encourage more people to get vaccinated, the Abu Dhabi government will grant a couple of exemptions for those who have taken the jabs, either the participants in phase III of clinical trials or the National Vaccination Programme.
Entering Abu Dhabi from land: They will no longer need a PCR or DPI test to enter Abu Dhabi by land.
Entering Abu Dhabi from abroad: They will not have to serve mandatory 14-day quarantine. However, they will still need to carry a PCR test result and get tested again on arrival, and on the 4th and 8th day after arrival.
These benefits can be verified via the Alhosn app.