This article is reviewed regularly (on a monthly basis) by Wego's editorial team to ensure that the content is up to date & accurate.
Last updated 5 May 2021
Amidst rising cases and an acute shortage of vaccines across the state, the raging pandemic has brought Odisha to a standstill, forcing the government to implement stricter restrictions to curb the deadly virus. 
The government has now announced a two-week-long lockdown across the state from May 5-19 with a few exemptions. Here's everything you need to know about this lockdown: what's open, what's not, and who's exempted.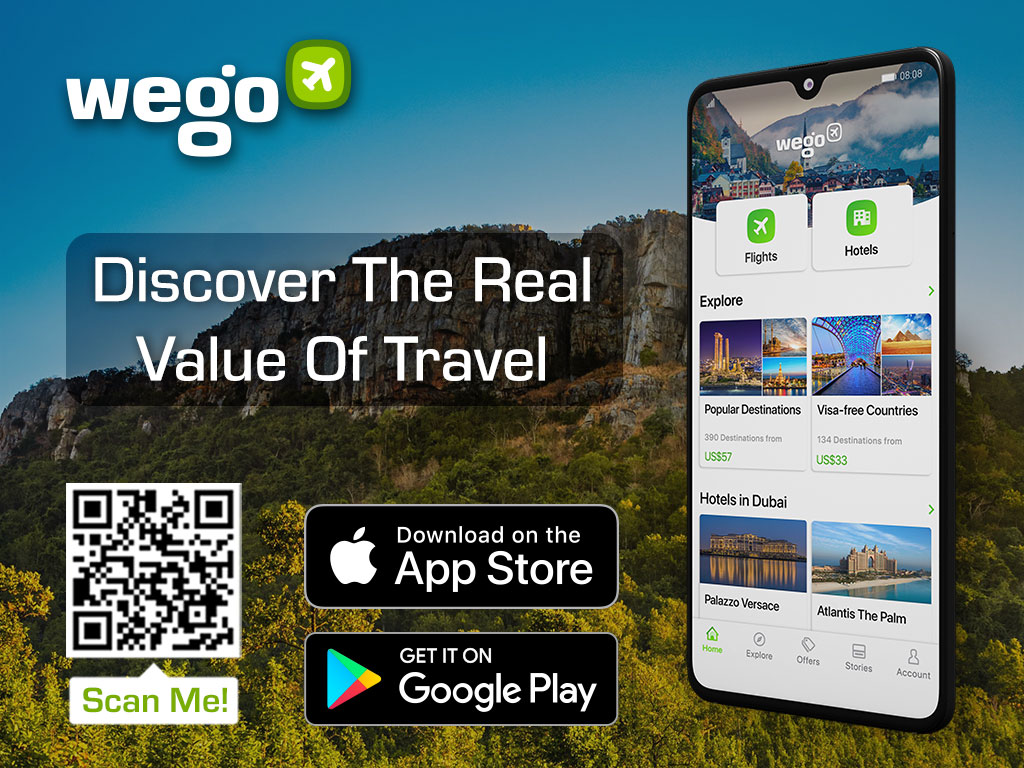 Odisha lockdown
The Odisha government has announced a 14-day lockdown in the state as cases continue to rise sharply. The lockdown will remain in force with effect from May 5 till May 19, 2021, an official order informed on Sunday.
The ongoing weekend shutdown on Saturdays and Sundays across the state would continue to remain in force. Earlier, Odisha had imposed night curfew in 10 districts between 6 pm and 5 am from April 5. Later the night curfew was extended to the urban areas of the remaining 20 districts between 9 pm and 5 am.
To curb the spread of second wave of #COVID19 in the State, Odisha Government has announced a 14 day lockdown from 5th May to 19th May. Weekend shutdown will continue as earlier. Stay home & make a difference. #OdishaCares pic.twitter.com/h7m2U4FOp2

— H & FW Dept Odisha (@HFWOdisha) May 2, 2021
What is allowed?
According to the latest guidelines, the following establishments will remain open:
Ration shops (under PDS), groceries, fruits and vegetables, meat and fish shops, milk booths, shops dealing with animal feed & fodder, seeds, fertilizers and pesticides, including their transportation warehousing and related activities (Open only from 6 AM to 12 Noon from Monday to Friday)

Restaurants and other eateries will operate only for takeaway services

All health services (including AYUSH) 

Manufacturing units of drugs, pharmaceuticals and medical devices

Bank branches and ATMs

Postal services, post offices

Operations of oil and gas sector including refining, transportation, distribution, storage and retail of products like petrol, diesel kerosene, CNG, LPG

DTH and internet services

Home delivery of goods and services by e-commerce platforms 

Print, electronic and web media

IT and IT-enabled services (with a maximum of 50 staff members)

Establishments used/ earmarked for quarantine facilities
The maximum limit on people attending events has been capped at 50 for weddings and 20 for funerals, including hosts, guests, priests and catering and other support staff. Under no circumstances the number of participants shall exceed the specified number for the entire event.
Newspaper Delivery will be allowed between 5 AM to 8 AM. 
As per the new directive, the COVID-19 vaccine program will continue from Monday to Saturday but will not be carried out on Sundays to make space for proper sanitization at the vaccination centers to avoid cross-contamination.
The order further said that the lockdown and the weekend shutdown would not apply to any poll-related work, such as the movement of personnel engaged in facilitating by-election to the Pipili assembly constituency. Polling in Pipili is scheduled to be held on May 16.
What is closed to visitors/attendees?
The government has put a strict ban on:
All educational, training, coaching (However, physical conduct of examinations by state/ national/ international bodies shall be allowed on a case to case basis by the respective departments with due intimation to all concerned authorities)

Exhibitions, trade fairs

All cinema halls, malls, market complexes

Gymnasiums, sports complexes, swimming pools, entertainment parks, parks, 

Shops selling alcohol

Auditoriums, assembly halls, Jatra, opera, open-air theatres 

All salons, barbershops, spa, beauty parlours 

All social, political, sports, entertainment, academic, religious functions

All religious places of worship (However, religious rituals are allowed with the bare minimum of priests/ servitors and staff. Religious congregations are strictly prohibited)
Will transport facilities be available?
Public transport by buses (inter-state and intra-state) will remain suspended till 19 May 2021. Taxis (including auto-rickshaws and cycle rickshaws) are also prohibited (except for services in exceptions). 
Exceptions include:
Movement of goods and cargo (inter and intra State) 

Fire, law and order and other emergency services

Vehicles of essential services such as water supply

Transportation for all medical personnel, nurses, paramedical staff and other hospital support services 

Transport to and from hospitals within the state (in special cases, transportation to another state is also allowed)

Travellers arriving or departing by train, bus, flight can travel to their respective stations or back home carrying a valid ticket

Workers travelling to and from their workplaces in the exempted category by presenting their identity card 
Can you travel to/from Odisha during the lockdown?
Yes, only for emergencies, essential services or medical reasons. 
The Odisha government has made it mandatory for people coming to the state by train, bus, airplane, waterways or in private vehicles to produce RT-PCR negative reports obtained within 72 hours of the entry or the final vaccination certificate. 
What is the Odisha e-Pass and who needs it?
For interstate travel using private vehicles, you will need to obtain a pass first. Anyone who is travelling to Odisha by road is required to filling up this form.
Enter details like name and contact information, dates and destination of travel, number of passengers, the reason for travel, etc. You are also required to specify the type of document you will present to border officials on entry, such as RT-PCR report or vaccination certificate.