This article has been reviewed by Wego's editorial team to ensure that the content is up to date & accurate.
Updated 17 June 2022
The fourth corona wave driven by the highly contagious Omicron mutation had initially led to more stringent restrictions on travel. With the viral infection seemingly here to stay, it's only natural for travellers worldwide to assume that travelling without restrictions is strictly a thing of the past. 
But while some countries enforced stricter rules, others are gradually starting to ease their travel restrictions with regards to their testing and quarantining requirements. The UK for example has done away with all COVID-19 entry requirements since 18 March 2022. Travellers do not need to complete a UK passenger locator form, take any COVID-19 tests or quarantine upon arrival.
In light of the latest wave of viral infection, are there still places in the world where we can travel without restrictions? Read on to find out.
What constitutes travel without restrictions?
Before we dive into the list of countries, let's first establish what we mean by 'travelling without restrictions.'  There is of course no escape from viewing the term against the background of the pandemic with all the restrictions put in place by most countries around the globe.
As such, we've defined travel without restrictions as travelling to a country or destination where the following pandemic-related restrictions are not currently being imposed. This means that travelling to a restriction-free country will not subject travellers to:
pre or post-arrival tests requirements

vaccine or booster shot requirements

on-arrival quarantine requirements 

ban on countries due to their COVID-19 conditions
Countries without any restriction
Please note that there are risks involved in travelling to a restriction-free destination and it's your responsibility to make sure that you've taken all the necessary precautions and will adhere to the safety guidelines to keep yourself safe. 
The following are countries that do not require testing, vaccination, quarantine and are open to all countries regardless of their epidemiological conditions.
Mexico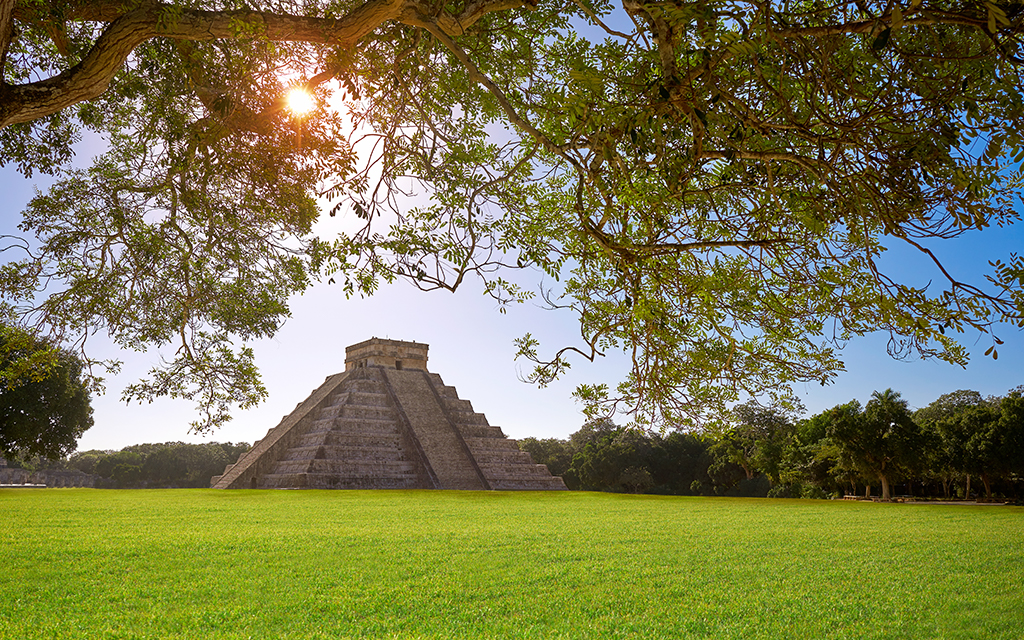 Mexico's relaxed approach to quarantine, testing, and vaccination has been consistent throughout the pandemic. The country's laissez-faire approach to the viral infection has for the most part allowed business as usual for many.
International travellers may enter Mexico without having to provide negative test results and vaccination certificates. No quarantine will be necessary and its entry requirements for business and pleasure travel come in the form of a health questionnaire.
Although Mexico does implement a four-tiered traffic light system to differentiate between the prevailing restrictions for individual states, nearly everything within the country is open for tourism. 
Establishments such as restaurants, hotels, and even some nightclubs are open. Mexico's popular beaches and famed archaeological sites are also open for visitors.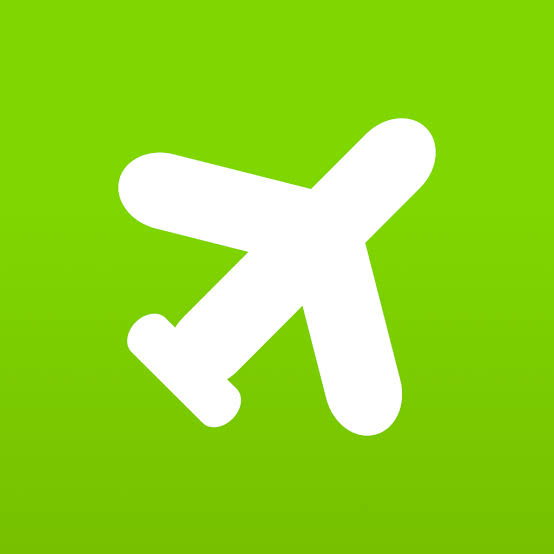 Book cheap flights to Mexico
El Salvador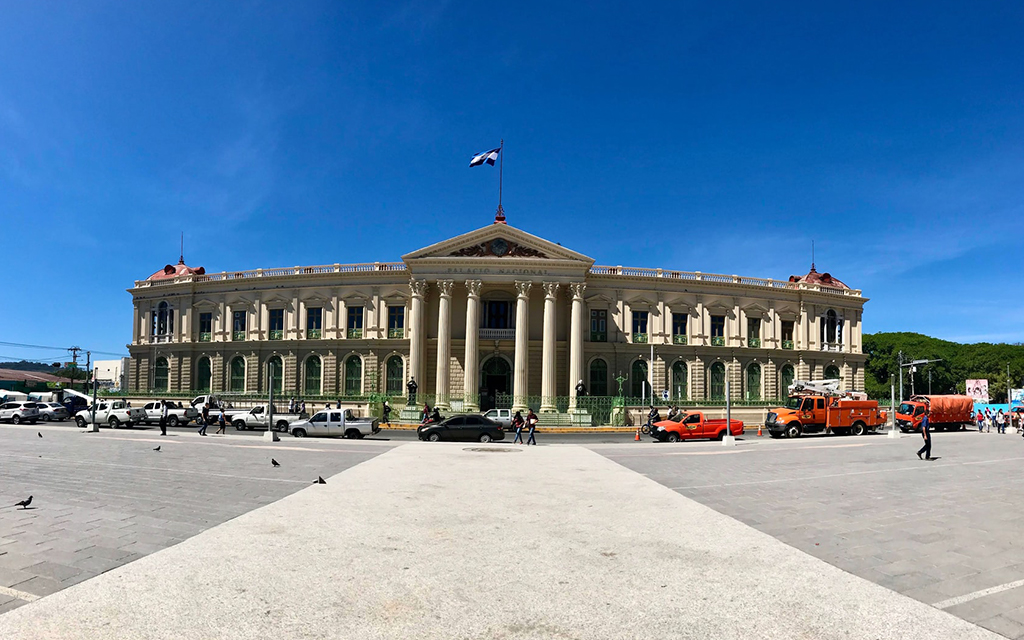 El Salvador reopened for international arrivals in late 2020. Initially, the authorities had required all arrivals to produce a negative PCR test as a condition for entry and later added the requirements of being fully vaccinated as a means for travellers to avoid producing test results. 
Both requirements were subsequently dropped and international arrivals may currently enter El Salvador without having to provide any sort of COVID credentials. Quarantine is also not a requirement.
Key services (including most shops, banks, petrol stations and restaurants/take away/home delivery food services) are open. However, do note that entry controls, temperature checks, social distancing measures and limits on customer numbers are generally observed.
Some non-essential businesses and attractions in El Salvador are currently open. Popular tourist destinations the likes of national parks, museums, hot springs etc are also currently open.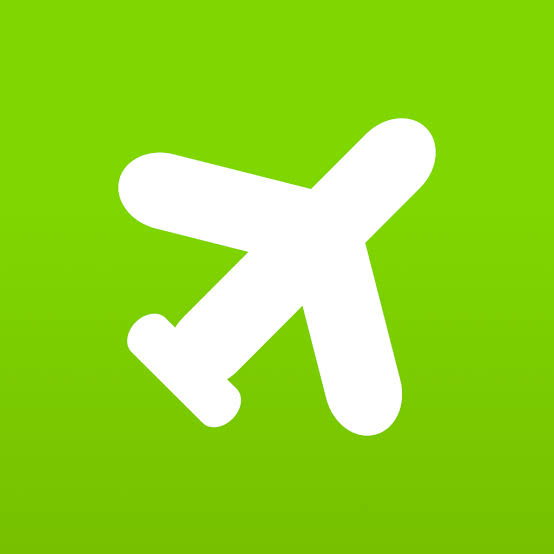 Book cheap flights to El Salvador
Jordan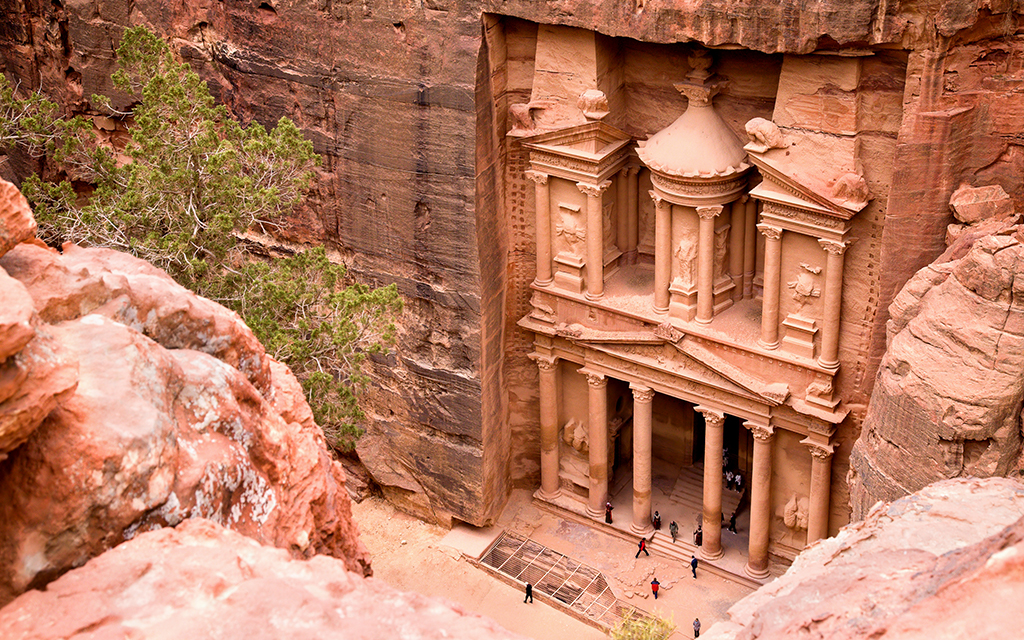 Jordan has resumed international tourism and has eased COVID-19 restrictions from March. Travelers to Jordan will no longer need to submit any COVID-19 tests to travel, specifically a pre-arrival or upon arrival PCR test. Traveller can also enter without quarantine and proof of vaccination. Filling out an online health form is the only requirement for entry to Jordan.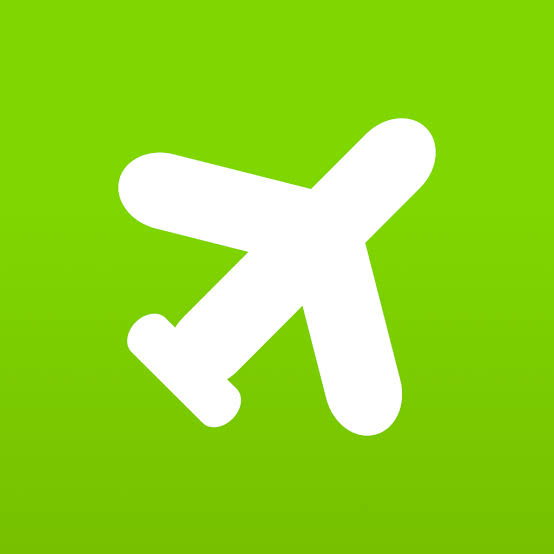 Book cheap flights to Jordan
Ireland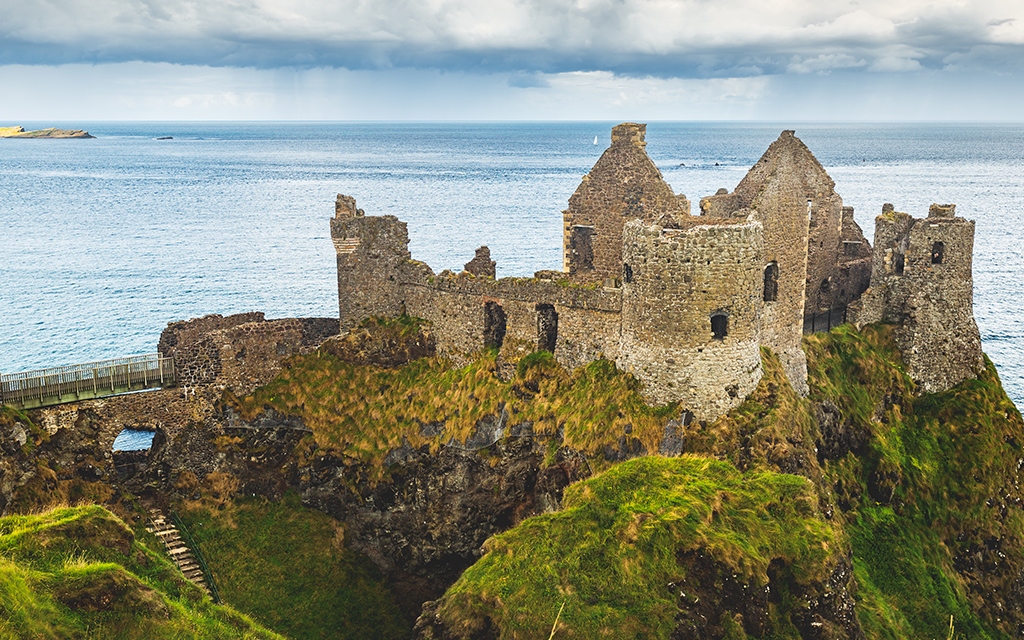 Ireland has dropped all covid-related entry requirements sine 6 March, 2022. This includes proof of vaccination, pre-arrival testing and the passenger locator form. Mask-wearing is now optional for all.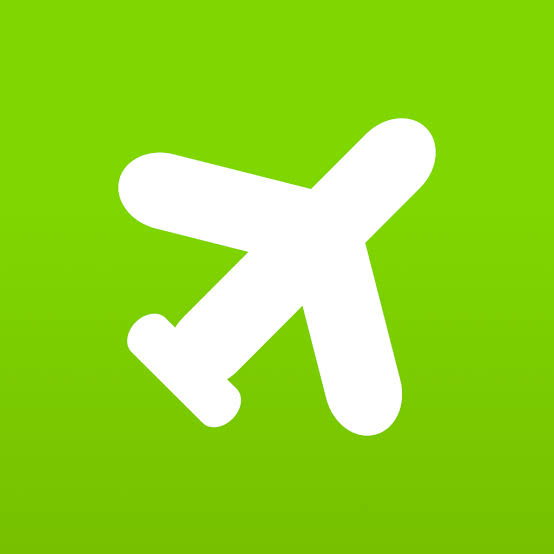 Book cheap flights to Ireland
Saudi Arabia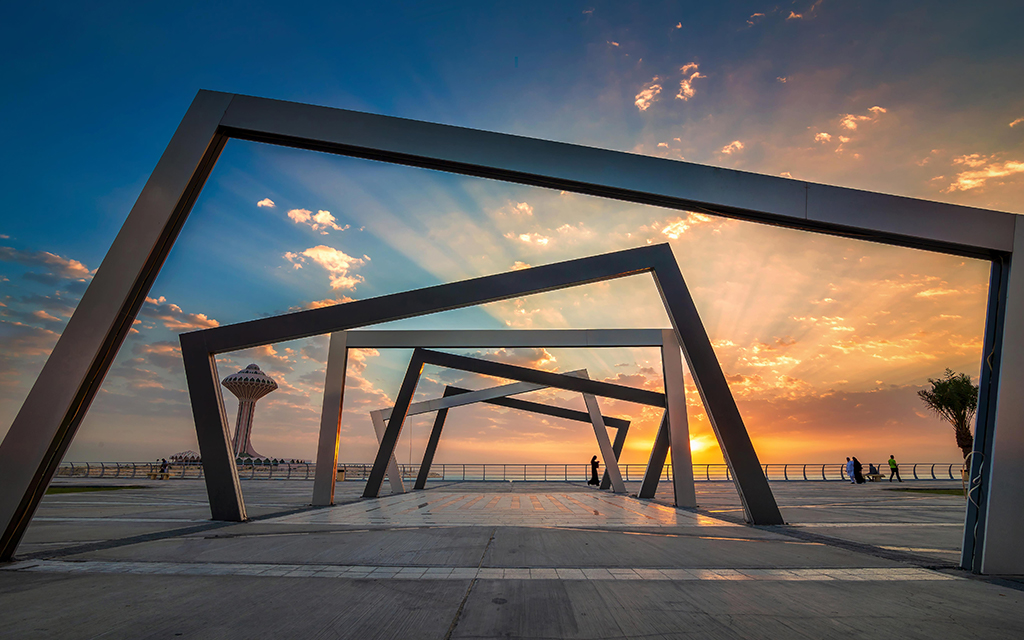 Saudi officials have dropped all COVID-19 related restrictions for travellers to the nation, effectively granting entry to unvaccinated travellers. A vaccination certificate against coronavirus is no longer a mandatory requirement for the entry of travellers into the Kingdom. All precautionary and preventive COVID-19 pandemic measures have been done away with across the nation.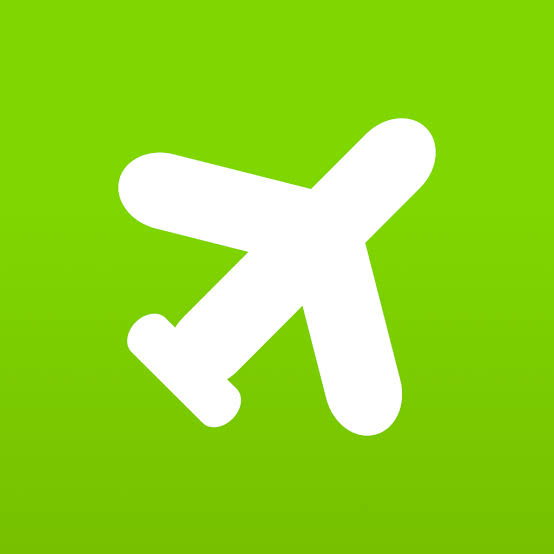 Book cheap flights to Saudi Arabia
United Kingdom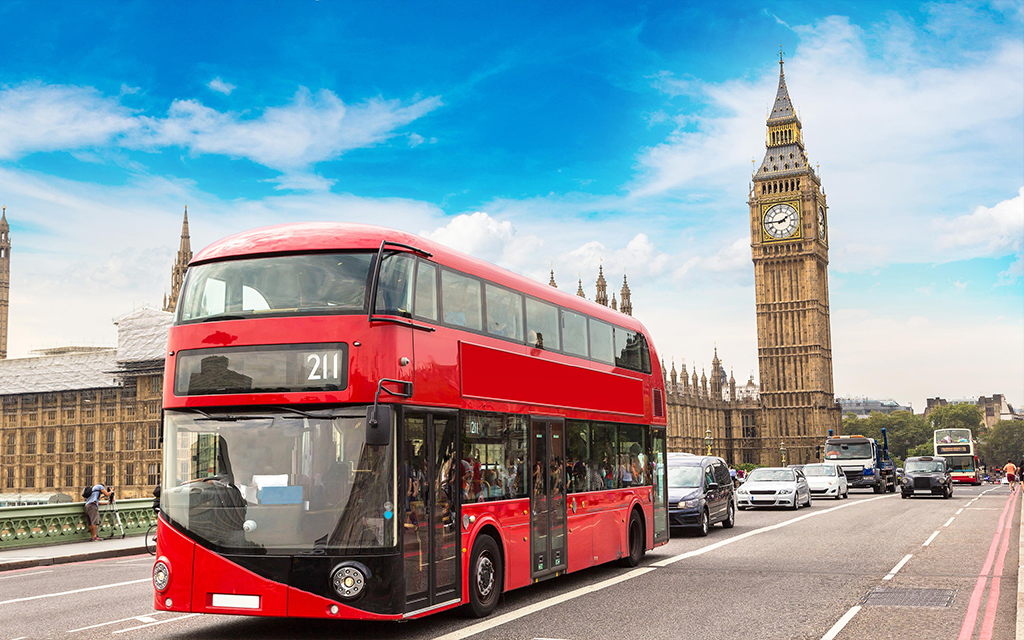 There are no legal COVID-19 restrictions to enter the United Kingdom. All requirements have been removed completely and entry is exactly how it was pre-pandemic. The need for face masks are no longer mandatory outdoors.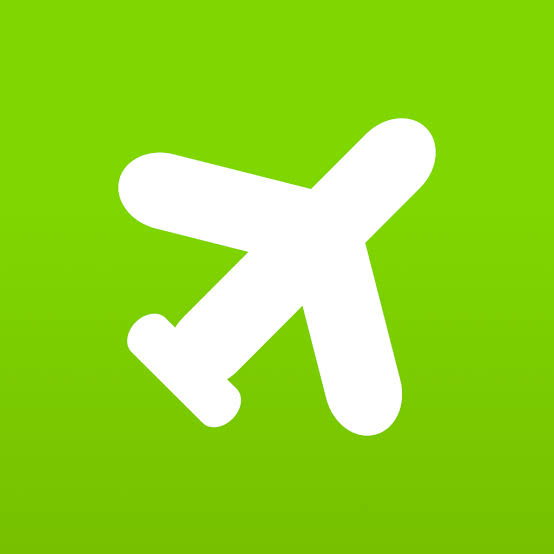 Book cheap flights to the United Kingdom
Denmark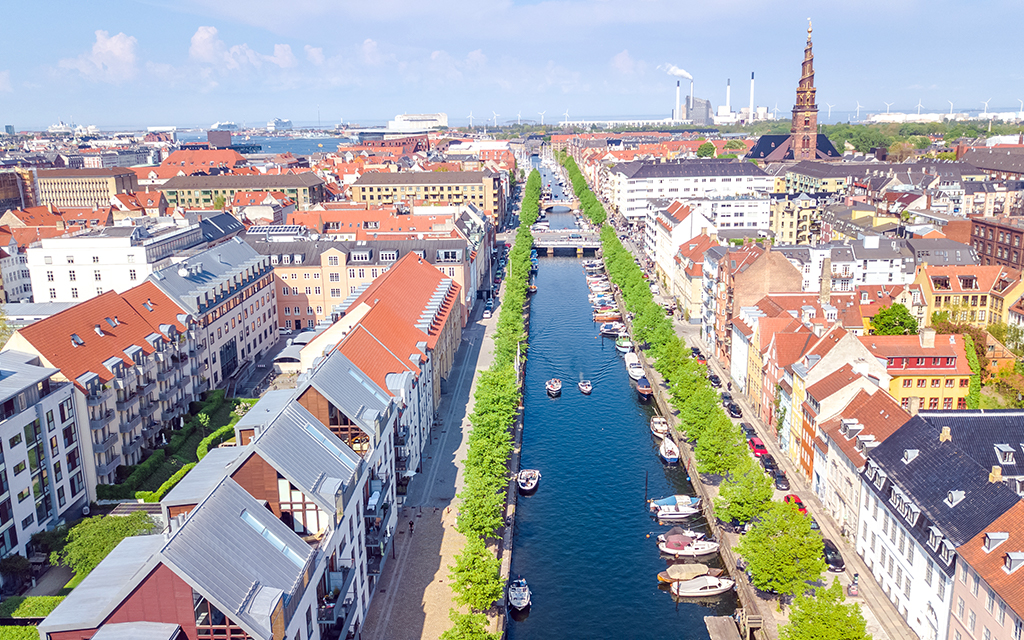 All travellers, regardless of their country of origin and their vaccination status, are now permitted entry to Denmark without having to meet any entry rules. They will no longer be required to present a valid vaccination, recovery, or test certificate upon their arrival in Denmark, no matter the reason for their trip. However, to enter Greenland, travellers will still need to prove that they are fully vaccinated or have previously been infected with coronavirus in the past 12 weeks.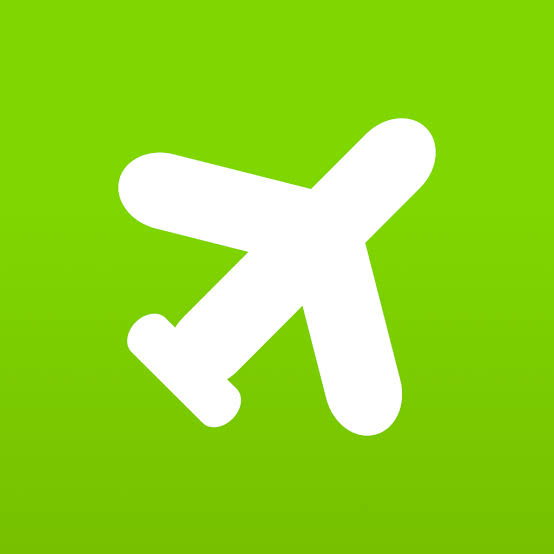 Book cheap flights to Denmark
Czech Republic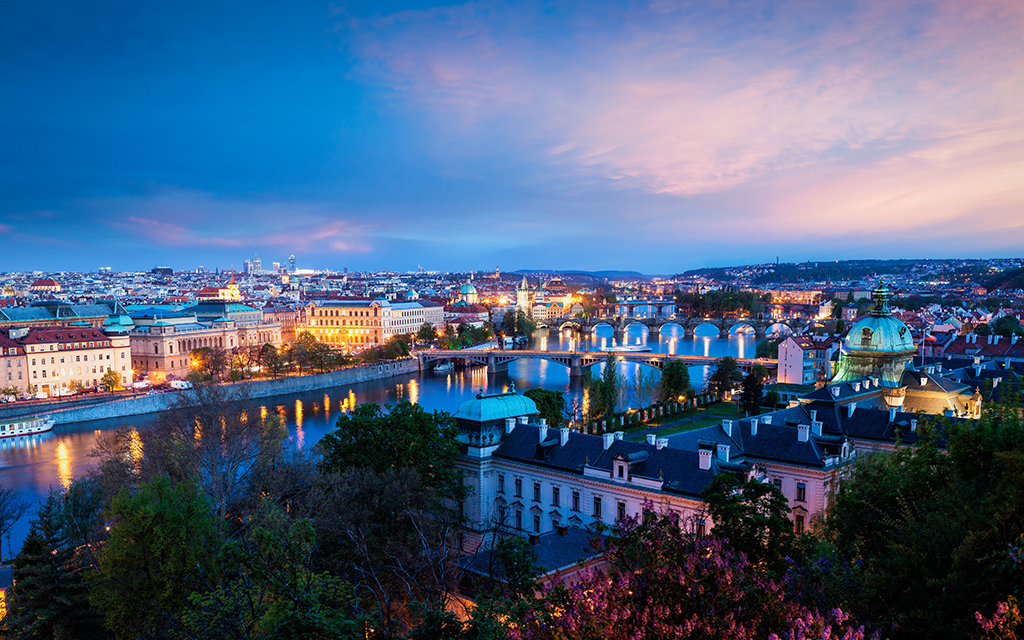 Travellers to Czechia no longer need to show any proof of vaccination or negative COVID-19 test results as the Czech Republic has now done away with all COVID-19 related requirements for all arrivals.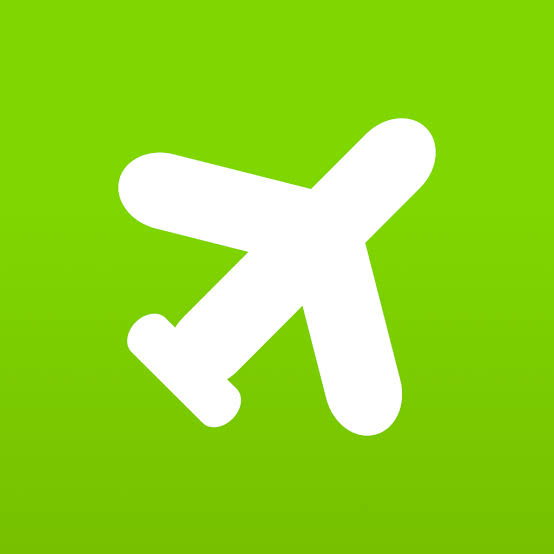 Book cheap flights to Czech Republic
Croatia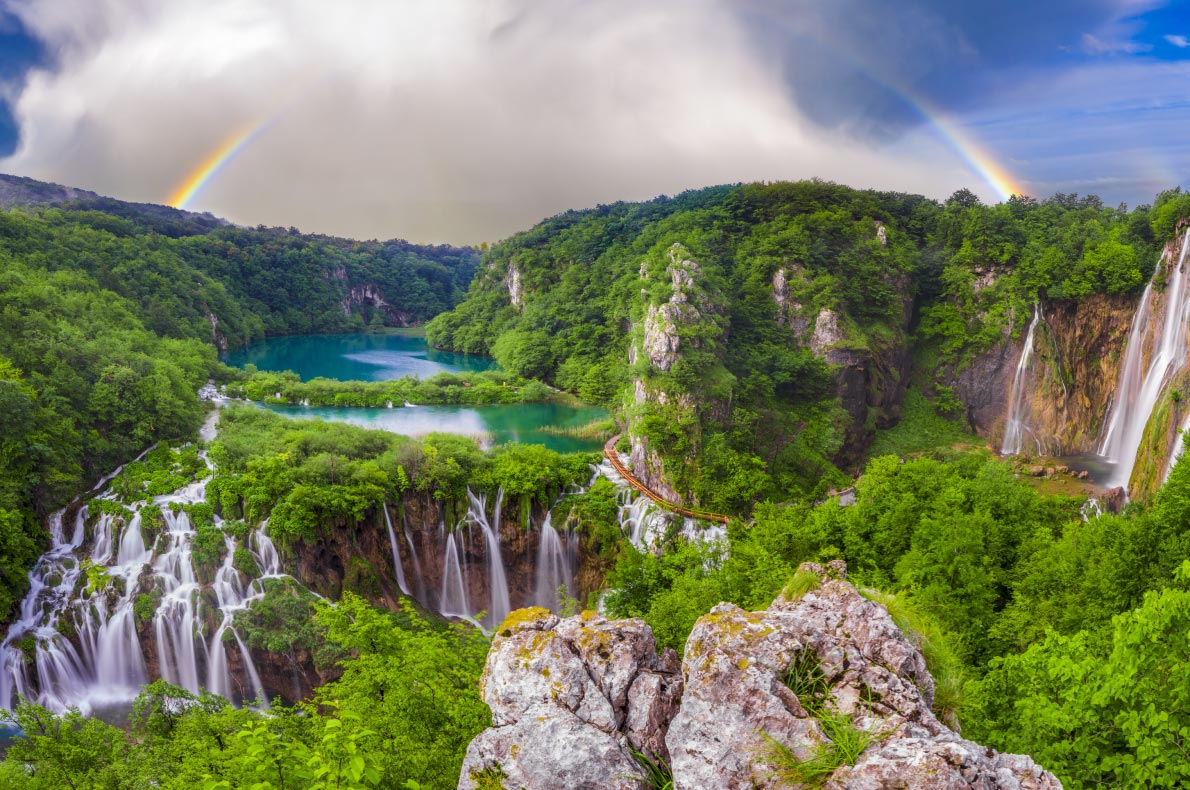 Recently, Croatia has lifted all of the COVID-19 restrictions. It means any traveller who holds a valid passport from anywhere in the world can enter Croatia without having to submit to vaccination and testing requirements.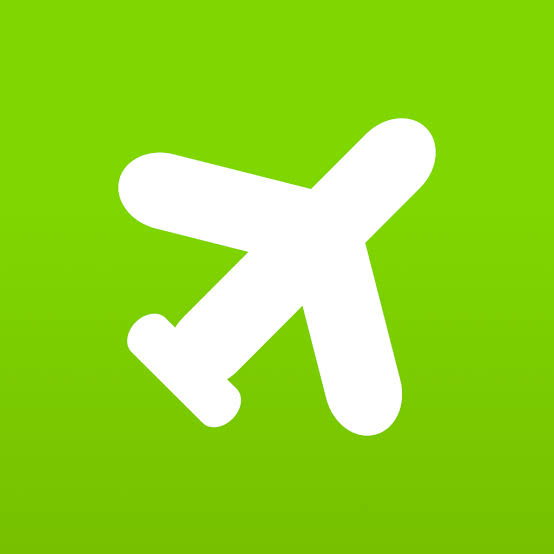 Book cheap flights to Croatia now
Switzerland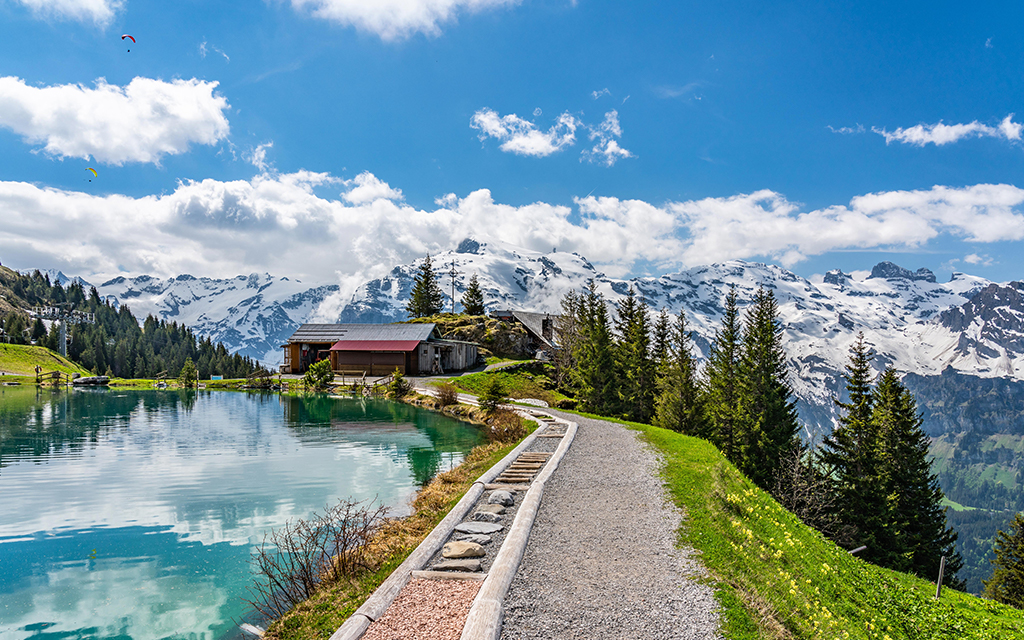 Since 2 May 2022, travellers from all over the world are allowed to enter Switzerland without having to follow any COVID-19 rules as the country has officially dropped all of its COVID-19 related measures for inbound travellers.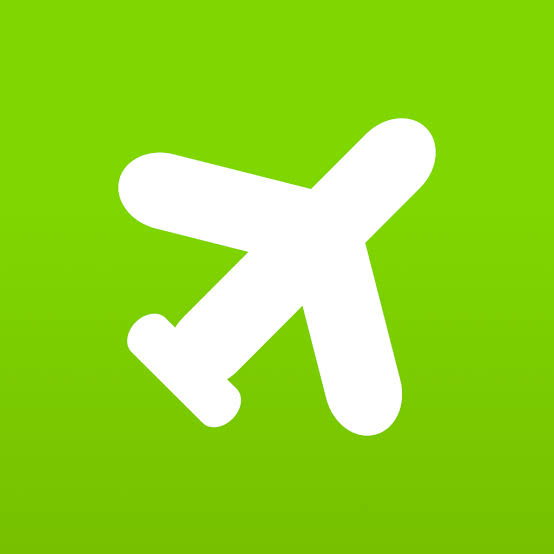 Book cheap flights to Switzerland
Kuwait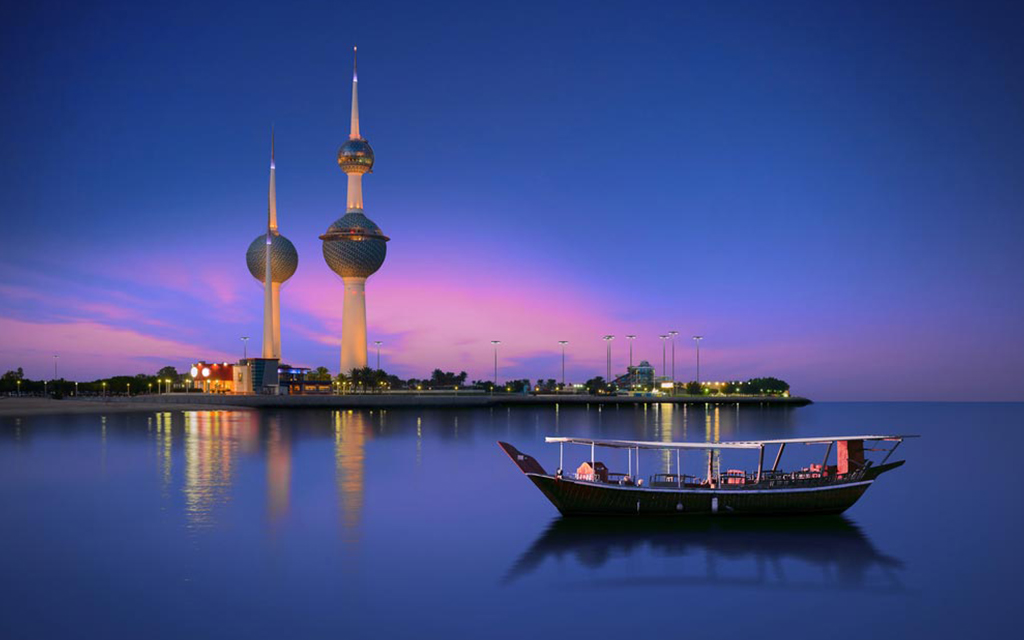 Kuwait has relaxed most of the COVID-19 related entry restrictions from 1 May 2022 and has lifted the quarantine, testing and vaccination requirements for arrivals. The country is also permitting the entry of non-Kuwaiti passengers who are not vaccinated against COVID-19 as of February.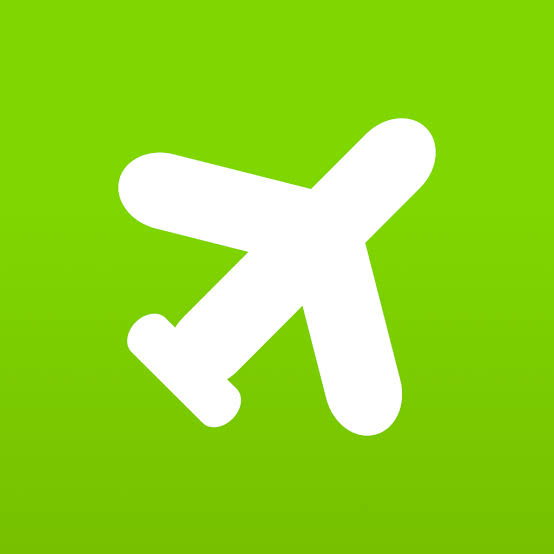 Book cheap flights to Kuwait
Germany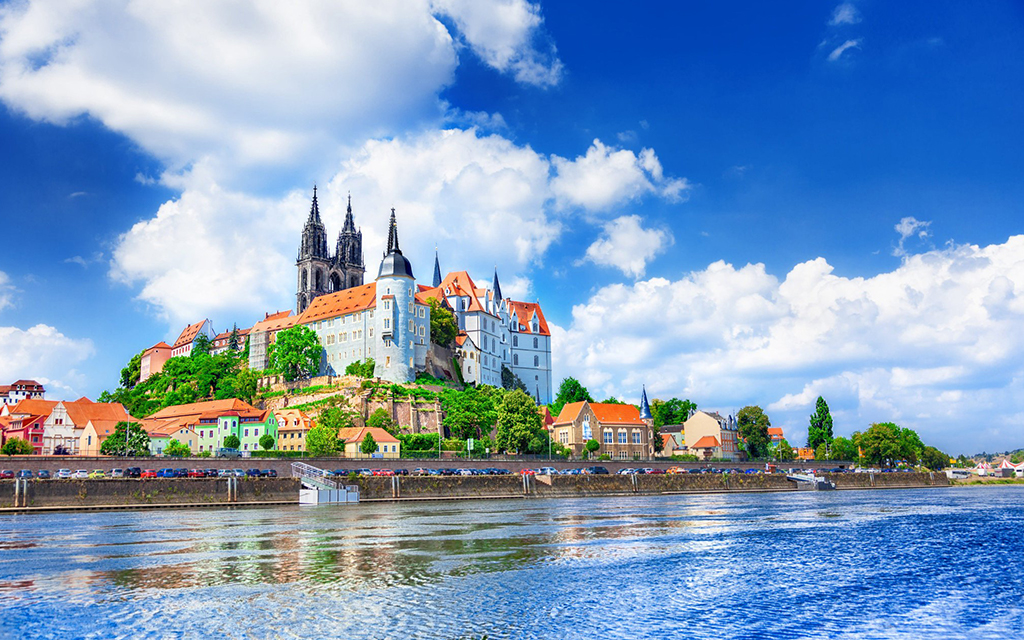 Since 11 June 2022, Germany has lifted all COVID-19 entry restrictions. Travellers to Germany will again be permitted for all travel purposes without the need for proof of vaccination, proof of COVID-19 recovery or proof of testing.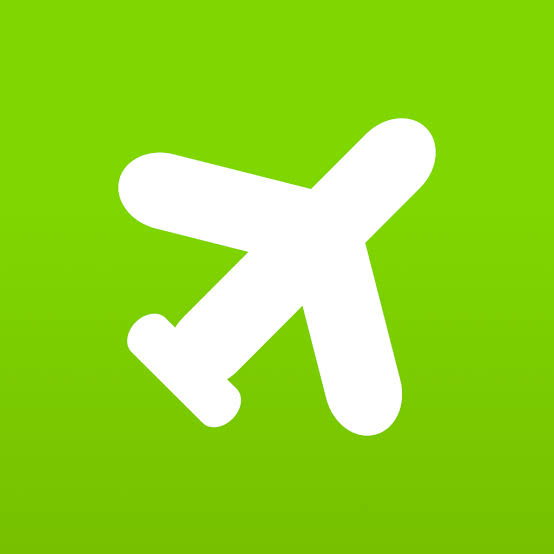 Book cheap flights to Germany
Belgium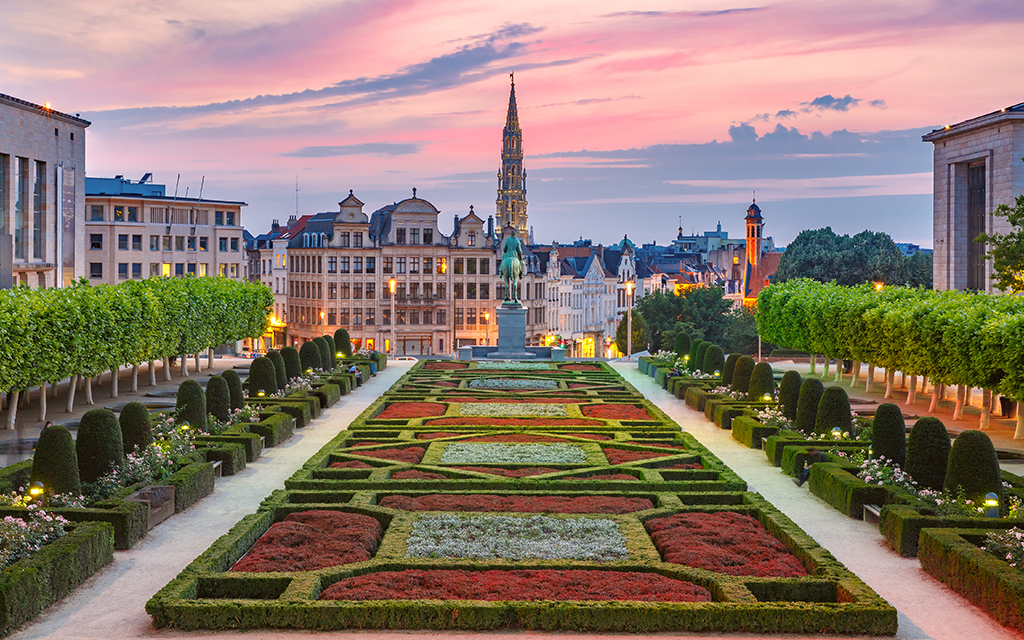 Belgium has done away with most of its COVID-19 related entry restriction since 23 May 2022. Travellers are not required to be fully vaccinated to enter and they no longer need to complete a passenger locator form. Belgium has also removed COVID-19 testing and quarantine after arrival.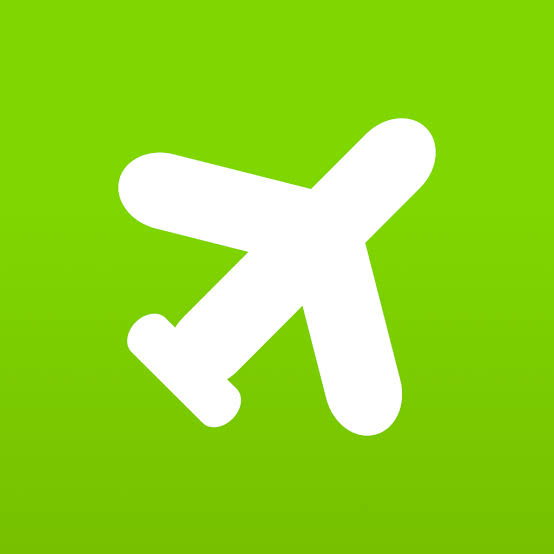 Book cheap flights to Belgium
Oman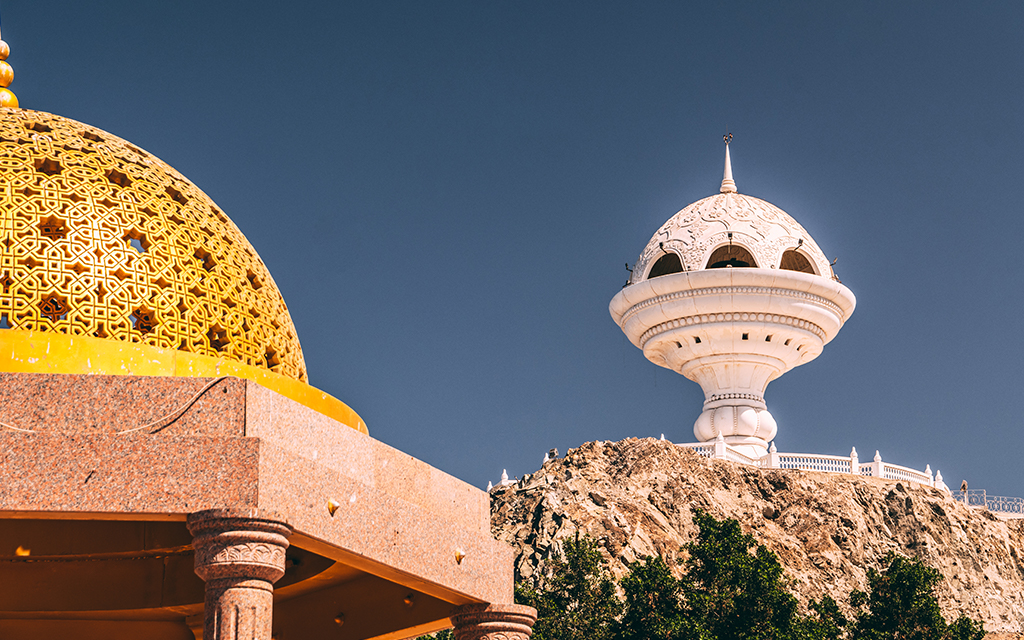 Oman has done away with all COVID-19 related entry requirements for inbound travellers to the country. Travellers can enter just like in pre-pandemic times: with no need to show proof of vaccination or undergo any COVID-19 testing regardless of the country they come from.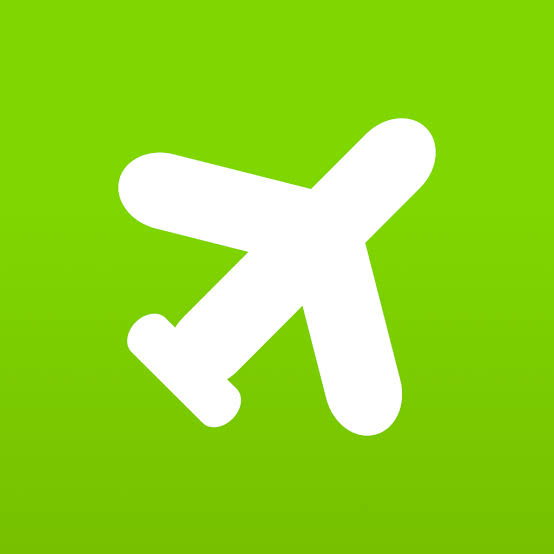 Book cheap flights to Oman
Turkey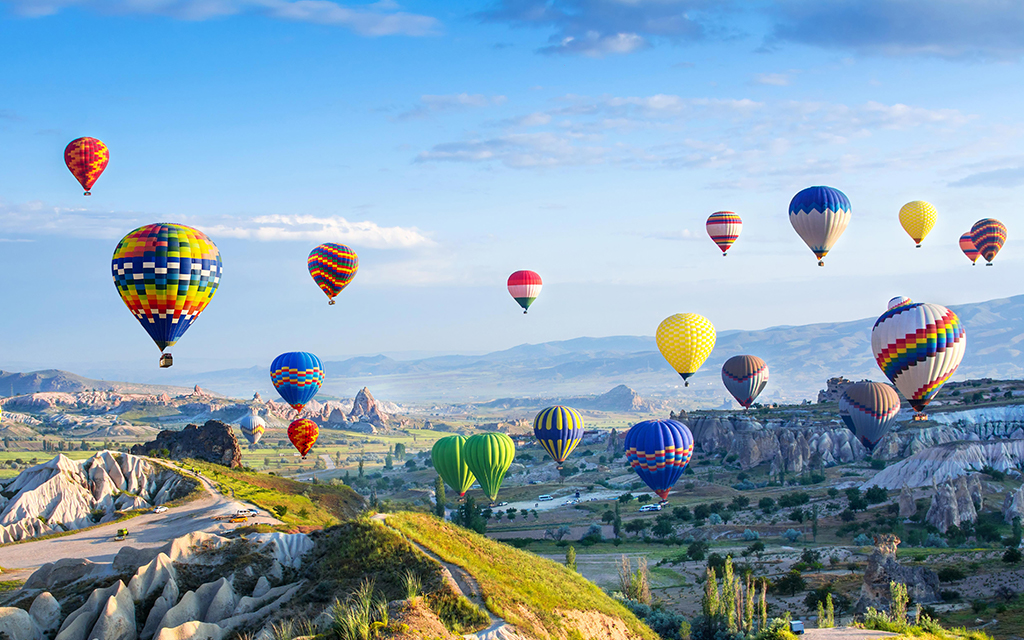 Turkey has relaxed all the entry conditions for inbound travellers to the nation. Now, travellers no longer have to show proof of COVID-19 vaccination, proof of recovery or a negative PCR test result. Earlier, they were required to submit either a vaccination certificate of both the doses or an RT PCR test report to visit the country.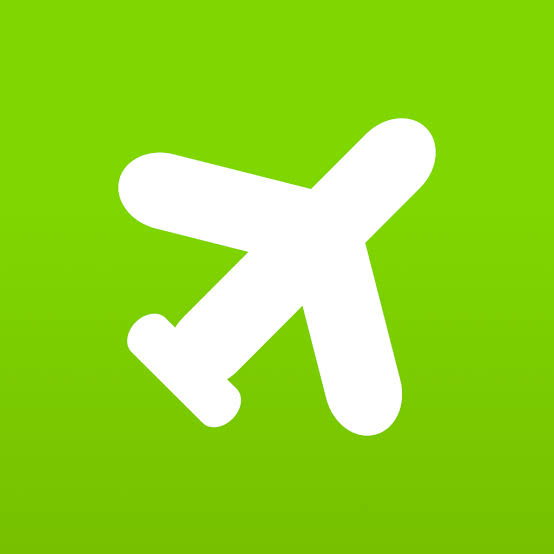 Book cheap flights to Turkey
Georgia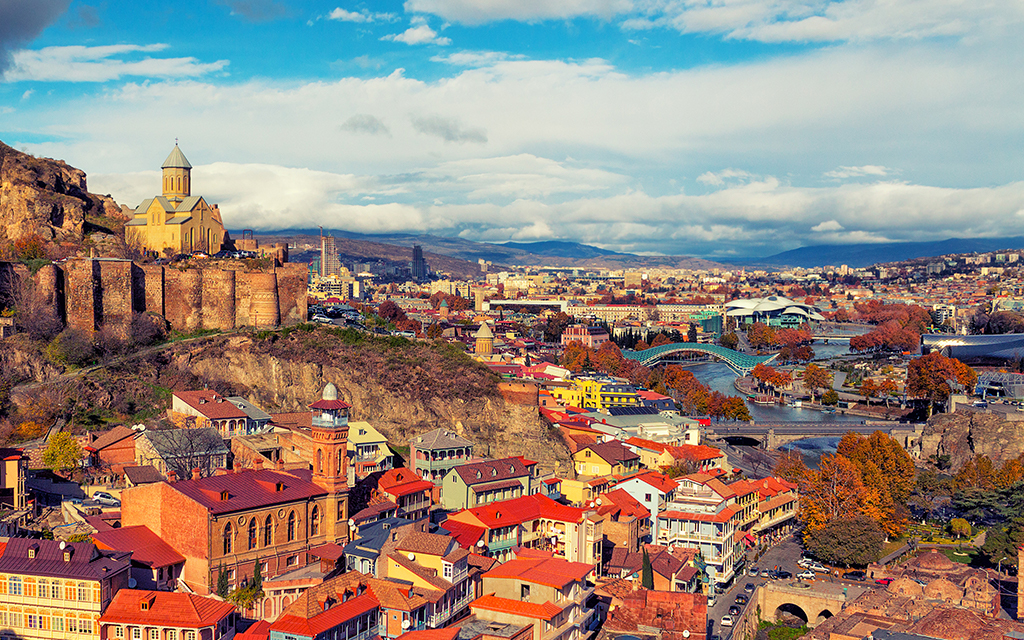 As of 15 June 2022, the Ministry of Foreign Affairs in Georgia has announced the removal of all entry restrictions. Georgia is now welcoming travellers from all over without the need for proof of vaccination or a COVID-19 negative PCR test.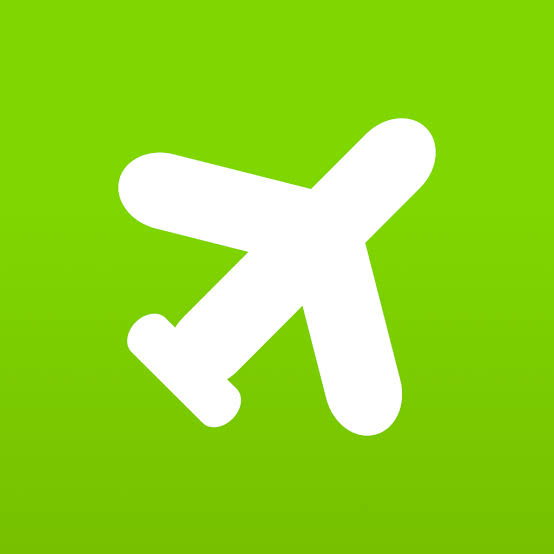 Book cheap flights to Georgia
Countries with no quarantine and test restrictions
While not as 'open' as Mexico and El Salvador in their approach, there are also countries allowing international tourism to recommence with minimal restrictions.
Such restrictions may include a pre-departure PCR test, filling out a health declaration form or EDE/thermal scanning on arrival. Certain countries demand that travellers take pre-departure tests regardless of their vaccination status. Most countries are now also allowing quarantine-free travel for arrivals.
Other countries allow international arrivals to enter without requiring COVID tests. These countries mostly require vaccination certificates in lieu of test certificates.
A handful of EU countries have lifted all of their COVID-related entry requirements and are now permitting restriction-free entry to all travellers regardless of their country of origin. These countries include: Austria, Belgium, Bulgaria, Croatia, Cyprus, Czech Republic, Denmark, Estonia, Germany, Greece, Hungary, Ireland, Italy, Latvia, Lithuania, Poland, Romania, Slovenia and Sweden.
Countries with minimal restrictions
Please note that there are risks involved in travelling to a restriction-free destination and it's your responsibility to make sure that you've taken all the necessary precautions and will adhere to the safety guidelines to keep yourself safe. 
The Omicron variant notwithstanding, the following are some notable countries that have started to gradually inch closer to some semblance of normalcy by lifting some Covid-19 restrictions:
Lebanon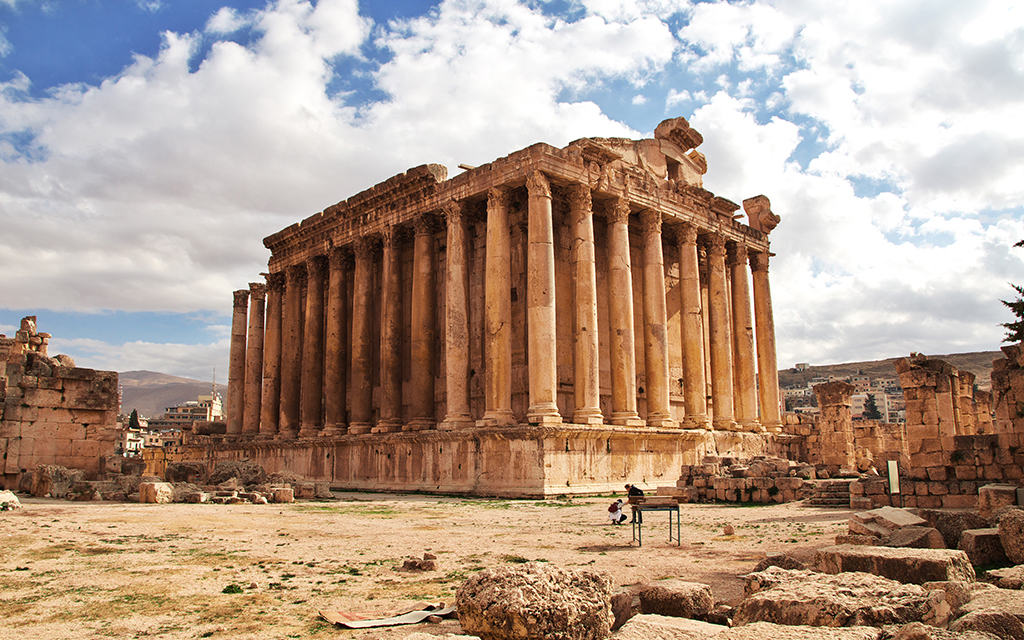 Travellers to Lebanon will be exempted from a negative COVID-19 test if they are fully vaccinated (and have receieved the third dose of any vaccine); OR If they have received two doses of any COVID-19 vaccine since a period not exceeding 6 months.
Panama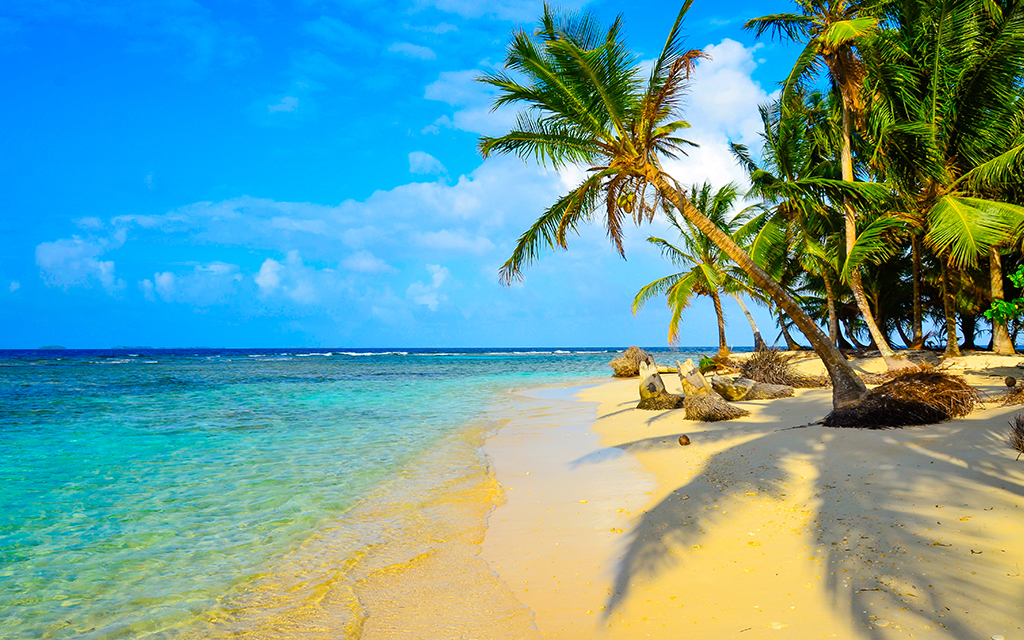 Foreign travellers are allowed entry to Panama, however, non-vaccinated travelers or travelers with less than 2 doses of an approved COVID-19 vaccine will have to present a negative PCR test for entry.
India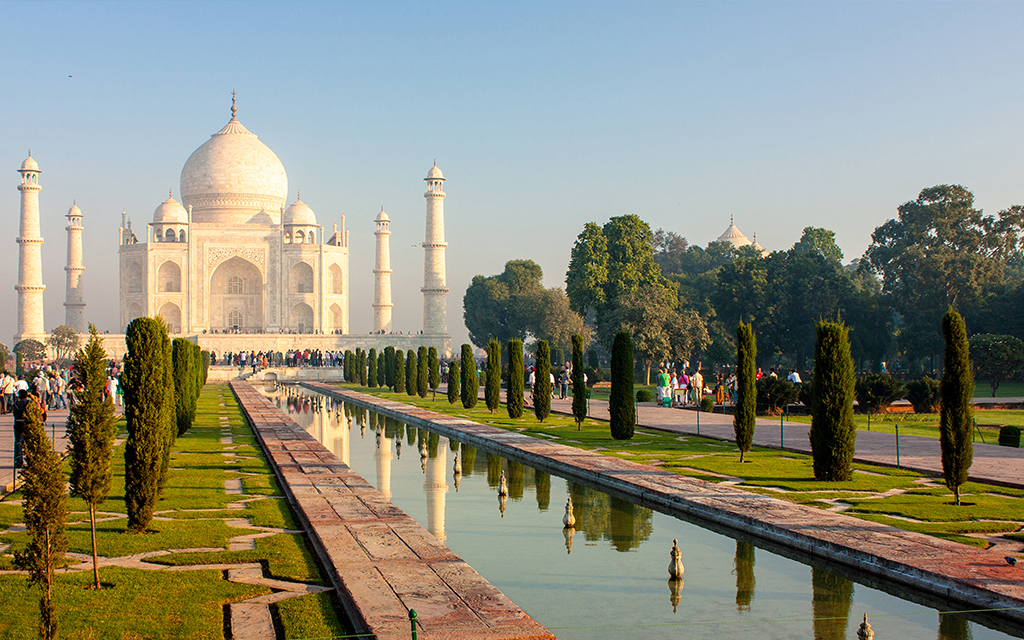 International travellers arriving in India must upload either a negative COVID-19 RT-PCR report conducted within 72 hrs prior to undertaking the journey or a certificate of completing the full primary vaccination schedule of COVID-19 vaccination. (The vaccination certificate can only be provided by some eligible countries).
Sri Lanka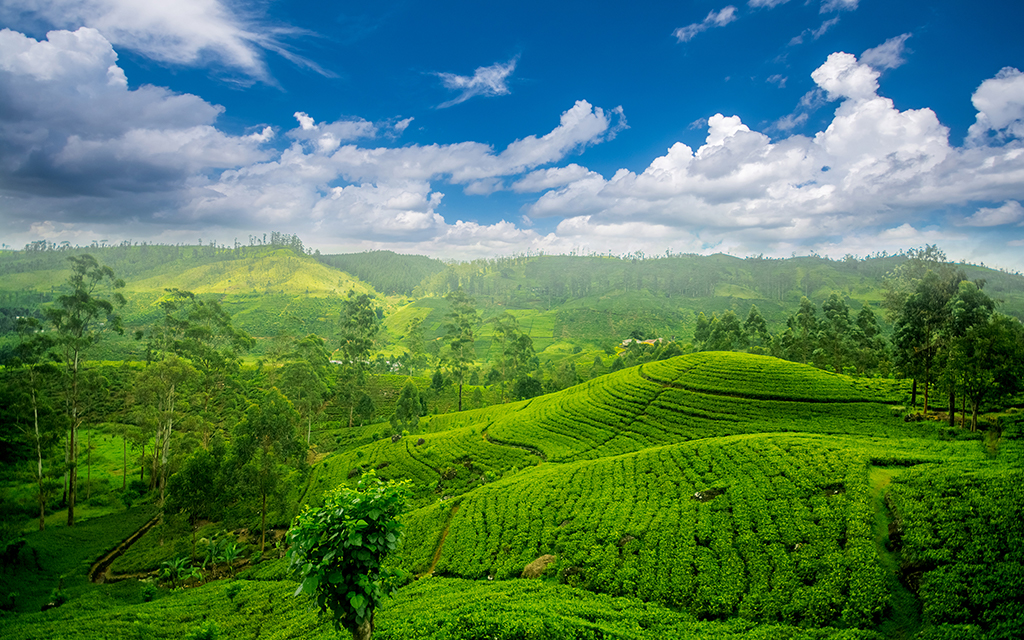 Unvaccinated travellers will need to present a COVID-19 PCR Test report within 72 hours of departure flight into Sri Lanka or a Rapid Antigen Test report within 48 hours of departure flight into Sri Lanka. Fully Vaccinated travellers are exempt from pre-departure and on-arrival COVID-19 testing and quarantine. There is no requirement of a health declaration form.
Pakistan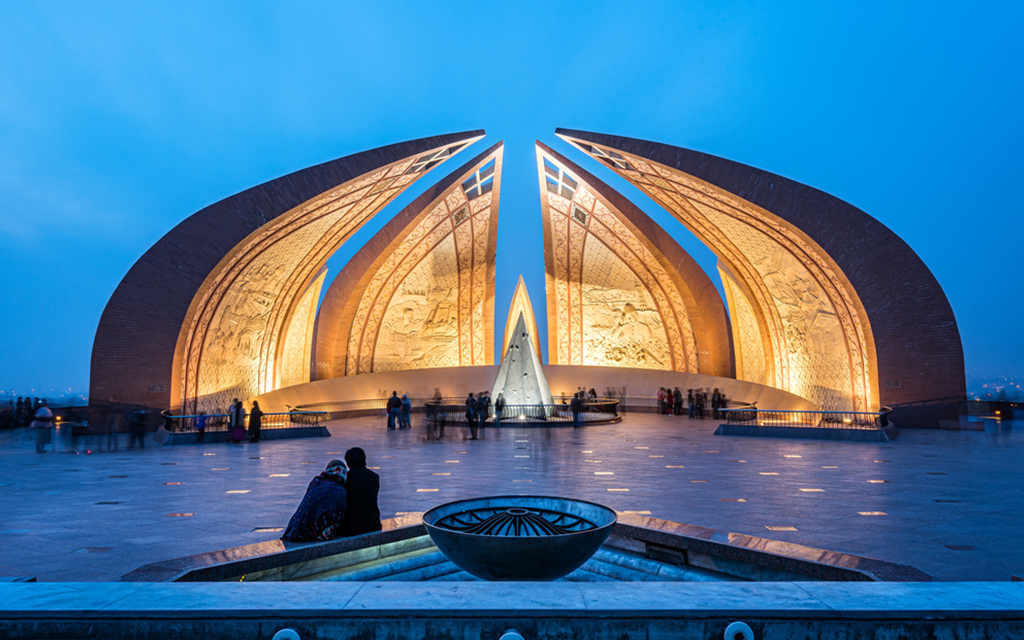 Travellers entering Pakistan who are 12 years and above must be fully vaccinated against COVID-19 in order to travel to Pakistan unless they fall under the category of 'exemptions to the vaccination rule'.
Brazil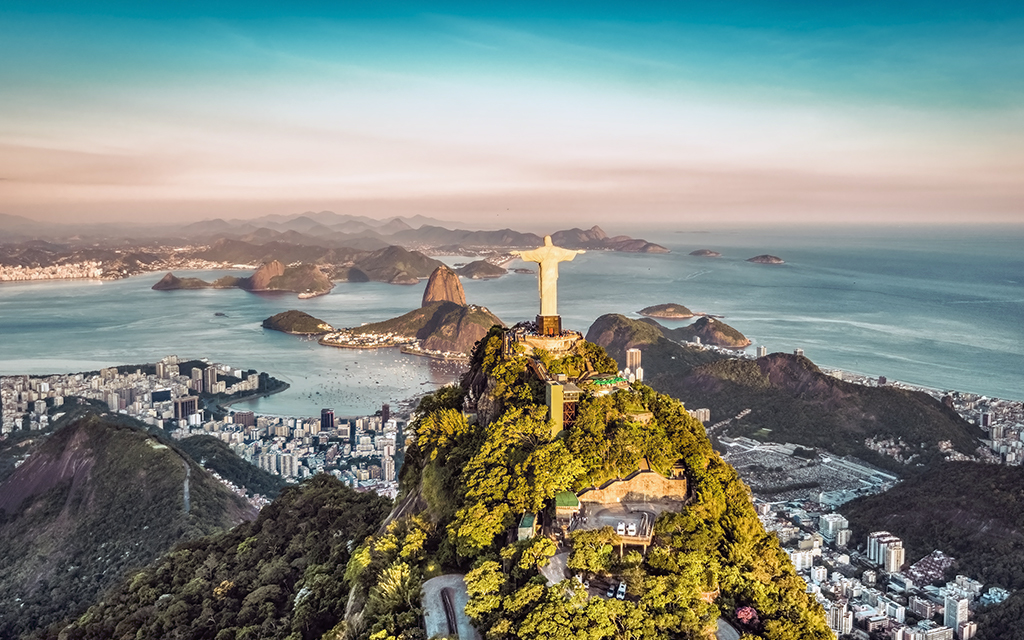 All travellers entering Brazil for tourism purposes must be fully vaccinated. Those who are unvaccinated can enter only under certain exempted reasons. These exempted unvaccinated travellers must present a negative PCR or antigen test administered a maximum of 24 hours prior to their departure.
[Total:

400

Average:

4.5

]