This article is reviewed regularly (on a monthly basis) by Wego's editorial team to ensure that the content is up to date & accurate.
Updated November 2022
The OFW e-Card aims to improve and enhance service delivery to member OFWs by providing quicker and easier access to OWWA programs and services. OFWs can access welfare services, scholarships, training programs, and others with the card. It will also lessen the quantity of paperwork required as tt also serves as a valid ID.
Keep reading to find out more about Filipino immigrant workers' e-Card, its eligibility, requirements, and more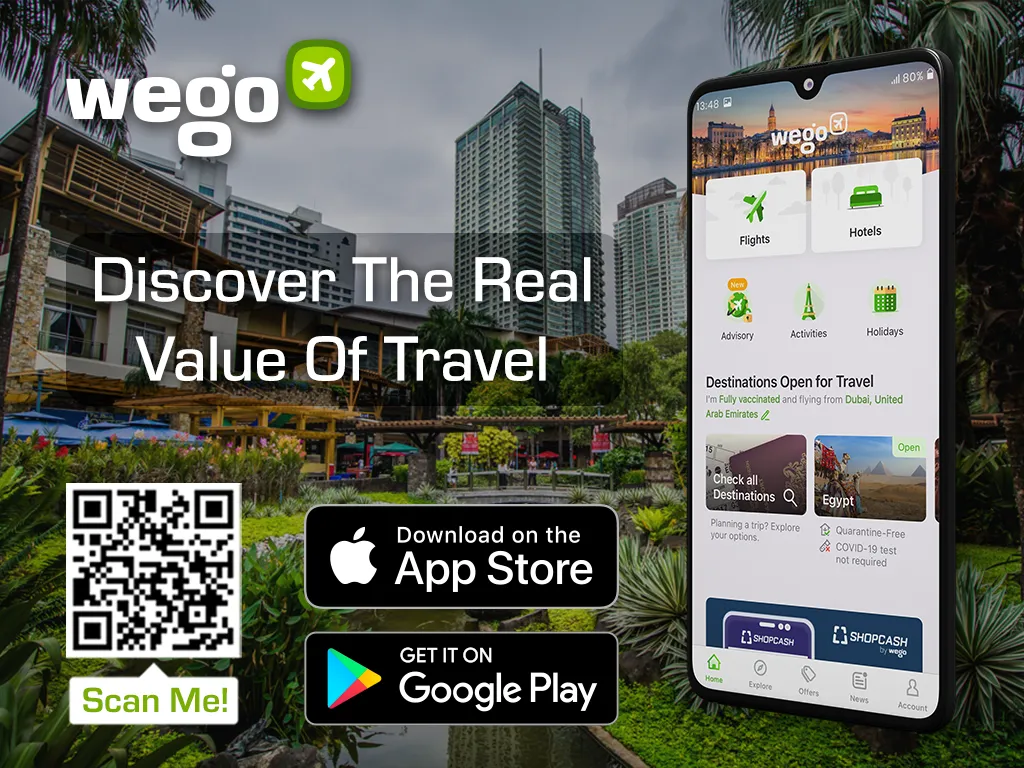 What is the OFW e-Card?
The OFW e-Card is an electronic card issued to active member of OWWA.
The OFW e-Card aims to make OWWA programs and services more accessible to its members. The card allows OFWs to access all the benefits, including welfare services, scholarships, training programs, and others.
The e-Card functions both as a membership card and as a valid ID which can be presented to any Philippine Overseas Labor Office (POLO), as well as any Philippine Embassy or Consulate overseas, whenever assistance or services are required.
tt also functions as a valid ID for DFA (Department of Foreign Affairs), POEA (Philippine Overseas Employment Administration), OWWA, Bureau of Immigration, and Philippine Overseas Labor Offices.
Who can register for the OFW e-Card?
Any returning Filipino worker or Balik-Manggagawa with an active OWWA membership, a valid Overseas Employment Certificate/Exemption Number, and a valid passport is eligible for the OFW e-Card.
Additionally, according to the POEA rules and regulations, the OFW will also be eligible for an e-Card if he or she was able to complete or is presently completing an employment contract and:
Will work for the same company at the same location
Will be hired by the same company in many locations
New hires, direct hires and personnel hired by the Government Placement Branch (GBP) are not counted as Balik-Manggagawa.
Please note that your OWWA membership must be valid for at least 90 days from the date of your application in order to acquire your OFW e-Card.
The e-Card is available for free and may be claimed upon return to the Philippines at any OWWA regional office nationwide.
How to apply for the OFW card online?
Visit the official website
Enter your name, birthdate, phone number, passport number, and valid POEA OEC number
Select OWWA Regional Office you want to get your OFW e-Card from. POEA Regional Office in Cebu City, OWWA Head Office, Singapore, and the United Arab Emirates (Abu Dhabi and Dubai) are all places where you can receive your e-Card.
Check the Data Privacy Act and enter the CAPTCHA that applies
After you have filled out all of the required information, click the 'Submit' button
You will be given a Tracking Number as proof that your application for an OWWA OFW e-Card has been approved
To receive a notification or update on the status of your application, enter your email address of Facebook profile
You can now pick up your OFW e-Card at your OWWA Regional Office after receiving notification
How to apply for an OFW e-Card if you are still abroad?
OFW e-Card applications can be submitted online by any Balik-Manggagawa who is still working abroad. If you are unable to return to the Philippines, you can still obtain your e-Card by allowing someone else to claim it on your behalf.
You can accomplish this by giving your family or relative an authorization letter along with a copy of your passport information page. When claiming your OFW e-Card, your authorized representative must also produce a valid photo ID.