This article is reviewed regularly (on a monthly basis) by Wego's editorial team to ensure that the content is up to date & accurate.
Updated August 2023
The Philippine government's Overseas Workers Welfare Administration (OWWA) works to safeguard and advance the welfare of overseas Filipino workers (OFWs) and their families.
For active members and their immediate family members, OWWA offers plenty of advantages. If you're interested in finding out how to join OWWA, we've provided the procedures for applying for the aforementioned membership or renewing your membership.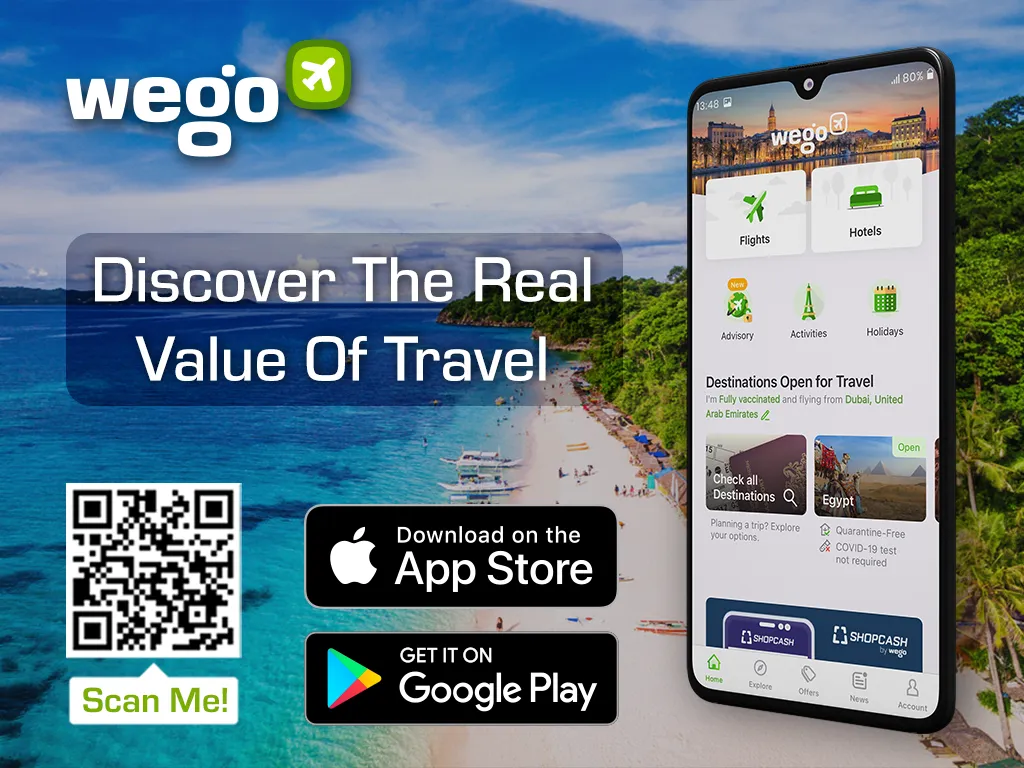 What is an OWWA?
The Overseas Workers Welfare Administration (OWWA) is a membership organization and an affiliated agency of the Department of Labor and Employment (DOLE). The well-being of overseas Filipino workers (OFWs) and their dependents are promoted and protected by OWWA. OWWA is present in 31 abroad posts across 27 nations.
By default, OWWA memberships are granted to all documented OFWs. This refers to "documented" or "legal" OFWs. So if you require aid as a Filipino legally working overseas, you can go to the nearest OWWA office and ask for their help.
You can be a member of OWWA by:
Enrolment after processing a contract at the Philippine Overseas Employment Administration (POEA).
Voluntary registration of would-be members at job sites overseas by going to the Philippine Overseas Labor Office (POLO-OWWA) office of their country abroad or when they visit the OWWA Regional Welfare office in their home region. Take note that an OWWA membership appointment booking is very important in order to enter the OWWA office.
OWWA membership benefits
Education and training
The OWWA provides its members with a number of alternatives for financial aid and education. These programs are made to assist OFWs and their dependents who meet the requirements by preparing them for deployment, educating them on important concepts, and providing them with the necessary training and skills.
Reintegration programs
The objective of this program is to assist Filipinos who have worked overseas in reintegrating into Filipino society.
Repatriation assistance Benefits
The Repatriation Assistance Program's objective is to bring both human remains and stranded foreign employees home. It can be required to conduct emergency repatriation during periods of political unrest or natural catastrophes. The following assistance is provided to the staff:
Airport assistance
Psychosocial counselling
Stress debriefing
Temporary Shelter at the OWWA halfway home
Transport services to their respective provinces
Social benefits
Members of OWWA are entitled to a range of social benefits that are intended to aid in coping with unforeseen events and challenges, such as natural disasters, family deaths, illness, and various types of medical treatment.
Welfare programs
These are initiatives created to shield overseas workers (OFWs) from financial hardship and provide support as they navigate life abroad:
On-Site assistance and services for OFWs at their job sites
Airport assistance
Assistance on the whereabouts of the OFW
Hospital/prison/work camp visitations
Legal assistance to OFWs
Psychosocial counselling
Mediation/conciliation with the employer
In-Country Assistance for OFWs and Families at the Home Front:
Post-Repatriation assistance
Referrals
Requests of families/next-of-kins (NOKs) from OWWA overseas posts for assistance
Stress debriefing or counselling
Temporary shelter at the OWWA halfway house
Transportation allowance to their provinces
OWWA membership requirements
Below are the general requirements that you need to prepare for your OWWA membership application:
Copy of Passport (emphasis on the data page with photo)
Employment pass/work permit card
Employment contract
Membership fee
Note: The above requirements are the general data you must present. These document requirements may vary depending on the location of the OWWA office where you will renew your account. If you are going to renew your OWWA onsite, please check the specific requirements from the specific OWWA office or POLO office of the city handling OWWA memberships.
How to apply for OWWA membership?
You can apply offline through one of the OWWA Regional Welfare Offices in your province or online through an OWWA website.
Applying for OWWA membership offline
Prepare all the requirements needed for OWWA membership
Make an appointment on the OWWA website of your country.
Visit your region's OWWA Agency and present the required documents. Please follow all of the officer's guidance in applying for your Overseas Workers Welfare Association Membership.
Pay the applicable fee and the office will issue an official receipt. The membership shall be immediately effective after payment and is active for two years.
Applying for OWWA membership online
Prepare the requirements needed for OWWA membership.
Visit the designated OWWA website for your destination country.
Look for the email where you are required to send your requirements.
An official receipt for the membership fee will be emailed separately to you.
Pay the OWWA membership fee through the given payment methods and membership shall be immediately effective after payment and is active for two years.
OWWA membership fee
The membership fee depends on the foreign currency equivalent of the destination country, ranging from PHP 1,000 to PHP 1,500.
OWWA membership validity
The OWWA membership is valid from the time membership dues are paid until the end of the employment agreement. The membership must be renewed after two (2) years if it is still in effect.
How to check the status of my OWWA membership?
You can check the status of your OWWA membership and if it is still active through the following ways for OWWA membership verification:
With OWWA membership slip: Once you have a receipt of your OWWA certificate, you can simply check the date from your OWWA receipt and if the date is beyond 2 years already, it means your OWWA membership is INACTIVE and you have to renew it again. Remember that OWWA is valid every 2 years.
Via Mobile App: Access the OWWA mobile app. Once you have entered your details in the mobile app, you can see the status if it is 'ACTIVE' or 'INACTIVE.'
OWWA mobile app
You can renew your OWWA membership through the app, accessible through Google Play and App Store.
OWWA membership renewal
Depending on the country, they can have a particular procedure for renewing your OWWA membership. For the specific procedure, it is advisable that you review the most recent information from the POLO-OWWA office in your country.
Some POLO offices could ask you to arrange an appointment online, while other POLO offices lack a means for doing so, forcing you to walk in and wait in line to get your OWWA membership. You can visit the OWWA official website to see see the requirements based on your country.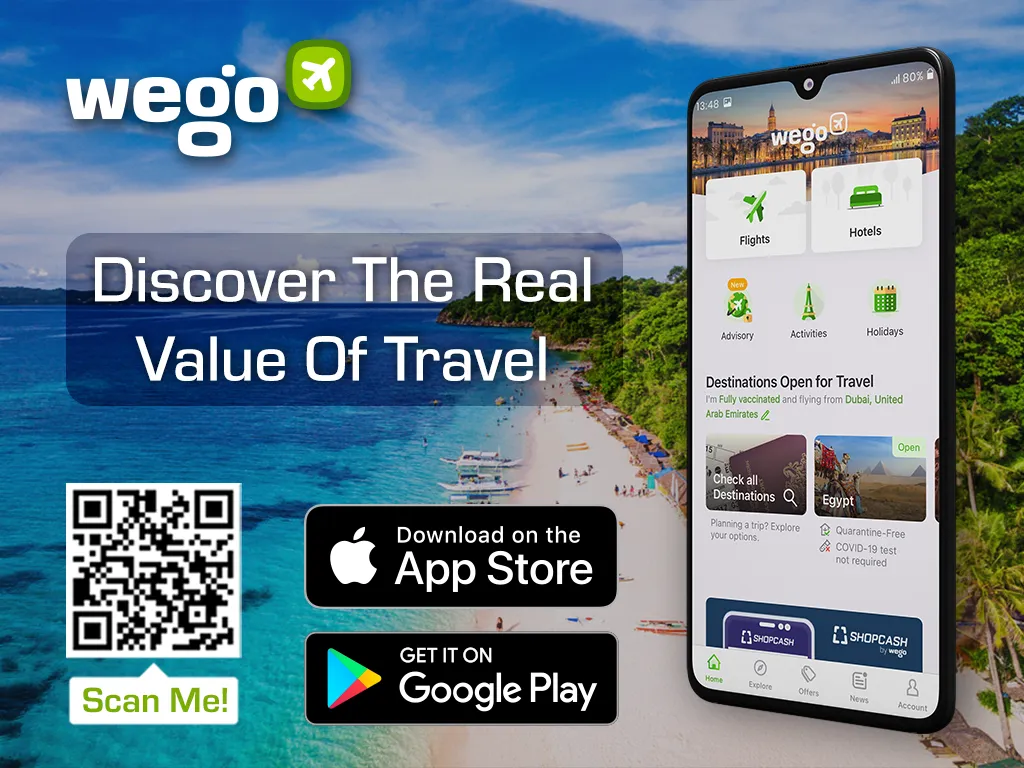 [Total:

250

Average:

4.6

]