This article is reviewed regularly by Wego's editorial team to ensure that the content is up to date & accurate.
Updated August 2023
An embassy functions as a fundamental element of a country's diplomatic representation in another nation, fostering political, cultural, and social connections between the two countries. Additionally, it offers a base for a country's ambassadors in a foreign territory, enabling them to effectively carry out their responsibilities. In Qatar, Pakistan has set up its diplomatic mission in the form of the Embassy of Pakistan.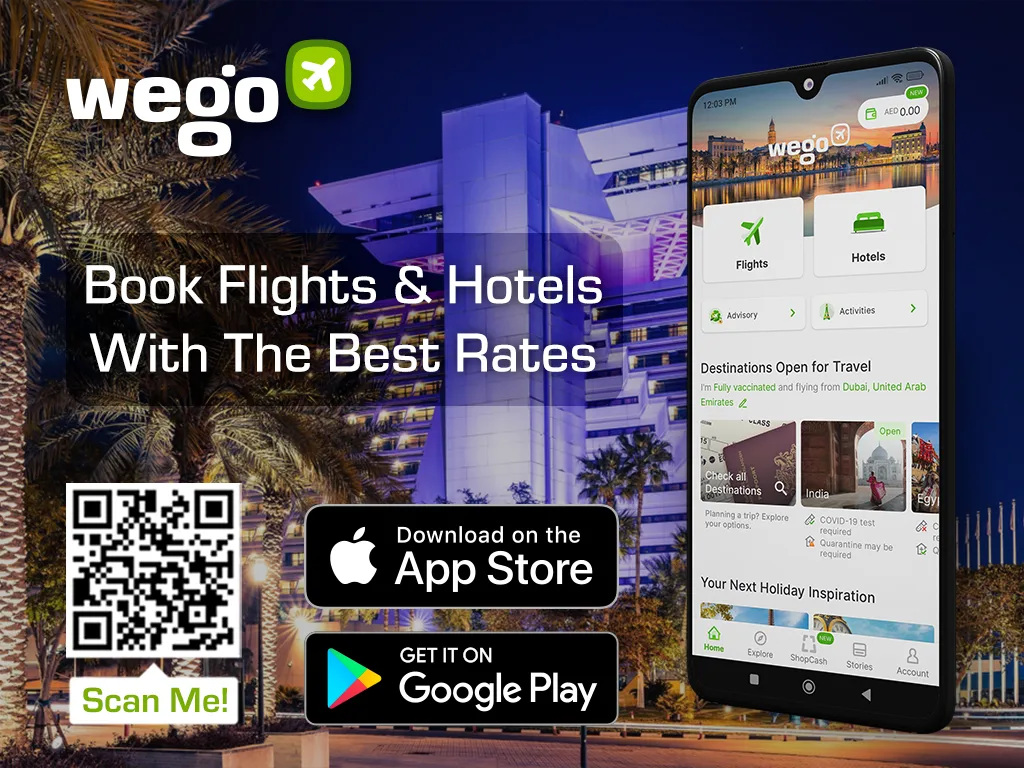 A glimpse into this cornerstone of bilateral relations, Wego unveils all the relevant details one needs regarding Pakistan's embassy in Qatar.
Pakistan Embassy in Qatar
The Embassy of Pakistan in Doha, Qatar provides a variety of services to both Pakistani citizens and foreigners interested in visiting or engaging in business with Pakistan. These services include processing passport applications and attesting documents. Additionally, the Pakistan Embassy in Qatar plays a role in promoting trade, investments, and educational collaborations.
The embassy is also dedicated to assisting Pakistani nationals living in Qatar and Qatari citizens. In times of crisis, it offers essential emergency services to ensure the well-being of individuals.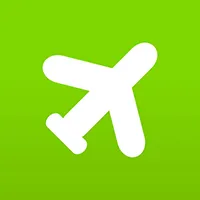 Book cheap flights with Wego
Pakistan Embassy in Qatar passport renewal
Furthering into the online appointment system, the Pakistan Embassy in Qatar's official website features an intuitive e-services portal for swift passport renewal. To apply for the renewal of a Machine Readable Passport (MRP)  in case the passport has expired or its validity is less than 7 months, the portal allows a seamless online application.
Notably, for Pakistani applicants residing inland, temporary passports will be dispatched to the Passport Office they have chosen. To access the e-Services Portal and initiate the application process, you can simply follow this provided link: http://onlinemrp.dgip.gov.pk/
For a comprehensive guide on the step-by-step procedure of applying for the renewal of a Pakistani passport, check out our dedicated article on this topic:
Pakistan Embassy in Qatar online appointment 
Consular services are delivered by the embassy on a walk-in and first-come-first-serve basis through a token system provided at the time of the applicant's arrival. However, the embassy has revolutionized access to its facilities through its user-friendly online portal. With simplified procedures for consular affairs ranging from passport renewal to birth registration, this digital platform ensures convenience and exemplifies the embassy's commitment to efficient service delivery.
You can visit the following website of the Pakistan embassy in Qatar to access any service you seek along with their respective requirements: https://mofa.gov.pk/doha-qatar-consular-affairs.
Pakistan Embassy in Qatar location
To visit the Embassy of Pakistan in Qatar, you can go to the given address located in Doha, Qatar:
Address:
Building No. 77, Street No. 905, Zone 66, Diplomatic Area, Onaiza.
For the Google location, click here.
Pakistan Embassy in Qatar timings 
The Embassy of Pakistan operates from Sundays to Thursdays, with opening hours from 08:00 to 15:00. Submissions and processing of documents occur between 08:00 and 12:00, while the service for the public is available from 13:00 to 15:00.
Pakistan Embassy in Qatar contact number 
You can reach the Pakistan Embassy in Qatar by phone at (+974) 4483 2525 or by fax at (+974) 4483 2227. For any additional inquiries, you have the option of sending an email to [email protected].
You can check the contact details and email address of the embassy here.
Pakistan Embassy in Qatar website
The Pakistan Embassy in Qatar has its website at https://mofa.gov.pk/doha-qatar/. You can keep track of the embassy's latest news through its social media handles on Twitter, Facebook, and Instagram.
Featured image courtesy of the Embassy of Pakistan in Qatar's Facebook page.
[Total:

127

Average:

4.8

]