This article is reviewed regularly (on a monthly basis) by Wego's editorial team to ensure that the content is up to date & accurate.
Updated 6 October 2021
The UK had previously restricted flights to Pakistan to reduce the transmission of the Delta variant. The UK government has now removed Pakistan from its "Red List" from 22 September, easing all travel restrictions to and from the country.
What are the latest travel guidelines for travelling from Pakistan to the UK? Keep reading to find out.

Can I travel from Pakistan to the UK?
Yes, you can. Effective 1 October, only fully vaccinated travellers (17 and above) will be allowed to undertake International travel on Outbound travel from Pakistan.
Vaccination criteria
From October 4, vaccinated travellers will no longer need to undergo quarantine upon arrival for travelling into England from abroad.
However, these relaxations won't apply to Pakistani travellers. The vaccination program in Pakistan has not been approved in the UK yet. This would mean that fully vaccinated from Pakistan will continue to need to quarantine in the UK on arrival under related rules for non red list, or rest of world, countries applicable from October 4.
Testing requirements
Before travelling to the UK, passengers from Pakistan must
If you do not present proof you tested negative, you may not be able to board your flight to England. Your test result can be provided as:
a printed document
an email or text message you can show on your phone
The test must meet performance standards of ≥97% specificity, ≥80% sensitivity at viral loads above 100,000 copies/ml. This could include tests such as:
a nucleic acid test, including a polymerase chain reaction (PCR) test or derivative technologies, including loop-mediated isothermal amplification (LAMP) tests
an antigen test, such as a test from a lateral flow device
You must provide the original test result notification. It must include the following information:
your name, which should match the name on your travel documents
your date of birth or age
the result of the test
the date the test sample was collected or received by the test provider
the name of the test provider and their contact details
confirmation of the device used for the test, or that the test was a PCR test
If the test result does not include this information you may not be able to board, and may not be able to travel to England.
Quarantine requirements
After you arrive in England you must:
take your pre-booked COVID-19 test on or before day 2 and on or after day 8 – you must book these tests before you travel
If you are in England for less than 10 days, you need to quarantine for the time you are here. You need to book day 2 and day 8 travel tests. You only need to take the tests if you are still in England on those days.
You may be able to end quarantine early if you pay for a private COVID-19 test through the Test to Release scheme. Some jobs exempt you from needing to quarantine and/or take a test to travel.
Passenger locator form
All arriving and transiting passengers in the UK must fill the passenger locator form online any time in the 48 hours before scheduled arrival.
The form is free to submit.
You'll need:
your passport details or the travel document you'll use when you arrive at the UK border
your travel details, including times and dates
the address where you will stay in the UK
booking reference numbers for any COVID-19 tests you must take after arriving in the UK
the invoice number for your quarantine hotel booking
Flights from Pakistan to the UK
Flights to the UK departing from several Pakistani airports can now be booked easily.
Etihad Airways, Pegasus Airlines, SriLankan Airlines, Qatar Airways are only some of the airlines covering Pakistan-UK routes.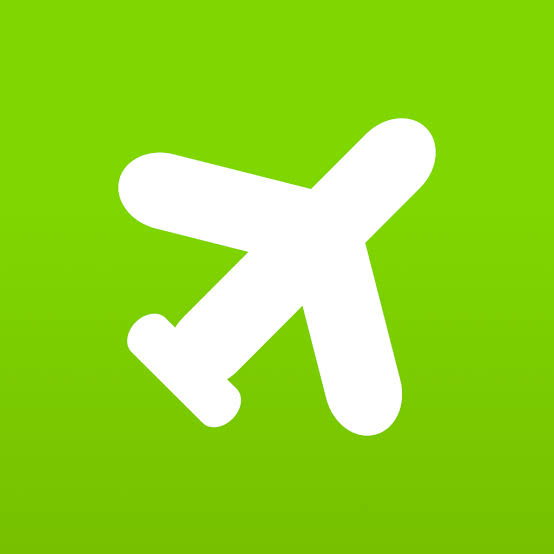 Book cheap flights to the UK now