This article is reviewed regularly (on a monthly basis) by Wego's editorial team to ensure that the content is up to date & accurate.
Updated 1 December 2021
Crystal clear waters and golden sand beaches, tranquil lagoons and countless uninhabited scenic islands, the sprawling archipelago of the Philippines is the perfect tropical getaway. From scuba diving to late-night parties or simply enjoying the sun, sand, and the sea, this island has it all.
While the country is not currently open for tourists, certain travellers from Qatar are now allowed to enter the Philippines. Here are the latest entry requirements you should be aware of if you're looking to travel from Qatar to the Philippines.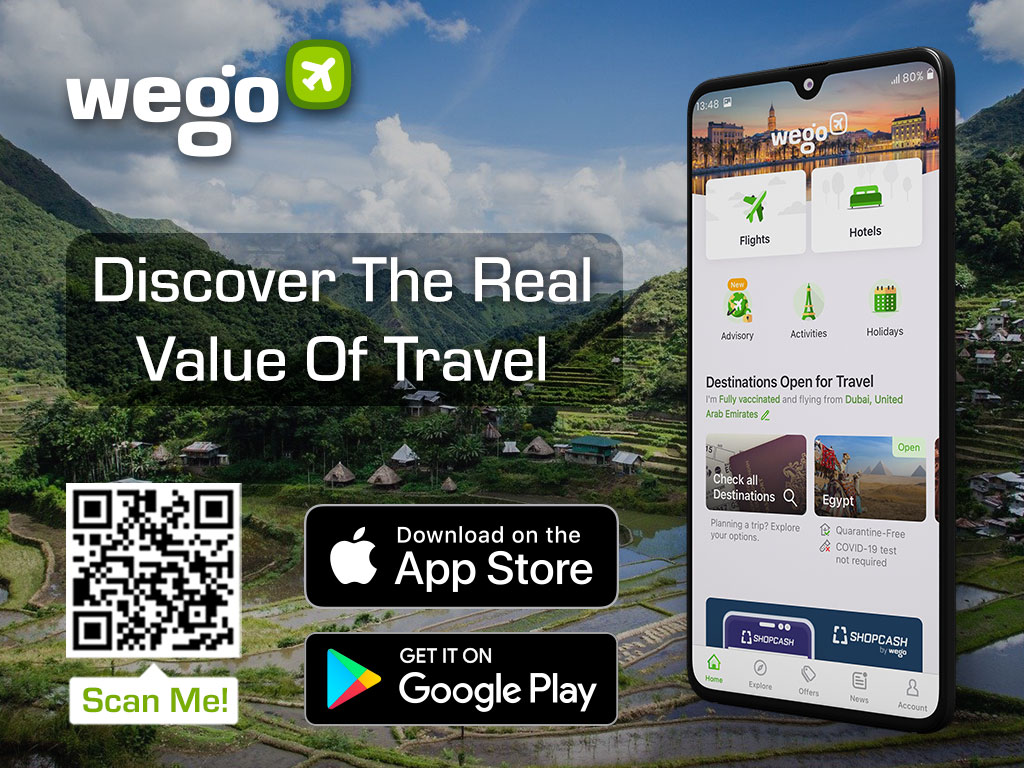 Can I travel to the Philippines from Qatar?
Yes, you can, if you're travelling for essential reasons or if you hold a valid residency visa and other recognized certificates. Note that the Philippines is not currently open for tourism.
Qatar is currently categorized in the Philippines yellow list of countries. Countries in the yellow list are those not considered high risk, and thus travellers from Qatar arriving for essential reasons may still be permitted entry.
At present, the categories of travellers allowed entry are as follows:
Filipino nationals

Former Filipinos, Dual Citizens

Non-Filipino/Foreign spouse and minor children or children with special needs of a Filipino national

Non-Filipino/Foreign parent of a minor Filipino child (18 years old and below) or a child with special needs (regardless of age)

Former Filipinos (Balikbayan Program), Dual Citizens

Spouse/Children of Former Filipino Nationals (Balikbayan Program)

Accredited foreign government and international organization officials and their dependents

Non-Filipino/Foreign seafarers with 9(c) visa

Non-Filipino/Foreign nationals in possession of valid certificates

Non-Filipino/Foreign nationals with an eligible visa

Travellers with Visiting Forces Agreement-Military personnel joining the "Balikatan Exercise" 
Philippines entry requirements
Required documents
All incoming travellers to the Philippines are mandated to use the One Health Pass registration system or the Bureau of Quarantine e-Health Declaration Card(e-HDC). This applies to:
Overseas Filipino Workers (OFWs)

Non-OFWs, and 

Foreign Nationals 
Travellers must declare their personal information, health status, and travel history and register as early as 24 hours before the flight.
After completing the e-HDC registration, a QR code will be produced. This QR code will be used to check your quarantine status, RT PCR results, and quarantine release certificates when you arrive. For non-OFWs, you may also pre-pay for your RT-PCR Test. A payment portal link is available after successfully registering to the One Health Pass. 
Additionally, the following are also required:
All Philippine Airports require arrivals to download and instal the 

Traze mobile app

 to produce and scan their QR code upon entry, boarding form, and landing.

Immigrations Arrival Card (this form is available onboard and on arrival)

Customs Declaration Form (this form is available on arrival)
Vaccination criteria
The vaccines accepted in the Philippines are:
Oxford-AstraZeneca 

Janssen

Moderna

Pfizer-BioNTech

Sinopharm and Sinovac.

Covaxin

Sputnik V

Sputnik Light
Testing and quarantine requirements 
Vaccinated travellers
Passengers arriving with a negative RT-PCR test within 72 hours before departing must undergo:
Facility-based quarantine 

3rd day swabbing

Self-monitoring until 14th day from arrival
On the other hand, those arriving without a negative RT-PCR test must undergo
Facility based quarantine until release of negative results
5th day swabbing
Home quarantine until the 10th day from arrival
Unvaccinated travellers
Every incoming traveller must present a negative RT-PCR test taken at least 72 hours prior to departure. All unvaccinated, partially vaccinated, or individuals whose vaccination status cannot be independently validated, and those vaccinated but failed to comply with the test-before-travel requirements must undergo:
Facility-based quarantine until the release of negative results 

7th-day swabbing

Self-monitoring until the 14th day upon arrival 
Please note that minors' testing and quarantine protocols shall follow the testing and quarantine protocol of the parent/guardian travelling with them, regardless of the minor's vaccination status and country of origin.
Visa requirement
Nationals of most countries, including Qatar, whose nationals wish to travel to the Philippines for short tourist stays can currently enter the country visa-free. Qatari passport holders are not required to obtain a visa if they are planning to stay in the Philippines for less than 30 days. This rule applies only when traveling for tourism, leisure, or family visits.
For all other travel purposes and longer stays, citizens of Qatar must apply for a visa at the Embassy of the Republic of the Philippines in the capital of Doha. For temporary visits for business, study, transit, medical treatment, or paid employment in the Philippines, Qatari travelers are required to apply for a non-immigrant visa. If they would like to become permanent residents in the country, Qatari nationals are eligible to apply for one of the immigrant visas for the Philippines.
Flights from Qatar to the Philippines
Qatar Airways, Philippine Airlines, and Flydubai are currently offering flight services from Doha and Hamad International Airport  to Manila and Cebu. Philippine Airlines is one of the very few flights that operate direct flights to the Philippines. Other connecting flights may have long stopover periods.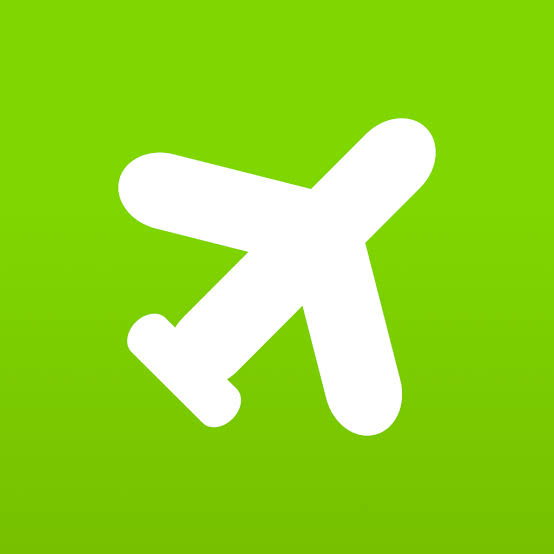 Book cheap fights to the Philippines