This article is reviewed regularly (on a monthly basis) by Wego's editorial team to ensure that the content is up to date & accurate.
Reviewed December 2022
Travel in the Philippines has resumed for most of its part, except for a few documents, restrictions and travel pass you need to tick off before flying to the island nation. One such essential travel requisite in the Philippines was the eArrival card. Thankfully, in an attempt to further ease these entry procedures, Philippine authorities have officially replaced the eArrival card with the recently launched eTravel registration. 
Here is everything you need to know about eTravel registration in the Philippines. 
What is eTravel registration?
The eArrival card served as an online health declaration and contact tracing platform that promoted a convenient and seamless movement of international travellers — from departure from the country of origin to arrival at the Local Government Unit (LGU) of destination in the Philippines.
However, from 1 December 2022, the Philippine government has transitioned from the eArrival card to a new e-Travel registration. e-Travel registration will serve similar purposes as the eArrival card but will require less information, be easier to fill out, and have a user-friendly interface.
The old eArrival card registration page will be accessible and accepted only for a limited transition period.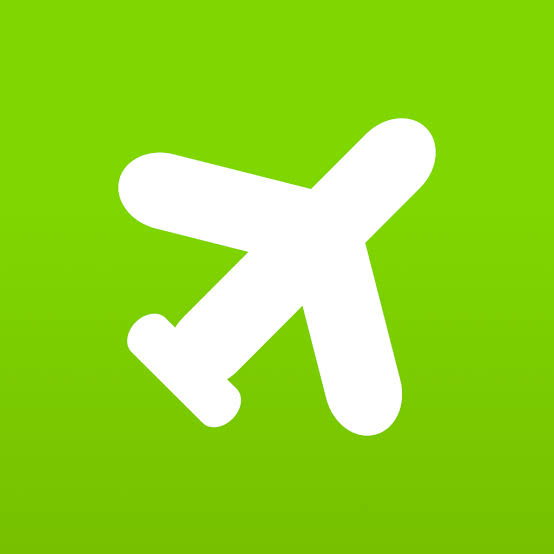 Book cheap flights to Philippines
Who should apply for eTravel registration?
According to the latest rules of the Inter-Agency Task Force for the Management of Emerging Infectious Diseases (IATF-EID, eTravel registration is mandatory for all arriving passengers.
All inbound travellers, foreigners and Filipino nationals (including infants and children) should individually apply for eTravel registration before their flight into the Philippines, at least 72 hours before departing from the country of origin. 
It is necessary to fill out the eTravel registration form, as you are expected to show proof of registration upon boarding itself.
How to apply for eTravel registration?
Starting 2 December 2022, a separate platform has been dedicated to eTravel registrations. To register for the eTravel:
Visit etravel.gov.ph

. 

Select "Philippine passport holder" or Foreign passport holder" according to your nationality. 

Enter the details of travel and your email address, and then press "Continue."

Enter your personal details and sign a health declaration form to complete registration. 
eTravel registration is free of charge.
[Total:

327

Average:

4.6

]