This article is reviewed regularly by Wego's editorial team to ensure that the content is up to date & accurate.
Reviewed November 2023
Travel in the Philippines has resumed for most of its part, except for a few documents, restrictions, and travel passes, you need to tick off before flying to the island nation. One such essential travel requisite in the Philippines was the eArrival card. Thankfully, in an attempt to further ease these entry procedures, Philippine authorities have officially replaced the eArrival card with the recently launched eTravel Card. 
Here is everything you need to know about eTravel Card and its registration in the Philippines. 
eTravel Card latest updates & news 2023
The electronic Travel Card or e-Travel Card has officially replaced the One Health Pass (OHP) as an entry requirement for arrival in the Philippines. This new card is easier to fill out and requires less information, in line with a decision by Philippine health authorities to simplify the arrival process.
The e-travel system was fully rolled out on April 15, 2023. Those travelling to and from the country can now avail of the highly convenient immigration platform. Paper-based arrival and departure cards will be discontinued by the Bureau of Immigration starting May 1.
With this new, streamlined system, the Philippines is looking to welcome 5 million international tourists in 2023.
What is eTravel Card?
eTravel serves as an online Health Declaration and Contact Tracing platform that aims to promote a convenient and seamless movement of international travellers from departure from the country of origin to arrival at the Local Government Unit (LGU) of destination. It is specifically for the Philippine Government to have a database of all those entering the country for contact tracing when a traveller is afflicted with a specific disease.
All Foreign/Filipino Travelers (including infants and children) should register individually to the eTravel before their flight into the Philippines.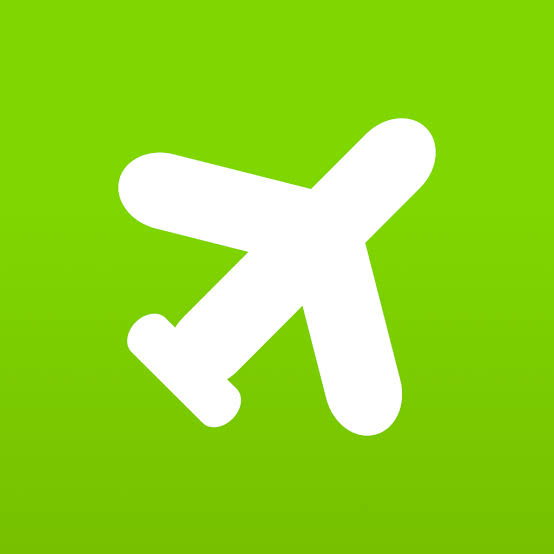 Book cheap flights to Philippines
Who should apply for eTravel Card?
According to the latest rules of the Inter-Agency Task Force for the Management of Emerging Infectious Diseases (IATF-EID), eTravel registration is mandatory for all arriving passengers.
eTravel Card registration 
eTravel is an information system that is mobile responsive and a web-based online platform. To use eTravel, all you need is a smartphone, tablet, laptop, or personal computer. You can open the eTravel using a mobile or computer internet browser.
When to register?
All inbound travellers, foreigners, and Filipino nationals (including infants and children) should individually apply for eTravel registration before their flight into the Philippines, at least 72 hours before departing from the country of origin. 
It is necessary to fill out the eTravel registration form, as you are expected to show proof of registration upon boarding.
eTravel online step by step registration
To register for the eTravel Card:
Visit etravel.gov.ph

. 

Select "Philippine passport holder" or "Foreign passport holder" according to your nationality. 

Enter your travel details and your email address, and then press "Continue."

Enter your personal details, a

ddress information, travel details, and destination upon arrival in the Philippines.
Fill up a health declaration.
Double-check your information to complete the registration.
eTravel Card 

QR Code

After successful registration for the eTravel Card, you will receive a QR Code. Take a screenshot or download your personal QR Code before closing or exiting the eTravel website or application. You will be required to show this QR code to an airline representative before being allowed to board your flight. Upon arrival in the Philippines, you must present this QR code to the Bureau of Quarantine (BOQ) officers for verification.
Green QR Code
You will receive a Green QR Code from the eTravel system when your submission of the required information and attachments is complete. When you are issued a Green QR Code and the information and supporting documents you have submitted during online registration have been approved, you are qualified in the "Express Lane" in the airport, where your Green QR Code will be scanned and tagged for your arrival date and time. There may be no further interview or need for submission of any documents.
Red QR Code
You will be issued a Reg QR Code in case you have missing requirements, and you will be interviewed upon arrival at the airport by a Bureau of Quarantine (BOQ) personnel to manually verify and determine if you will be required to undergo facility-based quarantine and RT-PCR Testing.
What is the cost of an eTravel 
Card

?

eTravel registration is free of charge and does not collect or require any form of online payment. Beware of fake, fraudulent, or scam websites and entities which require payment upon registration.
[Total:

413

Average:

4.6

]