This article is reviewed regularly by Wego's editorial team to ensure that the content is up to date & accurate.
Updated August 2023
When getting ready for a trip to Pakistan, it's extremely important to carefully follow the specific visa photo requirements. Not meeting these standards, which are set by the Pakistani authorities, might cause problems during your visa application process. This could lead to avoidable delays in your travel arrangements. So, it's crucial to closely pay attention to these guidelines to make sure your visa application process for your Pakistan journey goes smoothly.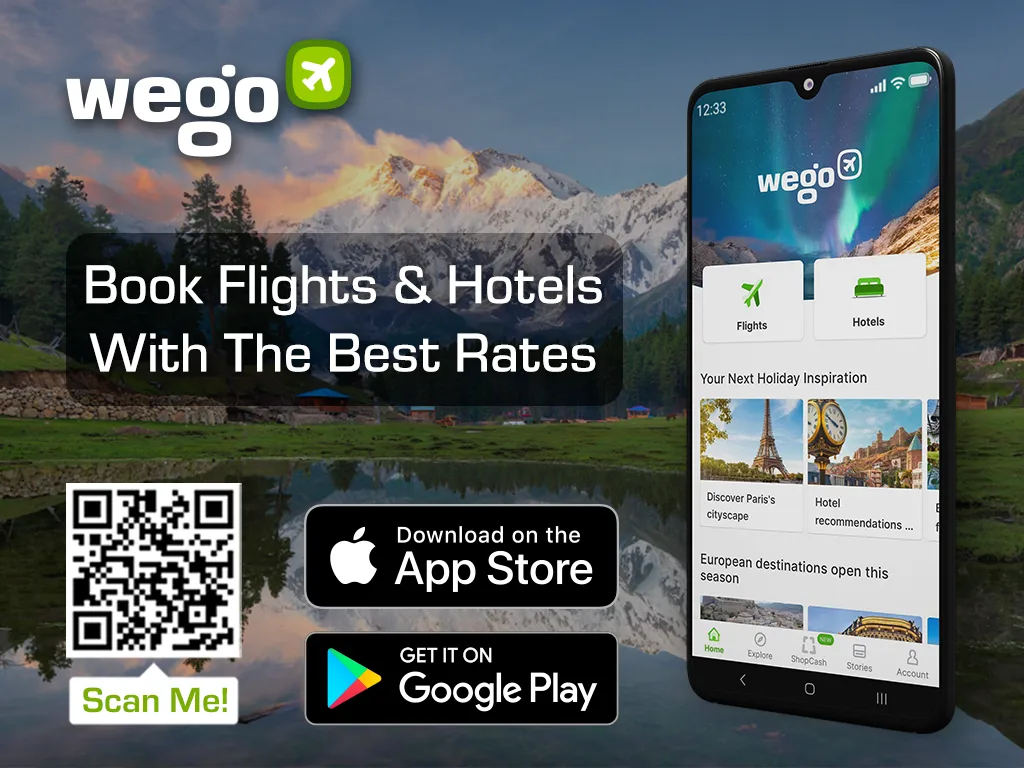 Keep reading to know all about the photo specifications and requirements extended by Wego, your comprehensive guide to understanding the intricacies of size, background, lighting, and even facial expressions necessary to present a flawless visa photo.
Pakistan visa photo requirements
By familiarizing yourself with the essential guidelines for submitting an appropriate photograph and diligently adhering to them, you can significantly enhance the likelihood of your Pakistani visa application being accepted without a hitch.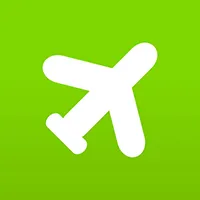 Book cheap flights to Pakistan
Size
The photographs for a Pakistani visa should be professionally printed and precisely measure 45 mm in height by 35 mm in width. Besides, the image should be a close-up, capturing your head and the upper part of your shoulders, such that your face occupies a significant portion, approximately 70–80%, of the entire photograph. 
Complying with the following stipulated specifications for a successful visa application is a necessity for all where the photograph must be no more than 6 months older. 
Specifications
Background and quality of the photograph
The photographs must be:
no more than 6-months old
taken against a plain white background
in sharp focus and clear
of high quality with no ink marks or creases
The photographs must:
show you looking directly at the camera
show your skin tones naturally
have appropriate brightness and contrast
photographs taken with a digital camera must be high quality color
Style and lighting
The photographs must:
be color neutral
show your eyes open and clearly visible
no hair across your eyes
show you facing towards the camera, not looking over one's shoulder (portrait style) or tilted, and showing both edges of your face clearly
be taken with a plain light-colored background
be taken with uniform lighting and not show shadows or flash reflections on your Face and no red eye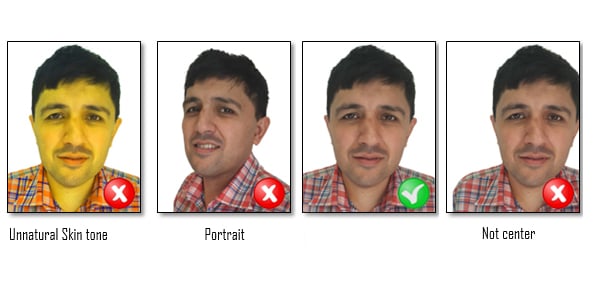 Attire of the applicant
If you wear glasses
the photograph must show your eyes clearly with no glasses on.
head coverings are permitted, but your facial features from bottom of chin to top of forehead and both edges of your face must be clearly shown.
Expression of the applicant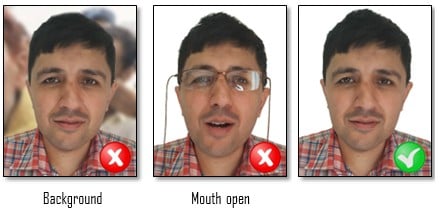 Your photographs must:
show you alone (no chair backs or other people visible), looking at the camera with a neutral expression and your mouth closed
Pakistan visa photo verification
NADRA offers a user-friendly visa photo verification tool. This tool ensures strict conformity to photo criteria, simplifying application processes while maintaining accuracy and efficiency.
You can access the said facility by clicking on the given link: https://visa.nadra.gov.pk/photograph-guide/.
[Total:

116

Average:

4.9

]