This article is reviewed regularly by Wego's editorial team to ensure that the content is up to date & accurate.
Updated May 2023
Understanding the expenses of acquiring a Philippine passport is crucial to prevent complications or processing delays. In 2023, the cost of obtaining Philippine access remains unchanged from previous years. The Department of Foreign Affairs (DFA) determines fees for both passport renewals and applications; however, these costs may be modified without prior warning.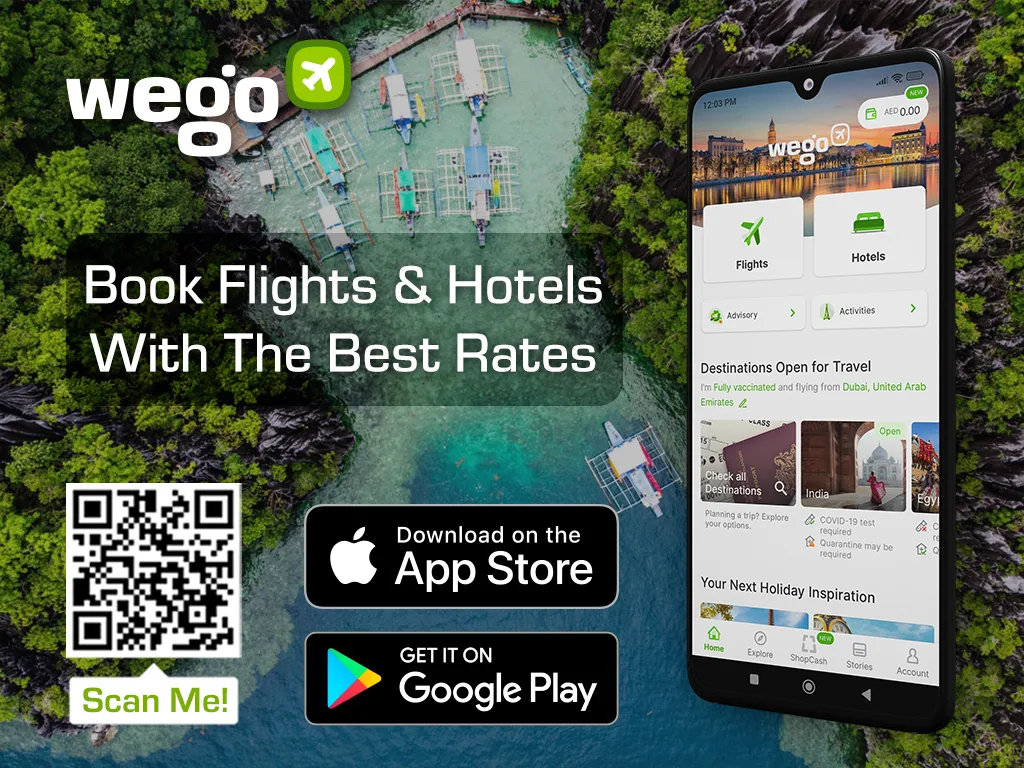 Philippine passport fees 2023
The Philippine passport fees vary depending on the type of passport requested and the application location at a DFA office. Passports for Filipinos aged 18 and above have a validity of 10 years, while passports issued to minors are valid for five years.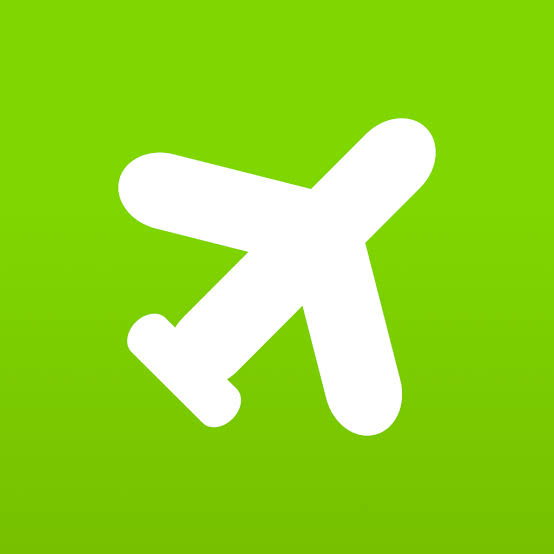 Book cheap flights to Philippines
New passport fees
Only Filipino citizens are eligible for a Philippine passport. Former Filipino nationals who have become citizens of foreign countries cannot use or renew their Philippine passports since they have lost their Philippine citizenship. However, those who have acquired foreign citizenship but have reacquired Philippine citizenship through the Citizenship Retention and Re-acquisition Act of 2003 (R.A. 9225) can apply for Philippine passports if they meet the requirements of The Philippine Passport Law (R.A. 8239).
To provide you with an estimate, here's an outline of the expected expenses.
Inside Metro Manila (Aseana and Consular Offices)
Regular Processing – PHP 950 (12 business days)

Special/Expedited Processing – PHP 1,200 (6 business days)
Outside Metro Manila (Consular Offices)
Regular Processing – PHP 950 (12 business days)

Special/Expedited Processing – PHP 1,200 (7 business days)
Foreign Service Post
Regular Processing – USD 60 (28-60 days)
Additional Fees
Penalty for lost or mutilated e-passport & valid passport – Php 350

PRF Fee – PHP 250
Renewal of passport fees
The cost of renewing a Philippine passport is the same as obtaining a new one. In 2023, the fee for regular processing is PHP 950, while special/expedited processing costs PHP 1,200. Additionally, a PRF fee of PHP 250 applies in both cases.
Lost or damaged passport fees
In case of a lost or damaged Philippine passport, additional fees are required in addition to the regular processing fee. If your passport is lost, a penalty fee of PHP 350 needs to be paid. Similarly, if your passport is damaged, a penalty fee of PHP 350 is also applicable.
Payment methods
Regarding payment methods, there exist three alternative choices:
over-the-counter payment: The total fee is PHP 1,200, which includes the passport fee of PHP 950.00 and the PRF fee of PHP 250
debit/credit card or GCash payment: The total fee is PHP 1,250, which includes the passport fee of PHP 950, the PRF fee of PHP 250, and a convenience fee of PHP 50
debit/credit card or GCash payment with delivery: The total fee is PHP 1,400, which includes the passport fee of PHP 950, the PRF fee of PHP 250, a convenience fee of PHP 50, and a delivery fee of PHP 150
Important reminders
Here are some important reminders regarding payment for your Philippine passport:
the passport fees mentioned above are applicable for applications made within the Philippines. Prices may vary for applications made from other countries
no handling fees will be refunded, even if the passport application is declined or withdrawn
accepted forms of payment may include cash, credit cards, or other methods permitted by the Embassy. Please check with the Embassy for the approved payment options
payments at DFA offices can only be made in Philippine Peso (PHP) currency
it is advisable to bring the exact payment amount, as DFA offices may not be able to provide change
additional charges may apply for other services, such as passport delivery or notarization
please note that the fees for obtaining a passport are subject to unexpected changes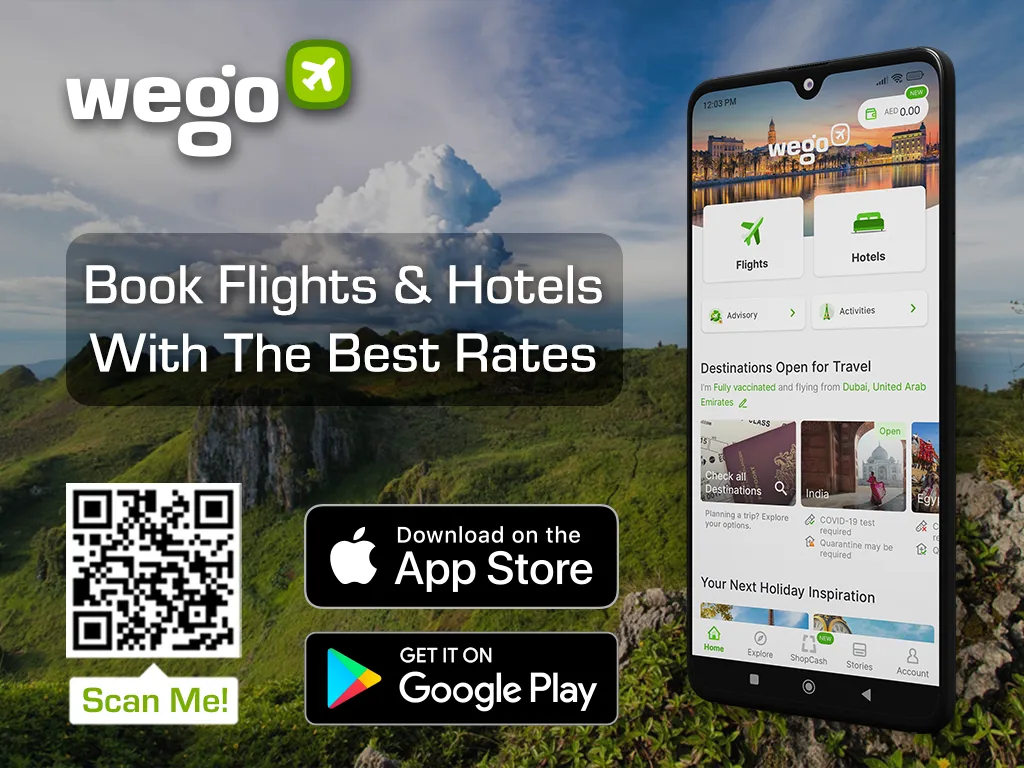 [Total:

102

Average:

4.5

]