This article is reviewed regularly (on a monthly basis) by Wego's editorial team to ensure that the content is up to date & accurate.
Updated August 2023
The Philippines, a captivating archipelago in Southeast Asia, offers a diverse range of experiences, from exploring bustling urban centers like Manila to unwinding on the serene beaches of Boracay or Palawan. It has always been a favored destination for Indians for tourism, work and education.
Keep reading to know more about the available types of Filipino visas for Indians.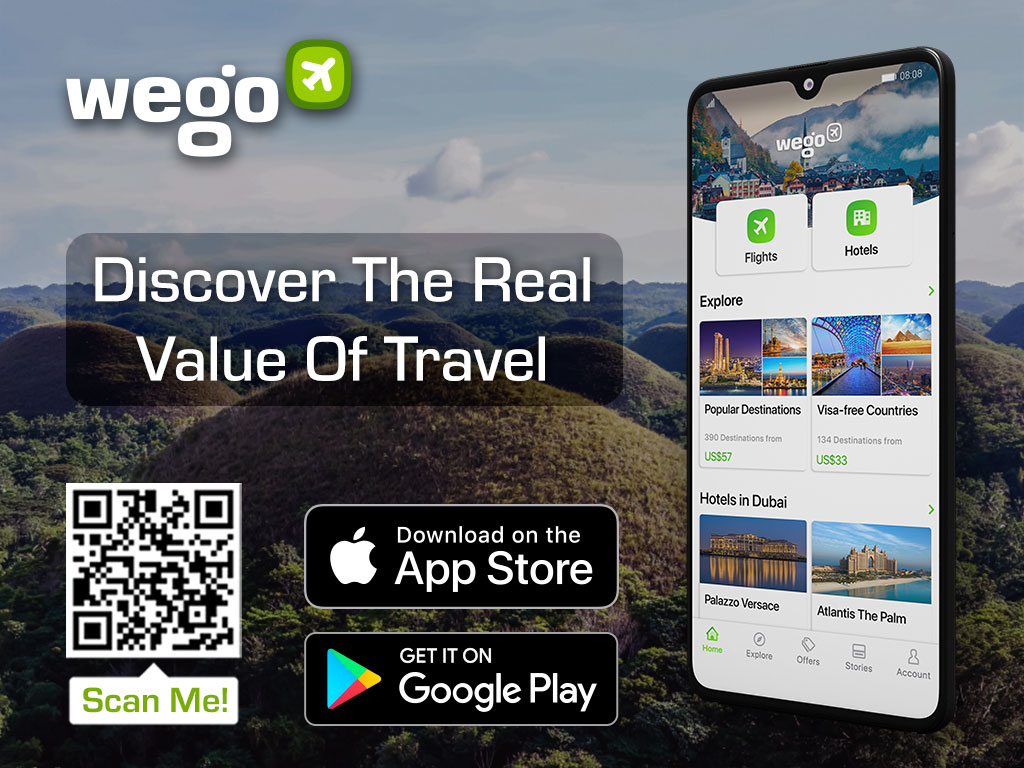 Do Indians need a visa for Philippines?
Yes, Indian citizens will need to apply for a Philippines Visa for Indians if they wish to travel to the Philippines. Indian citizens do not fall under any of the visa waiver-free entry options.
The Philippines provides multiple options when it comes to obtaining a visa. Travellers from India looking to travel to the Philippines for different purposes can now choose from the wide range of visas available visas. They can apply for a visa hassle-free.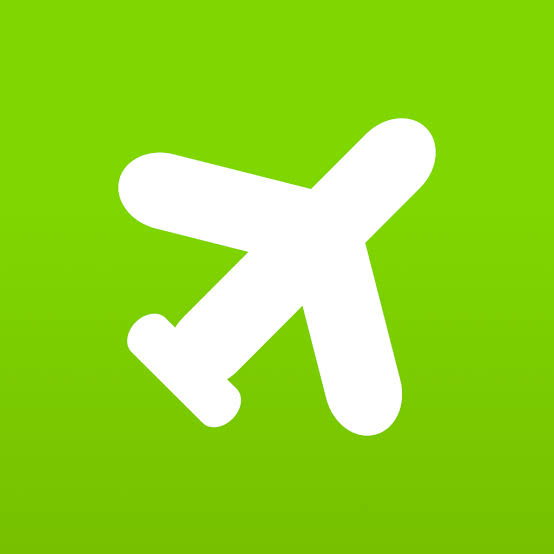 Book cheap flights to Philippines from India
Philippines visa on arrival for Indian nationals
While the Philippines doesn't offer a visa on arrival for Indians travelling from the country, visa-free entry to the Philippines can be possible for Non-Resident Indians (NRIs) with residence proof or work permits from eligible countries, including the US, UK, Australia, Japan, Canada, Schengen Area, and Singapore. NRIs can enjoy a 14-day stay without a visa, with the possibility of a 7-day extension under specific conditions determined by Philippine customs. This initiative encourages NRIs to explore the country's beauty, culture, and hospitality with ease and flexibility.
Philippines visa for Indians documents required
Original Passport with at least 6 months validity and minimum 3 blank pages + all old passports if any;
2 recent colour photographs; the photograph must be a colored image taken against a white background, with dimensions of 35 mm x 45 mm, showing a clear and visible face, and not older than six months.
Personal Covering letter (For Employed – Plain paper/ For Self-Employed – Company Letterhead);
Original updated Bank Statement with sufficient balance. (last 6 months);
Credit Card copy and last 3 month's statement or Foreign exchange receipt;
Income Tax Returns / Form 16 for the last 3 years;
Confirmed Air ticket;
Hotel confirmation and payment receipt;
Supporting Financial Documents such as Fixed Deposits, Property Investments, Other Investments etc. (Optional);
Please note that other documents may be required depending on the type of visa you are applying for, and the visa processors' initial evaluation. These specific requirements are covered in the next section. Therefore, applicants are advised to submit their documents at least two weeks before scheduled departure for the Philippines.
Make sure to consult with your nearest Philippines embassy regarding the additional documents required by the particular Embassy of the Philippines.
Available Philippine visas for Indians
Here is a list of visas available in the Philippines for Indian citizens.
The Philippines tourist visa
The Philippines Tourist Visa, or the 9(A) Visa, is a temporary visitor visa. A tourist visa holder can travel to the Philippines for business, pleasure, medical treatment, training, attendance in conferences, meetings and workshops/seminars.
The visa issued does not guarantee that the holder will be automatically admitted into the country because the admission of foreign nationals into the Philippines is up to the immigration officers at the border. A traveler visa for the Philippines will be issued after the visa application has been adequately examined.
Required documents
Following are some of the additional documents required to apply for the Philippines tourist visa from India:
Valid ticket for the return journey or that of the next destination.
Proof of bona fide status as tourist or businessman
For applying for a tourist visa for business purposes, the following documents are also required:
Invitation letter from host Company stating purpose of trip, business details etc;
Covering letter from Indian company on company letterhead
Original Leave sanctioned certificate with company seal, signatory's name and designation;
Last 3 months salary slip with company stamp.
If Self Employed:
Business Registration License / MOA / Partnership deed;
Company's updated bank statement of last 6 months;
Company's IT returns for last 3 years.
In case you are a minor, you will require the following documents:
light itinerary
Birth certificate of the minor
Valid passport of the parent or legal guardian of the minor
Waiver of Exclusion Ground (WEG) application if the minor is unaccompanied by a parent or legal guardian
Last month's bank statement of the parent or legal guardian of the minor
Authorization letter issued by the parent or legal guardian, notarized by a Philippines Consulate or Embassy, or a Notary Public
Transit visa
Indian nationals traveling from one country to another via the Philippines can apply for the Philippines Transit Visa or the 9(B) Visa. The transit period is limited to 72 hours, and the only additional requirement for this type of visa is:
Confirmed tickets for return or onward journey to the next port of destination
Student visa
A Student Visa or 9(F) Visa is issued to foreign students 18 years old and above, taking a course higher than high school in the Philippines. A Special Study Permit (SSP) is given to a foreign national under 18 and/or taking non-degree courses in the Philippines. It is issued under the Temporary Visitor's Visa of a foreign citizen.
The authority to issue Student Visa has to be received by the Philippine Embassy from the Philippine Department of Foreign Affairs before the Student Visa can be issued.
Please note that a personal appearance may be required when applying for a Student Visa.
Required documents
Following are some of the additional documents required to apply for the Philippines Student Visa from India:
Original copy of the school's Notice of Acceptance (NOA);

Original copy of the Certificate of Eligibility for Admission (CEA) issued by the Commission on Higher Education (CHED);

Police Clearance;

Medical Health Certificate, including standard-sized chest X-Ray
Philippines visa for Indians fees
According to the Embassy of the Philippines in New Delhi, India, the visa fees in the Philippines for Indian applicants are as follows:
9A Single Entry Valid for 3 months – PHP 2,367.86 (INR 3,520)
9A Multiple Entry Valid for 6 months – PHP 4,735.72 (INR 7,040)
9A Multiple Entry Valid for 1 year – PHP 7,103.59 (INR 10,560)
9B Transit Visa – PHP 2,367.86 (INR 3,520)
9F Student Visa – PHP 14,799.14 (INR 22,000)
Philippines visa for Indians processing time
The time taken to process an application for a Philippine visa usually takes around 10 days.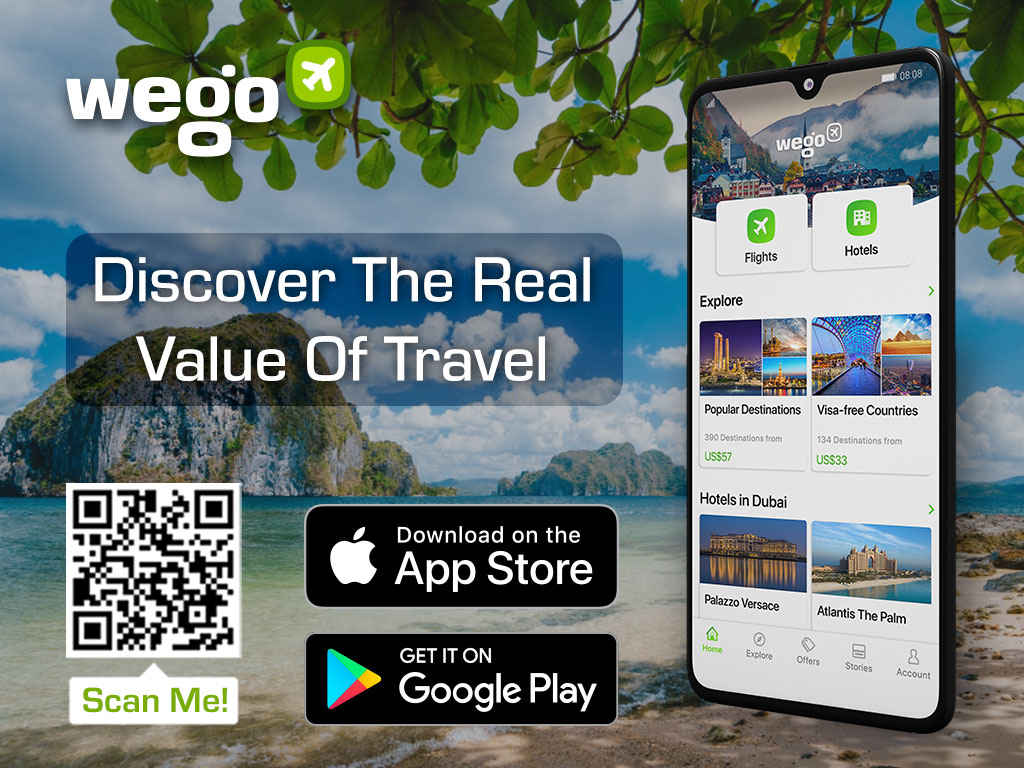 [Total: 109 Average: 4.5]