This article has been reviewed by Wego's editorial team to ensure that the content is up to date & accurate.
Updated September 2023
Portugal, known for its high standard of living and strong economy, has become a highly desirable destination for those looking to settle down. Many people not only dream of living in Portugal but also aspire to become Portuguese citizens. However, the process of obtaining Portuguese citizenship is complex due to the intricacies of its bureaucratic system.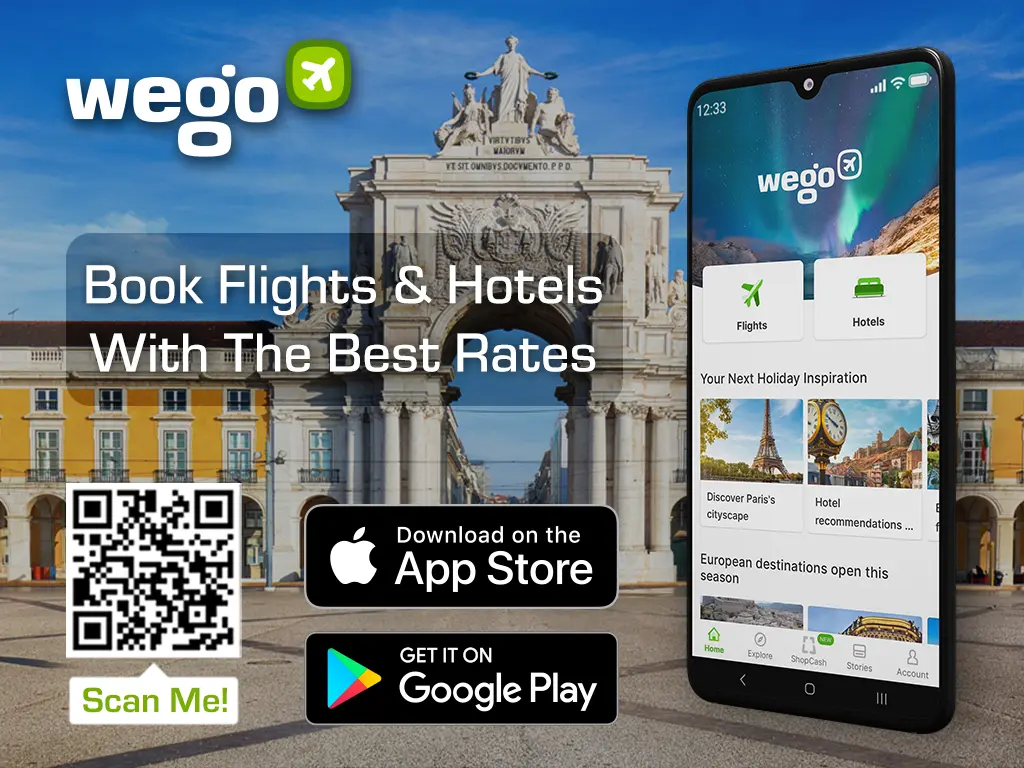 In this article, Wego will closely examine the process of obtaining Portuguese citizenship, exploring its various routes, requirements, and benefits.
Portugal citizenship
Portuguese citizenship is influenced by a multitude of historical and contemporary factors, rendering it attainable for a wide array of individuals. Prior to October 3, 1981, individuals born in Portugal were automatically granted Portuguese citizenship, irrespective of their parents' nationalities.
For those born in Portugal after this date, Portuguese citizenship is generally granted at birth if at least one parent is a Portuguese citizen or has resided in the country for a minimum of one year. Portugal's historical legacy as a colonial empire has left a profound imprint, thereby enabling certain individuals with ties to former colonies to also become eligible for Portuguese citizenship.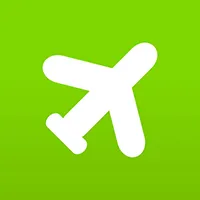 Book cheap flights to Portugal
Portugal citizenship requirements
There are different options available for non-Portuguese citizens to apply for Portuguese citizenship. The following sections describe the different ways to obtain Portuguese citizenship, along with the required qualifications for each pathway.
Portugal citizenship by birth
Portugal has updated its citizenship by-birth regulations, simplifying the process for children born to foreign parents to acquire Portuguese citizenship. As of 11 November 2020, children born to foreign parents, provided that at least one parent has resided in Portugal for a minimum of one year at the time of the child's birth, are now eligible to obtain Portuguese citizenship from birth.
These changes were officially announced in the government's official publication, the Diário da República, following approval by President de Sousa. The amended law reduces the residency requirement in comparison to the previous regulation, which necessitated one of the parents to be a resident for two or more years.
Portugal citizenship by investment
If you obtain a Golden Visa in Portugal, you open the door to potential citizenship. After holding a Golden Visa for five years, you become eligible to apply for Portuguese citizenship or permanent residency.
Please refer to our comprehensive article below to learn more about the detailed process and requirements for obtaining Portuguese citizenship by investment.
Portugal citizenship by marriage
To be eligible for Portuguese citizenship through marriage, you must meet one of the following criteria:
you are a foreign national who has been married to a Portuguese citizen for a period exceeding 3 years, and your marriage is duly registered in the Portuguese system
you are a foreign national who, at the time of application, has lived in a de facto union with a Portuguese citizen for more than three years, following judicial recognition of this status by a civil court
Portugal citizenship by naturalization
Applicants seeking Portuguese citizenship through naturalization must meet the following requirements:
a minimum of five years of continuous residency in Portugal
a clean criminal record, meaning no involvement in crimes that could result in a prison sentence
proficiency in the Portuguese language, at a minimum level of A2
evidence of integration into the Portuguese community
no outstanding tax obligations in Portugal
Portugal citizenship application
The process of applying for Portuguese citizenship offers several options:
Online application
You can apply for Portuguese citizenship online, but it must be done with the assistance of a lawyer or solicitor. The legal representative should access the NacionalidadeOnline platform, authenticate themselves using their digital certificate, and have an active digital signature.
In-person application
You have the option to apply for Portuguese citizenship in person at various locations, including:
The Institute of Registration and Notary Affairs at the National Support Centre for the Integration of Migrants (CNAIM) in Lisbon or Oporto
Registry Spaces in Lisbon, located on Avenida Fontes Pereira de Melo, the Campus da Justiça, and in Benfica
The Central Registry Office in Lisbon
The Nationality Desk
The Odivelas Citizens' Shop
Civil Registry Offices
The Portuguese Consulate in your area of residence
Visit one of these designated locations to submit your Portuguese citizenship application and provide the necessary documents
Application by mail
Alternatively, you can apply for Portuguese citizenship by mail. The specific form you need to complete will depend on your individual circumstances.
Once you have filled out the appropriate form, send your application to the Conservatória dos Registos Centrais at Rua Rodrigo da Fonseca, 202, 1099-033 Lisbon.
Portugal citizenship benefits
Obtaining Portuguese citizenship opens up numerous opportunities and advantages for you:
the freedom to live, work, and study in Portugal
automatic EU citizenship, granting you unrestricted travel, residence, work, and study privileges across the European Union (EU)
a high level of human rights protection, democratization, and security while residing in Portugal
access to universal healthcare services
free education for citizens
permanent residence and employment rights throughout all EU and European Economic Area (EEA) countries
the ability to participate in European Parliament elections, allowing you to have a say in EU democratic processes
eligibility to access Portuguese social security benefits and pensions.
[Total:

175

Average:

4.7

]