This article has been reviewed by Wego's editorial team to ensure that the content is up to date & accurate.
The month of Ramadan is considered the holiest and most sacred month of the Islamic Hijri (lunar) calendar. During the month of Ramadan, Muslims are required to elevate their level of spiritual and physical submission to God by way of fasting; that is to say, Muslims must abstain from eating, drinking, smoking and also husband-wife intimacy from the breaking of dawn until the setting of the sun.
In Saudi Arabia, businesses and government offices usually operate reduced working hours during Ramadan to accommodate the spiritual practices of Muslims. As we prepare to welcome the holiest of months, here are the updated working hours for Ramadan 2024 in Saudi Arabia.
Ramadan 2024 working hours Saudi Arabia
The Ministry of Human Resources and Social Development has announced the Ramadan working hours for both public and private sectors, which are the same as in previous years. Last year, Saudis followed the following working hours.
Public sector
The working hours for the public sector are 5 hours per day. This means the public sector's Ramadan work hours are from 10:00 am to 3:00 pm.
Private sector
Generally speaking, the working hours for the private sector will be 6 hours per day. Moreover, the Ministry of Human Resources and Social Development has introduced flexible working hours for Saudi employees during Ramadan, as detailed below:
9:30 am to 2:30 pm
10:30 am to 3:30 pm
11:30 am to 4:30 pm
These adjusted timings aim to facilitate worship, family time, and personal obligations while maintaining the normal functioning of essential services. The exact working hour adjustments have varied from year to year. As we get closer to Ramadan, we will provide timely updates on Saudi Arabia's official working hours, enabling everyone to make the most of this special month.
When is Ramadan 2024 in Saudi Arabia?
It is predicted that Ramadan 2024 in Saudi Arabia will begin on 11 March 2024 and end on 9 April 2024, corresponding to Ramadan 1445 in the Islamic calendar.
However, tradition mandates that the exact date of the holy month's beginning must be determined by a moon sighting committee consisting of religious scholars, astronomers, and other authorities under the cover of night. The committee is responsible for observing certain sightings related to the appearance and cycle of the new crescent moon, which heralds the start of Ramadan.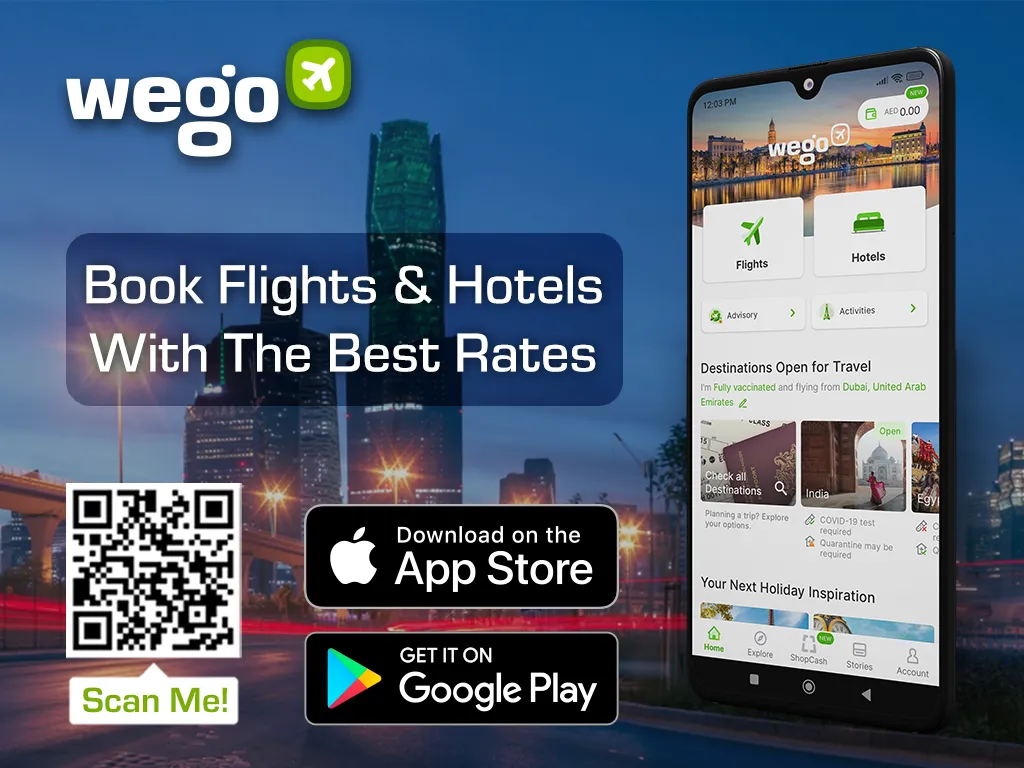 [Total:

120

Average:

4.8

]