This article has been reviewed by Wego's editorial team to ensure that the content is up to date & accurate.
Umm Al Quwain, the least populous and second smallest Emirate of the UAE, is a quaint, charming, and whimsical city, unaffected by the sudden burst of modernization, unlike its counterparts. 

Beautiful dhows carved out on the beach, the large population of green turtles and luscious mangroves stud the landscape of this quiet fishing town. In stark contrast to its neighbors, the lack of grandiosity and rows of towering skyscrapers adds more grace to the city. 
Truly Umm Al Quwain is nothing like the rest of the UAE. Choosing and finding a resort here can be pretty challenging. Fortunately, we've done the work for you by compiling our top five most recommended resorts in Umm Al Quwain.
Barracuda Beach Resort
View this post on Instagram
If you are longing for some real fun-filled moments in a cozy confine, close to nature's bounds, the Barracuda Beach Resort is the best place to treat yourself and your family to a whole new experience at leisure. Located on the edge of the Umm Al Quwain lagoon, the Barracuda Beach Resort is the perfect spot for a weekend away where one can have a rendezvous with nature by the Arabian Sea.
So go ahead and party, enjoy a game of pool or volleyball, or a cool splash by the sea while seeing the sun disappear, and enjoy the kids having loads of fun at the toddler's pool.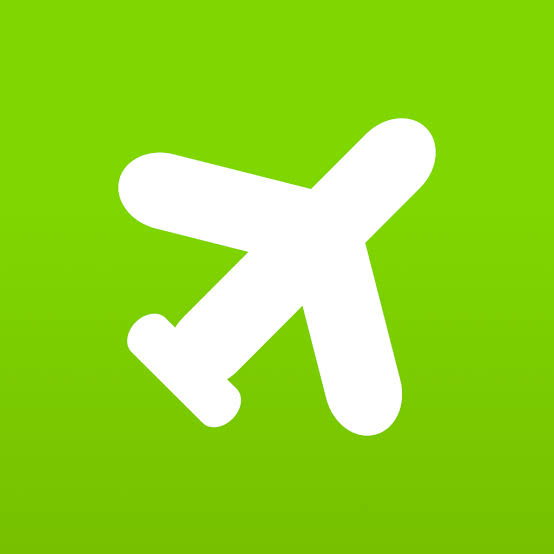 Book your stay here now
Pearl Hotel & Spa
View this post on Instagram

Greeted by towering palm trees and a heavenly ocean breeze, you get a sense of delight the moment you enter the Pearl Hotel & Spa Resort. Spend your days relaxing on the powder-soft sands of the private beach or poolside at the sparkling swimming pool. 
Wake up to the sound of swirling waves and the smell of sea air with a breathtaking sea view from the suites designed for your comfort. Rejuvenate your mind, body & soul at the Pearl Spa featuring Sensation-Dead Sea Products made naturally with a mixture of premium minerals exquisitely harvested from the Dead Sea.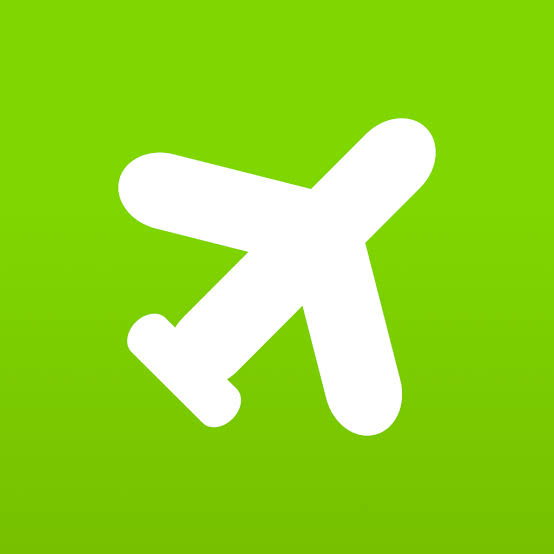 Book your stay here now
Vida Beach Resort
View this post on Instagram
The Vida Beach Resort is your one-stop destination if you seek little things that bring happiness to life. The resort is contemporarily designed to meet your needs and provide you with a serene space to connect or disconnect, play, and simply chill.
Everyone is invited to dip in our swimming pool with spectacular views of the beach and the blue skies above. The little ones have a pool for themselves. Enjoy beach access and spa facilities all day or add a bit of adrenaline to your staycay and enjoy a selection of water sport activities by the beach.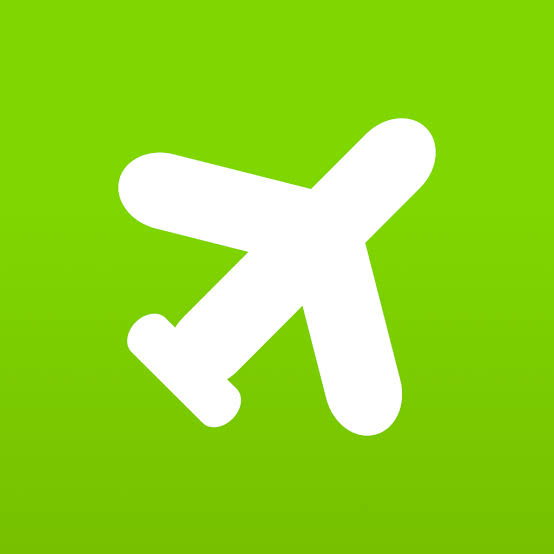 Book your stay here now
Palma Beach Resort & Spa
View this post on Instagram
Built with an Ancient Egyptian blend with first-class, classic facilities to deliver pleasure, tranquility, and luxury, the Palma Beach Resort & Spa is the best for business, pleasure, and a perfect getaway destination. 
Situated on the Arabian Sea shore, complete with 3 outdoor swimming pools, suites, and villas with spacious, comfortable, warmly designed quality accommodations are equipped with all modern conveniences you may wish for.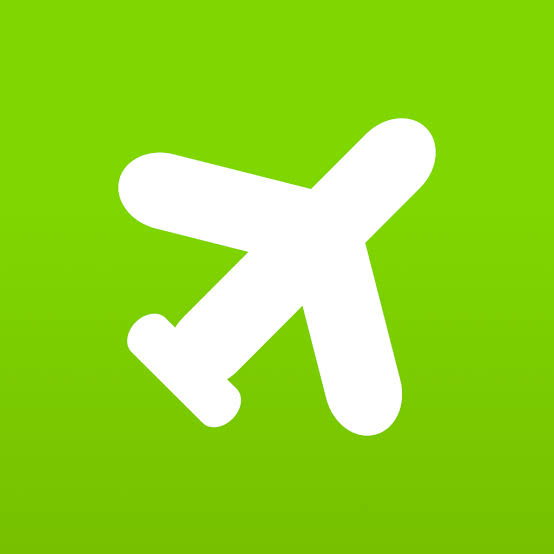 Book your stay here now
Flamingo Beach Resort
View this post on Instagram
Perfectly choreographed with immaculate gardens, the serene beach, massive pools, and rooms to suit your reason to enjoy a family holiday, the Flamingo Beach Resort is styled to change the very meaning of vacation with adventure and family togetherness.
If you wish to get adventurous, you can indulge in their various kinds of water sports ranging from mangrove boating, snorkeling, jet-skiing, fishing, and the ultimate crab hunting.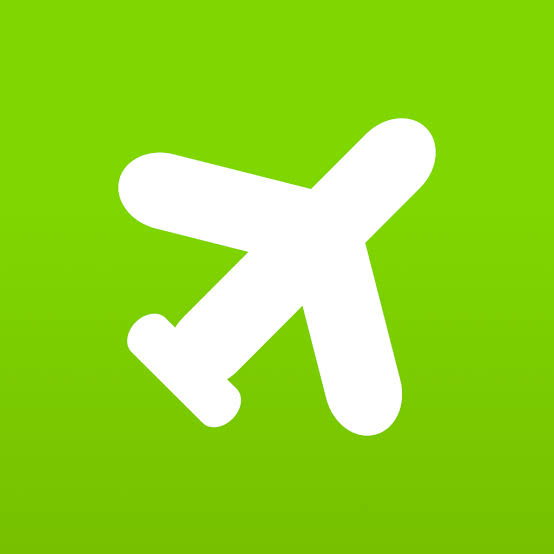 Book your stay here now