This article has been reviewed by Wego's editorial team to ensure that the content is up to date & accurate.
Updated January 2022
After enduring a period of doubt and uncertainty, thousands of residents stranded in their home countries due to the travel suspension can now finally breathe a sigh of relief as they can once again return to the UAE.
The following is the breakdown of the return permits for residents outside of the UAE.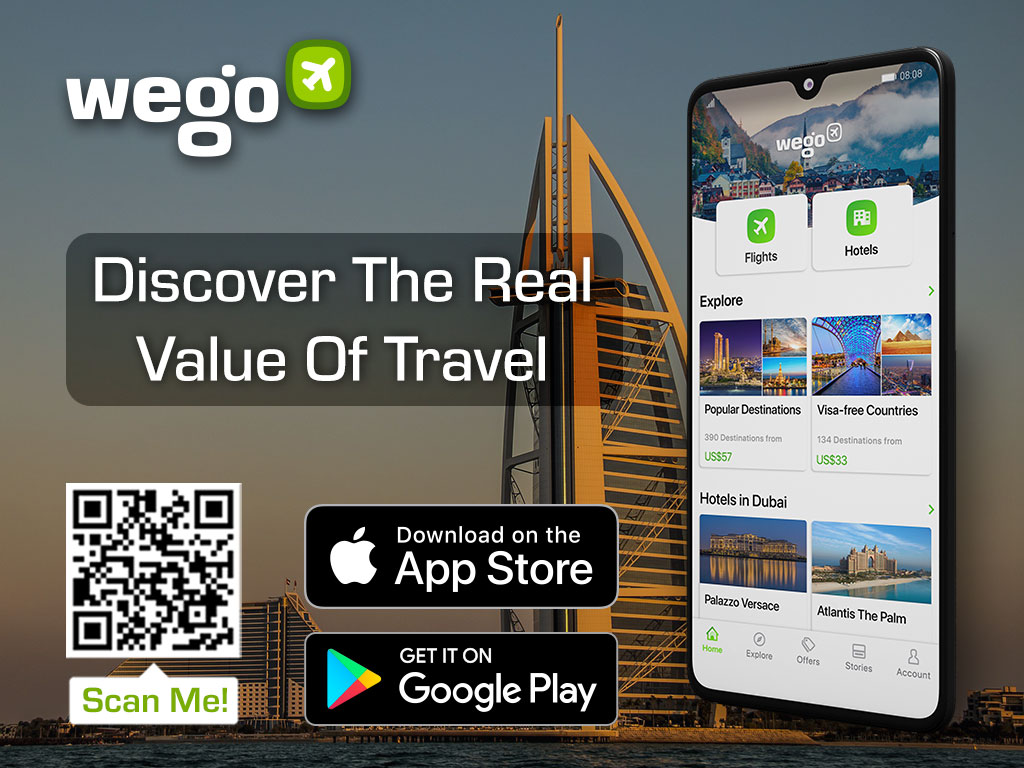 UAE restriction on inbound travel from certain African countries
All travellers originating from, or transiting from, the countries listed below will not be accepted for travel into the UAE until further notice.
South Africa
Namibia
Lesotho
Eswatini
Zimbabwe
Botswana
Mozambique
Republic of Congo
Along with travellers from those countries, arrivals from the following destinations will also not be allowed to enter or transit in Dubai until further notice:
Angola
Ethiopia
Ghana
Guinea
Kenya
Republic of Congo (Congo – Brazzaville)
Tanzania
Republic of Cote d'Ivoire
Lusaka
Harare
Lagos
Abuja
Casablanca
However, the following categories are exempted and may travel to Dubai:
employees of official missions between the UAE and the aforesaid countries;
UAE nationals, 1st-degree relative(s) and their domestic/house workers/helpers;
members of the diplomatic missions between UAE and the aforesaid countries;
Return permit to Abu Dhabi
All holders of UAE residence visa coming from Bangladesh, India, Pakistan, Sri Lanka or Sudan bound for Abu Dhabi will need to have obtained approval from the Federal Authority for Identity and Citizenship (ICA) beforehand. You must register via the ICA Smart Services and obtain a QR code before you fly. This does not apply if you are a UAE national or tourist.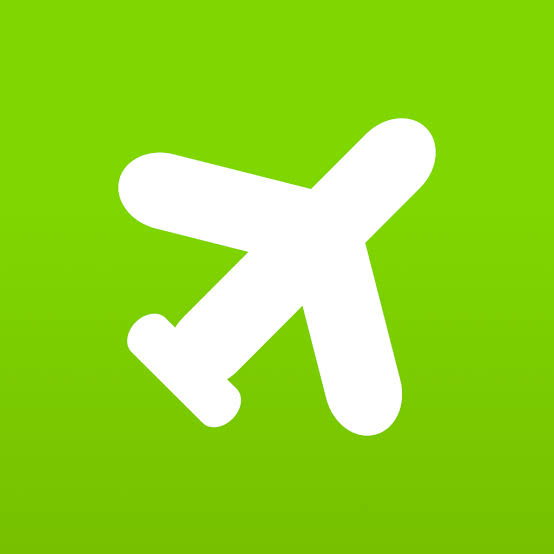 Book Cheap Flights to Abu Dhabi
Return permit to Dubai
Non-Emirati residents holding Dubai residence visas looking to return to Dubai must ensure that they would be able to satisfy all the necessary entry requirements to Dubai, as well as any specific requirements their country of departure may have. 
Entry is subject to the appropriate return permit based on their issued visa and destination. For non-UAE residents travelling from certain countries, approval from the Federal Authority for Identity and Citizenship (ICA) must first be obtained, and, if they're residing in Dubai, approval from the General Directorate of Residency and Foreigners Affairs (GDRFA) is also required.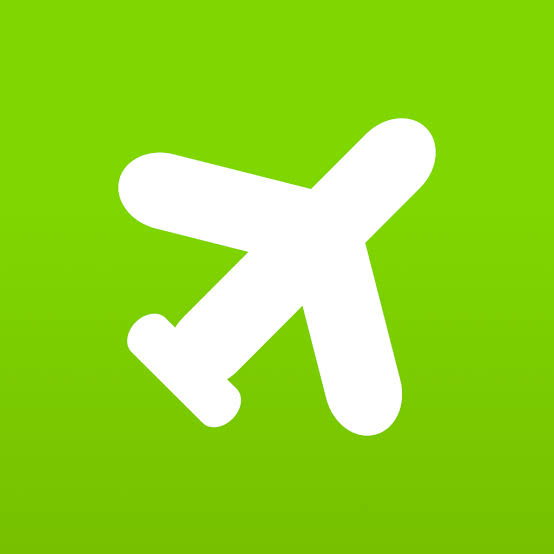 Book Cheap Flights to Dubai
Return permit to Sharjah
All holders of UAE residence visa coming from Bangladesh, India, Pakistan, Sri Lanka or Sudan bound for Sharjah will need to get ICA approval.
All passengers arriving in Sharjah with a newly issued e-visa must register on ICA Smart Services prior to their departure.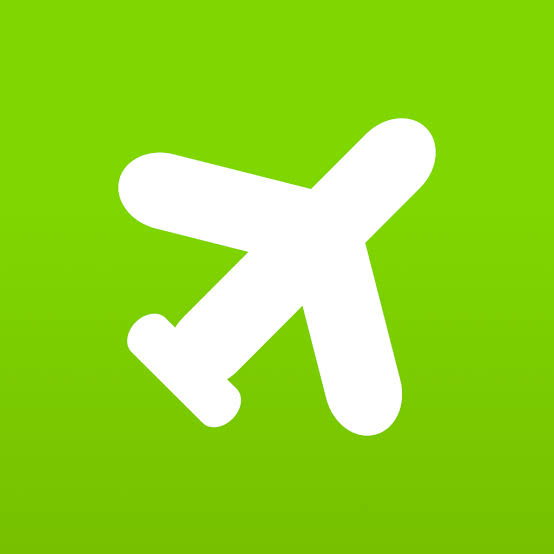 Book Cheap Flights to Sharjah
Exempted categories
Residents holding certain visas are exempted from having to obtain both the ICA and GDRFA entry permits beforehand. The visas are as follows:
newly issued residence or employment visas
short stay or long-stay visa
holders of a 10 year UAE Golden visa
holders of an Investor or Partner visa
visit visa or visa on arrival
All arrivals to the UAE whether residents or visitors, are obliged to register their vaccination status through ICA Smart Services.
Note that registering your arrival and vaccination status is not the same as obtaining an ICA or GDRFA entry permit; tourists are not required to obtain an entry permit to enter the UAE.
Checking your UAE entry/return permit application status
ICA approval
You can check the status of your entry permit by visiting the residents entry confirmation page.
Simply provide the required information including Emirates ID number, passport type and number, and nationality and click the check button. If the application is successful, the page will display a green status confirming the approval. If not, a red status will appear with a message from the ICA stating "the possibility of rescheduling your travel date after 60 days."
GDRFA approval
You can visit the GDRFA application status tracking page and follow the steps below:
select the 'Special Requests' option
input your application/file number
select your nationality from the drop-down
check the captcha box
click the 'Search' button
Validity period of ICA and GDRFA entry permits
The ICA approval will be valid for a period of 21 days after the date of approval, while the GDRFA approval will be valid for 30 days.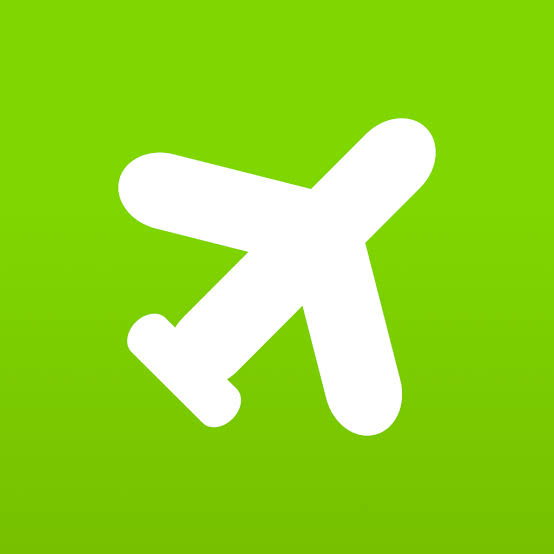 Book flights to the UAE