This article is reviewed regularly (on a monthly basis) by Wego's editorial team to ensure that the content is up to date & accurate.
Updated 9 August 2022
Like several other prominent cities of the globe, Dubai is now open to visitors and returning residents alike. However, you my need to clear certain pre-entry testing and arrival permits according to your country of origin in order to enter Dubai. 
If you are looking to travel to Dubai, here are the testing requirements and arrival registration procedures required to enter Dubai right now.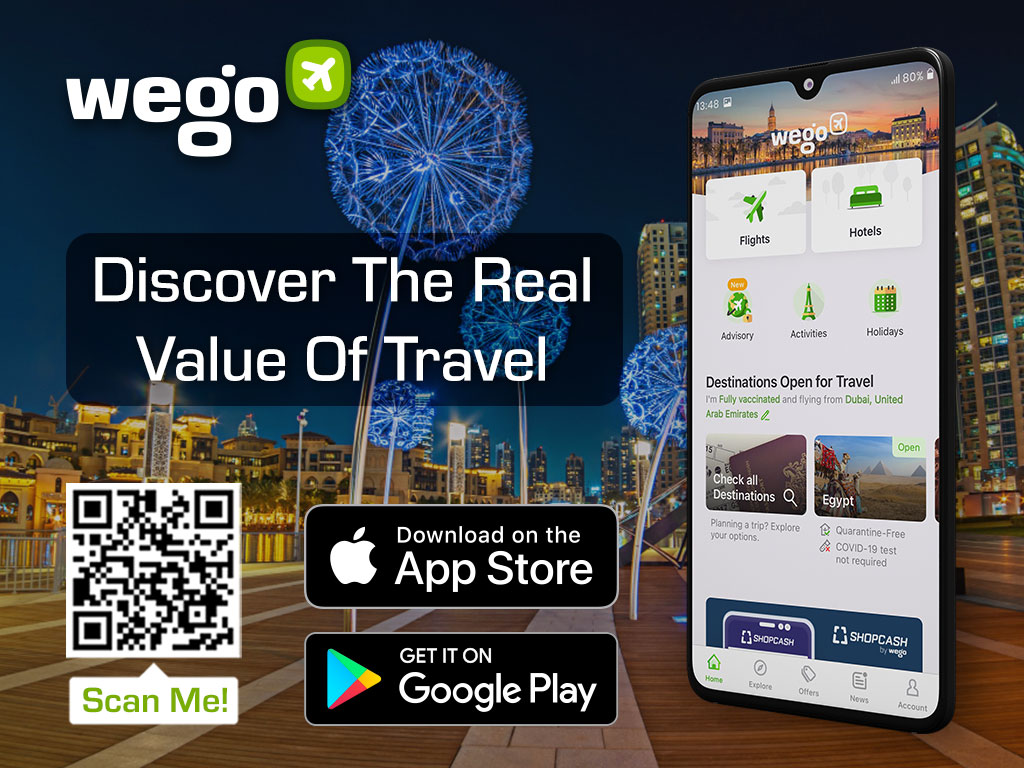 Return permits for residents and tourists 
All UAE residents returning back to the country from abroad can now travel to Dubai without GDRFA or ICA approval. Tourists on visit visas are also exempt from registering themselves on the GDRFA or ICA platforms. 
Most Residence visa holders are only allowed to spend 6 months outside the UAE before they lose their residency. However, the following categories of visa holders are exempt from this visa validity rule. These include:
Golden visa holders
Investors with residence permit under an approved classification, government employees sent abroad for medical reasons or on assignment.
A foreign national wife of an Emirati citizen sponsored by her husband
Domestic helpers accompanying Emirati citizens
People sponsored by the diplomatic or consular representative of the UAE
Foreign national students enrolled with a university or institute abroad — this applies to Dubai
Dubai entry requirements
Testing and vaccination requirements
Unvaccinated tourists and travellers will have to present a valid negative COVID‑19 PCR test certificate issued within 48 hours from the time of sample collection and issued by an approved health service provider with a QR code.  Please note that:
Printed or digital PCR test certificates or vaccination certificates are accepted in English or Arabic and must include a QR code. SMS certificates are not accepted.
COVID‑19 vaccination certificates without a QR code will be accepted for travel to Dubai as long as the vaccination certificate is issued by test centres/organisations recognised/approved by the national health authorities of the country.
COVID‑19 PCR test or vaccination certificates in other languages are acceptable if they can be validated at the departure point.
PCR tests must be based on a molecular diagnostic test intended for the qualitative detection of nucleic acid for SARS‑COV‑2 viral RNA. Rapid antigen, antibody or any form of rapid lateral flow tests and home test kits will not be accepted.
NHS COVID‑19 test certificates for travel from the United Kingdom to Dubai will not be accepted.
As mentioned above, fully vaccinated and recently recovered travellers need not submit a negative COVID test report for entry.
Exemptions 
UAE nationals arriving from all countries to Dubai are not required to present any PCR or vaccination certificate.
An exemption from this requirement is also extended to the below categories of passengers travelling to Dubai from all destinations:
First degree relatives of a UAE national travelling on the same flight
Domestic workers travelling with a UAE national sponsor
Other exemptions include: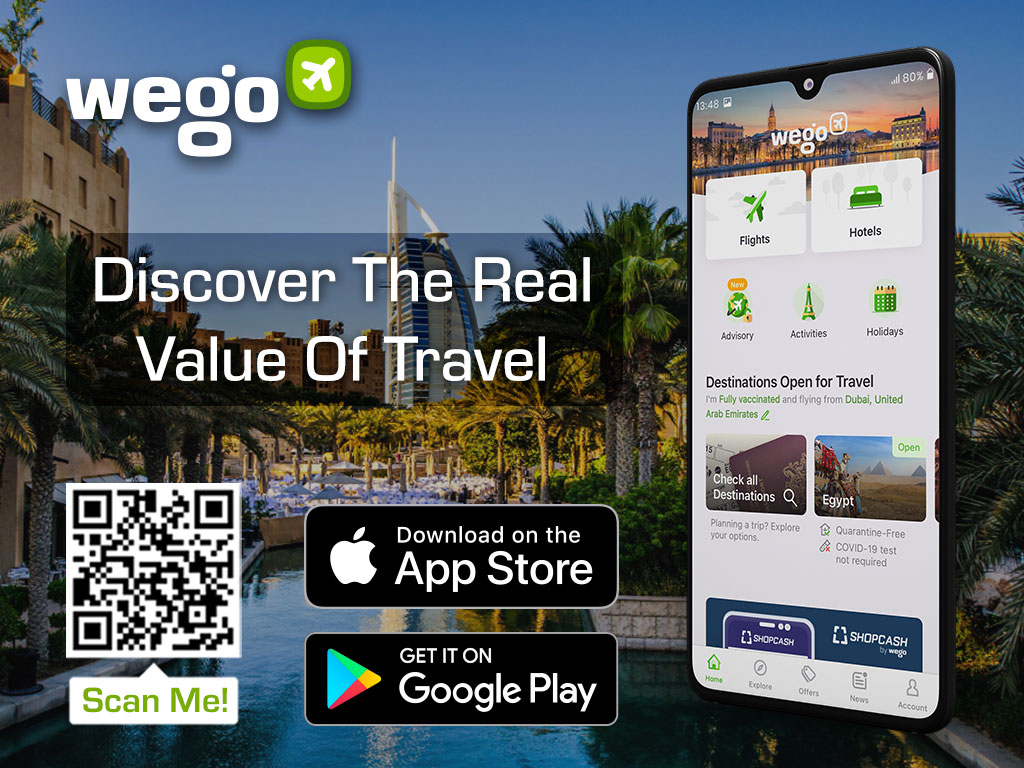 [Total: 402 Average: 4.6]