This article is reviewed regularly by Wego's editorial team to ensure that the content is up to date & accurate.
Updated February 2023
Kuwait is fully open to visitors and returning residents alike, and the country has scrapped all its Covid-19 restrictions for all international arrivals, irrespective of their vaccination status. Moreover, the Kuwait Mosafer and Belsalamah platforms also remain suspended until further notice.
If you are looking to travel to Kuwait, here is everything you need to know to enter Kuwait right now.
Return to Kuwait 2023 rules
As of 1 May 2022, Kuwait has lifted all of its Covid-19 entry restrictions, including quarantine, testing and vaccination requirements. There are no specific rules for Kuwaiti residents returning to Kuwait as of now.
Kuwaiti residents returning to Kuwait can enter without undergoing any Covid-19 entry restrictions, regardless of their vaccination status.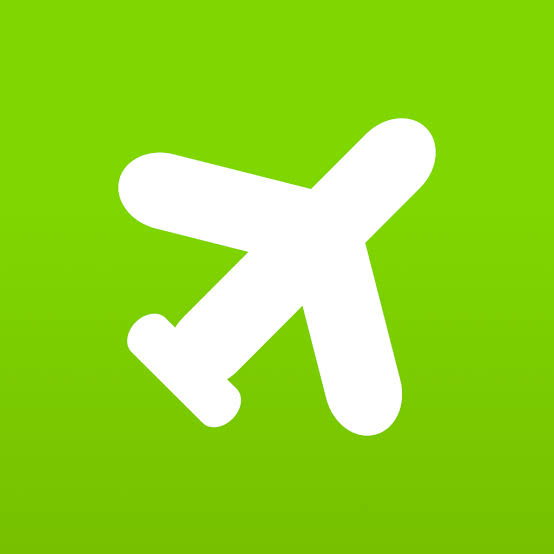 Book cheap flights to Kuwait
Return to Kuwait 2023 registration
As of 23 February 2022, the Mosafer registration platform, used for arrival registration of both Kuwaiti nationals and international arrivals, has been suspended.
All returnees in Kuwait can download and install the Shlonik (iOS, Android) application on their personal devices, which will be used only to follow up on COVID-19-positive cases.
For your COVID vaccination credentials, you need to register with Kuwait's Ministry of Health via the Immune app. If you're vaccinated with a vaccine recognized in Kuwait, you will receive a 'green' status. Those who have been vaccinated with vaccines not approved in Kuwait may also receive the green status if they have also had a third shot or booster shot of an approved vaccine.
A green status on the Immune app is not mandatory to visit public places. All people, regardless of vaccination status, are allowed to access all public places. Wearing masks indoors/outdoors is now optional. However, symptomatic COVID-19 patients and those who have had close contact with a COVID-19 patient must still wear masks.
[Total: 214 Average: 4.8]