This article is reviewed regularly by Wego's editorial team to ensure that the content is up to date & accurate.
Updated June 2023
For many tourists, Romania is a go-to destination. With its beautiful landscapes, fascinating history, and vibrant culture, it attracts travelers of all kinds. Visitors can explore captivating castles and villages, as well as marvel at stunning natural wonders. Romania's charm is truly unique, offering an opportunity to experience the warm hospitality of the locals, indulge in delicious cuisine, and immerse oneself in the rich traditions and folklore of the country.
As a tourist, you may need to obtain a tourist visa to enter Romania. Here is a comprehensive guide on how to apply for a Romanian tourist visa in 2023
Romania tourist visa 2023
You may need a visa to enter Romania, depending on your nationality and the length of your stay. Some countries have visa-free agreements with Romania, which means their citizens can travel to Romania without a visa for up to 90 days within 180 days. Other countries need to apply for a visa at the Romanian embassy or consulate in their country of residence before their trip. This visa allows them to visit Romania for tourism purposes.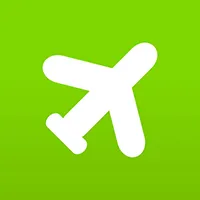 Book cheap flights to Romania
Requirements
When applying for a Romania tourist visa, the documents listed below must be submitted to the Romanian embassy or consulate, depending on your country.
passport valid at least three months beyond the intended period of stay
ID card copy
2 recent colour photos, 3 cm x 4 cm, on a white background
dully filled in visa application form
letter of certification of employment
booking of a two-way flight ticket to Romania
medical insurance valid in Romania, covering one day longer beyond the intended period of stay and of a value not less than EUR 50,000  (original and copy)
proof of financial means for EUR 50/day for the entire period, but not less than EUR 500 or the equivalent in convertible currency
proof of accommodation, as a voucher for paid accommodation at a tourism unit
Application process
If you want to apply for a Romania tourist visa, you will need to follow these steps:
submit an eVisa application
attach all required documents
choose your preferred location for the appointment
pay the fees
attend your scheduled appointment
collect your visa
Appointment booking
An appointment for your Romania tourist visa is a mandatory step in the visa application process. You must attend an interview at a Romanian consulate general or Romanian Diplomatic Mission, where you will submit additional documents and answer some questions about your travel plans and purpose.
The appointment is free of charge and can be booked online through the eVisa platform. You should not rely on any third parties who claim to offer appointments or guarantee visa approval.
The appointment is personal and non-transferable. You should arrive on time and bring all the required documents with you. The interview will take about 15 minutes, and you will be notified of the outcome of your application by email.
Processing time
It typically takes 10-14 business days, possibly more, to process a visa for Romania. The length of time may vary depending on the specific circumstances. It is advisable to apply at least 3 up to 6 months earlier.
Cost
The cost of a Romania tourist visa cost EUR 60. You can either pay this fee online using a credit or debit card after submitting your eVisa application or in person during your appointment. The visa fee is non-refundable regardless of the outcome of your application.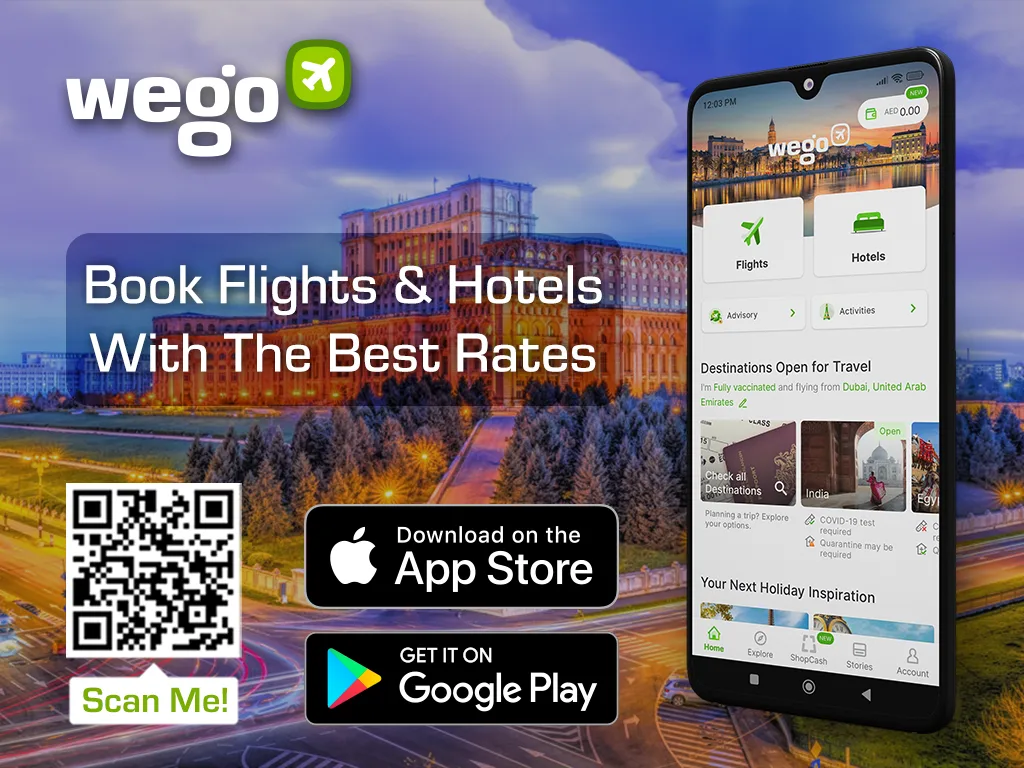 [Total:

193

Average:

4.7

]