This article has been reviewed by Wego's editorial team to ensure that the content is up to date & accurate.
Updated May 2023
Different types of visas are granted by the Saudi Arabian Ministry of Foreign Affairs (MOFA) to nationals, residents, and expatriates. One such visa offered by the MOFA is the Saudi family residence visa, which is given to the immediate family members of Saudi Arabia's authorized expatriates to sponsor the migrations of their families.
Please keep reading to find out more about KSA's Saudi family residence visa, its requirements, fees, processing time, and more.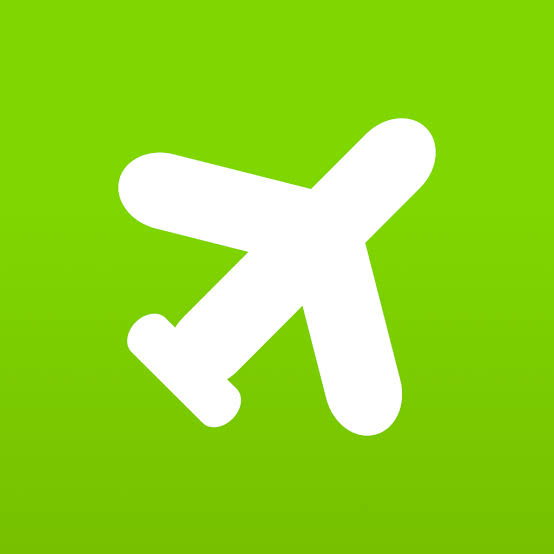 Book cheap flights to Saudi Arabia now
Saudi family residence visa latest news
According to the latest update from Saudi Arabia, it has now replaced visa stickers with e-visas for its missions in seven countries, including India. The Kingdom's Ministry of Foreign Affairs stated that instead of the sticker that is typically placed on an individual's passport, QR codes are used to read the data.
This new policy comes as part of efforts to automate consular services and develop a mechanism for granting different kinds of visas, including residence visas.
What is Saudi family residence visa?
A Saudi family residence visa or family residency visa is a visa that is available for relatives of work residents in Saudi Arabia. Permitted relatives include spouses, sons under the age of 18 years old and unmarried daughters on proof of marital status. Authorisation by the Saudi Ministry of Affairs must be obtained by the sponsoring resident in Saudi Arabian prior to applying for a visa.
However, this visa does not allow employees to seek employment. Exit visas to leave the Kingdom are required for holders of residence visas.
Saudi family residence visa requirements
Original passport valid for no less than six (6) months, with at least two (2) successive empty visa pages
To fill out your online application, please log on to https://enjazit.com.sa/. Be sure to choose "single entry"
A visa referral note, indicating the number and date of the visa, issued by the Saudi Ministry of Foreign Affairs or either of its branches in Jeddah or Dammam.
Proof of kinship when accompanied by a family member: for spouses, a copy of the marriage certificate; for children, a copy of the birth certificate.
The age of the accompanying child may not exceed eighteen (18) years; accompanying daughters must be single.
A copy of documented proof of legal residence in their family member's country where they reside.
A medical report in three copies, along with all lab results, and three (3) passport-size coloured photographs on white background.  A medical report must be issued by a licensed physician certifying the applicant is free of contagious diseases. A physician must sign each copy of the medical report indicating their license number and address. Medical reports must be no more than three (3) months past the date of issuance.
Children under the age of sixteen (16) do not need a medical report.
Minors (under 18 years) travelling alone, or with one parent, must submit a notarized letter in Arabic or English signed by a parent or a legal guardian.
Saudi family residence visa processing time
The average processing time for a Saudi family residence visa is around 2-7 working days.
Saudi family residence visa fee
The fee for a Saudi family residence visa is around SAR 50 (appx. US$ 13).
Where to apply for a Saudi family residence visa?
To apply for a Saudi family residence visa, you can either do the following things:
Applying in person at the embassy of the Kingdom of Saudi Arabia.
Via Mail to the Embassy's address in your country.
Through the Embassy's authorized travel agencies. (For US citizens only)
[Total:

224

Average:

4.8

]