School holidays are around the corner, and if family holidays are an annual affair, Taiwan for a week may be perfect. It is a vacation that can be as spontaneous as you want it to be, and that, in itself, sounds already like an excellent holiday!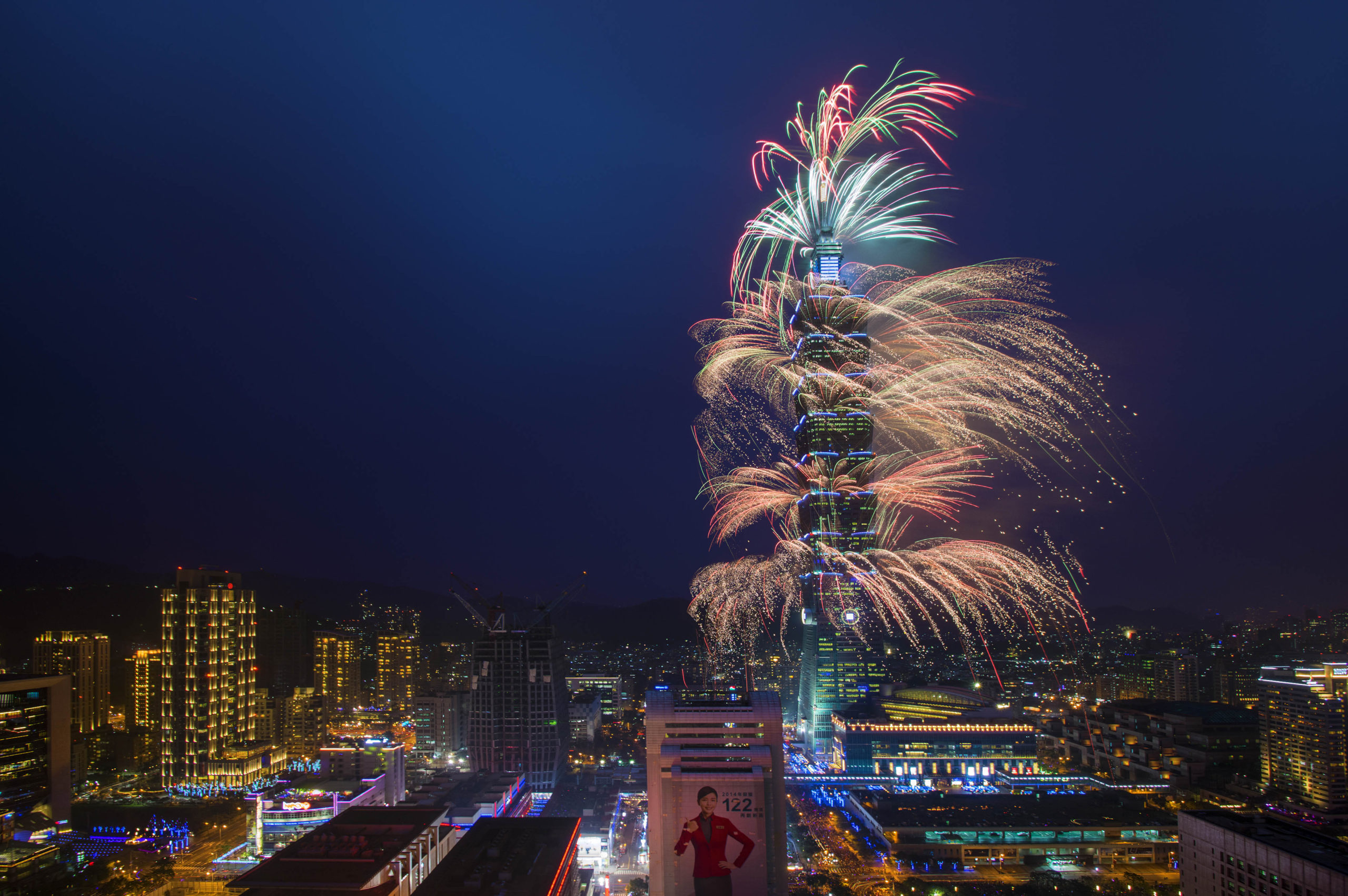 Perfect for family travel
For parents, the top 3 considerations when travelling with the young ones are safety, sanitary, and transport. It is often a nightmare to have to visit a hospital in a foreign place or cut a trip short.
While it is important to not be complacent, not having to check on our wallets and children every 5 minutes makes for a more enjoyable time. Ranked 21st out of 60 cities around the globe in the  2019 Safe Cities Index, Taiwan is considered one of the safest places for tourists.
It is as fascinating as it is frustrating that trash bins are few and far between. That, and the almost nonexistent cleaning crew.
And yet, the streets are clean and litter-free! The onus is on the people, and they take great pride in collectively taking care of their streets. Personally, these two factors easily bump Taiwan up a few places on the list of cool countries.
Are the streets stroller friendly, or would it be better to babywear? These are almost always the first few questions on any parents' travel thread. Taiwan Mass Rapid Transit (MRT) is fast, safe, comfortable, spacious, and well connected. It's a breeze to get around.
While there are some places like night markets that can get crowded and narrow, the streets are generally easy for strollers to navigate. Private drivers for hire is our preferred mode for traveling in a troop, and there are many to recommend, some who would even go so far as to plan a simple itinerary for you.
Logistics aside, here is why Taiwan is the best place for family holidays in my books!
Taipei City
Where do I even begin! Trendy, energetic, deeply religious, colorful, humorous is what makes the capital, Taipei. The landmark skyscraper, Taipei 101 has an observatory at 89th floor and an elevator that will take you up in 37 seconds!
For a family with older children, there is the Chiang Kai-shek memorial and Taipei National Palace Museum for a cultural lesson.
For the fashionable family, there is the spunky Ximending Shopping district and Wufenpu wholesale shopping where you can practice your haggling skills a little! There is no walking out empty-handed at these two shopping meccas.
We often find ourselves back at this mountain-town, which used to be a gold mining hub. Jiufen old street is anything but stodgy; the narrow alleyway is filled with vibrancy of the trendy assortment of stalls. It is always crowded with a river stream of people, and the best way to shop is to just go with the flow.
Most often visited together as a day trip is Shifen, another rustic old town where you can fascinate the kids with a visit to a waterfall and lighting up a sky lantern.
If time and weather allows, Qixingtan or Pebble Beach is somewhere we would go. The entire beach is strewn with pebbles where the adults immediately "gravel-tate" to a little game of stone skipping. We are all just children at heart, aren't we?
Theme Restaurants
Have you seen the effort bento mothers put into preparing lunchboxes for their little ones? These tricks of the trade work to entice children to eat. Themed restaurants are similar in the way it inspires an enjoyable mealtime.
Some of the restaurant hosts would go on all fours to please you, like the Alpacas at Oia Cafe!
For a whimsical tea party, Alice is Coming cafe would be your cup of tea, and if you are fond of all things cute, the TankQ Cake and Rilakkuma are open for lunch till dinner. I reckon the squeamish Modern Toilet Restaurant would be amusing for family with boys.
Night Markets
The Taiwanese love their nightlife and night markets, and there are too many to list. These night markets are a labyrinth that offer gastronomic indulgence unlike any other. The only advice when visiting night markets is to forget about lunch.
The self-imposed fast will be rewarded with local delights like "small sausage in big sausage," Oyster Vermicelli, deep-fried taro (yam) balls, multi-colored eggs tarts, and peanut brittle ice cream wraps, to name a few.
Making my top 5 most visited night markets are Shilin, Raohe, Ningxia, Ximending, and Tonghua. If you have never visited a night market in Taiwan, you have not been to Taiwan!
Farm Stays
Countryside living has become highly sought after, and these green retreats are therapeutic for parents and also educational and refreshing for the children.
Qingjing Farm Stay is one that we would go back to again! Families can choose from plenty of home-stays and guesthouses. In the day, children can wander around the hills with the grazing sheep or watch the horse riding show.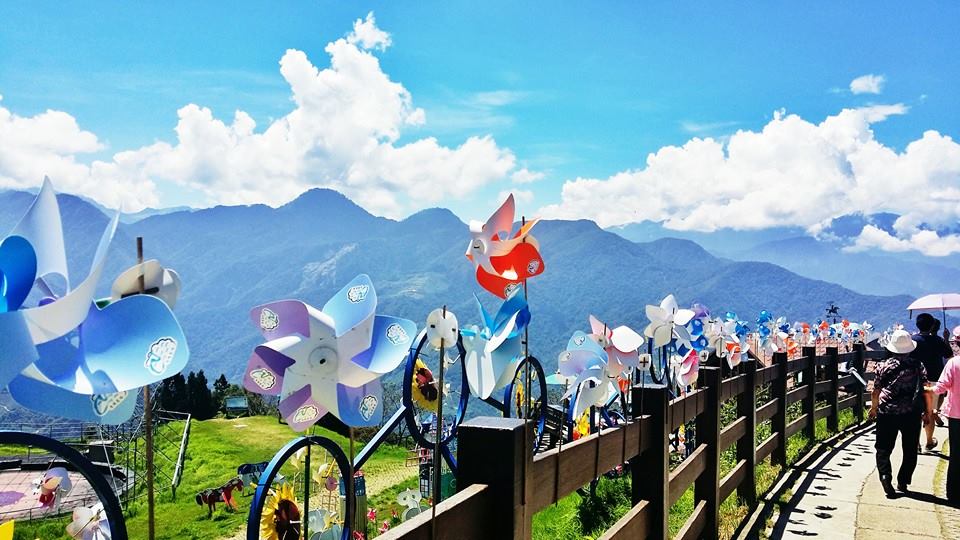 There is also Sheipa Leisure Farm, where guests can visit the exceptionally picturesque Sheipa National Park and Nan Yuan Garden Leisure Farm, where the unabashed farm animals roam freely.
When the children are older, we will include an aboriginal trip to visit the Thao aboriginal‭ ‬tribe‭ and try stand up paddle board at enchanting Sun Moon Lake, also renowned for its mountainous beauty.
Convenience and hospitality abound
Taiwan is cool, like the Slurpee at their 5,222 7-Eleven stores, which has become the ambassador of convenience and refuge for patrons to escape the rain during the cold, wet seasons while warming up with a hot bowl of comfort food.
The Taiwanese are also hospitable, trendy, jovial, outspoken, and service-oriented. Children are a major soft spot for them, which is great because I have two!
Like a box of assorted chocolate, Taiwan is a country that travelers return to discover something different each time. As for being one of the best countries to travel with family, Taiwan perfectly cuts the mustard.
Find your cheap tickets to Taipei!