This article is reviewed regularly by Wego's editorial team to ensure that the content is up to date & accurate.
Updated 10 June 2022
Following the success of Tawakkalna, The Saudi Data and Artificial Intelligence Authority recently created the Tawakkalna Services app to help the citizens and visitors in KSA with various services in different sectors that they can use in daily life. Read further to know more.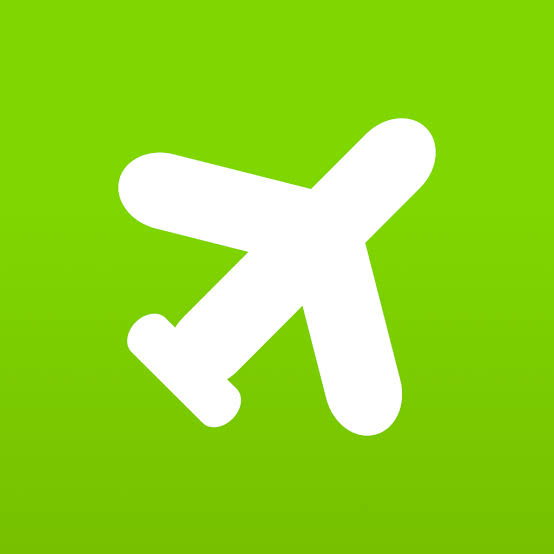 Book cheap flights to Saudi Arabia on Wego
What is the Tawakkalna Services app?
Tawakkalna Services app has just been released by The Saudi Data and Artificial Intelligence Authority to improve the quality of the KSA citizens, residents, and visitors by integrating all the services that everyone can access at their fingertips. Please note that the Tawakkalna Services app is different from the Tawakkalna app which mainly functions as a means of showing your health condition upon entry to public places.
What are the services in Tawakkalna Services app?
Currently, it has been reported that Tawakkalna Services app offers various services that cover different sectors, such as health, education, transport, Islamic and public services, and entertainment.
These services include the issuance of a driver's license, insurance documentation, passport queries and requests, a government-approved digital wallet, charity donations, data correction, and information verification. Not only those, people can also buy tickets for events using the event services section. Below are the details of the services available in the app:
Public Services
Certify Mobile Number
Tawakkalna Passcode
Information Correction
Health Services
Organ Donation
Ambulance Request
SOS
Religious Services
Travel Services
Heath Travel Requirements
Education Services
Children's Educational Status
Madrasati Platform
Academic Scores
Family Member Services
Checking Up With Dependents
Family and Sponsored Members
Events Services
How to register on Tawakkalna Services app?
To register in Tawakkalna Services app, a passport number or national ID is required for visitors and nationals of other Gulf nations. Their date of birth and mobile number will also be requested throughout the registration process.
Where can I get the Tawakkalna Services app?
Tawakkalna Services app is available to download from the App Store and Google Play Store.