This article is reviewed regularly (on a monthly basis) by Wego's editorial team to ensure that the content is up to date & accurate.
Updated 22 September 2022
The Thailand Privilege Card is part of the finest vacationing and business experiences offered by the Thailand Privilege Card Co. Ltd in several unique and special packages. This state enterprise, in association with the Tourism Authority of Thailand (TAT), offers privilege cards that are exclusively designed to provide the privileged visa, pleasure and facilitation to frequent visitors of the country and long-stay guests who would love to have this "Land of Smiles" as their second home.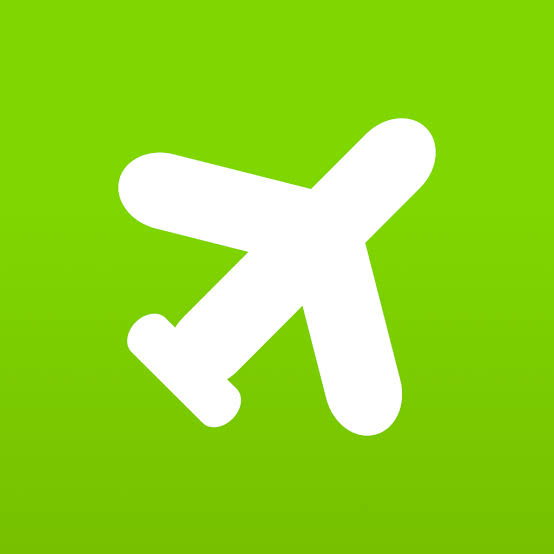 Book cheap flights to Thailand now
Want to know more about the benefits and application process for this exclusive privilege scheme? Keep reading to find out more.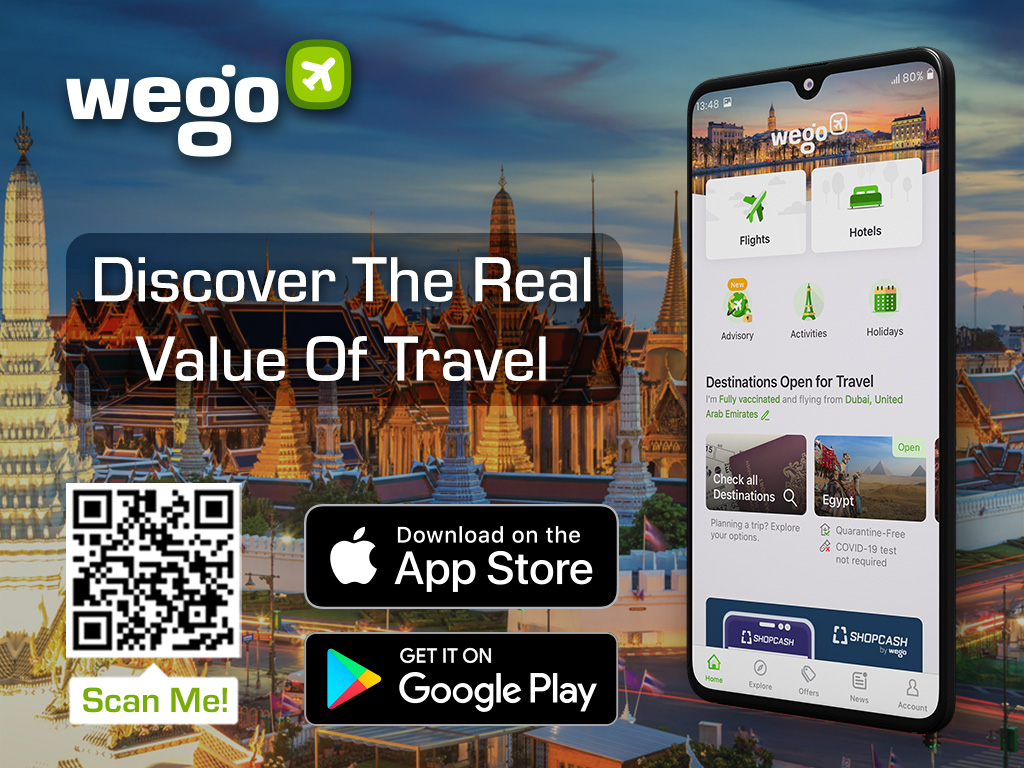 Thailand Privilege Card news & update
The Tourism Authority of Thailand (TAT) had announced towards the end of March 2022 that the Thailand Privilege Card has launched the Flexible Plus Programme. The programme is positioned at affluent foreign investors and aims to help stimulate the recovery of the Thai economy.
Under the Flexible Plus Programme, the Ministry of Interior privileges Thailand Privilege Cardholders to be granted a work permit. Moreover, the Flexible Plus Programme is available to Thailand Privilege Cardholders with a membership validity of at least 10 years or more, and the value of the membership fee must be more than 1 million Thai Baht.
The three types of card programmes that are eligible for the Flexible Plus Programme include:
Elite Ultimate Privilege (EUP)

Elite Superiority Extension (ESE)

Elite Privilege Access (EPA).
The existing members who wish to apply for the Flexible Plus Programme must have a membership valid for at least 5 years or more. Furthermore, the members must invest at least 1 million USD within a 1-year timespan after registration or approval of their membership.
The three types of investments are:
Real Estate

Company Limited or Public Company Limited, and

Stock in the Stock Exchange of Thailand (other enterprises authorized by the Securities and Exchange Commission).
Please note that the Flexible Plus Programme is valid for 5 years and the existing members of the programme must present proof of investment annually to maintain their Flexible Plus status.
What is Thailand Privilege Card?
Thailand Privilege Card is the brainchild project of Thailand's Ministry of Tourism and Sports, also known as the Thailand Elite Card project. With TAT as its sole shareholder and the status of state enterprise,
Thailand Privilege Card Co. Ltd offers unparalleled privileges, especially those related to visa and Thai governmental liaison, including various experiences in Thailand.
Thailand Privilege Card benefits
Elite Visa services
Holders of the Thailand Privilege Card are provided with Privilege Tourist Visa and more benefits under the name "Thailand Elite Card". As a Thailand Privilege Card Member, you will enjoy a range of exclusive privileges and benefits designed to enhance your stay in the Kingdom. 
Thailand Elite visa is called a "Privilege Entry Visa" (PE), with the following advantages:
A unique five-year multiple entry visa categorized as a long-term tourist visa.

No re-entry permit is required before leaving the country.

One-year permission to stay in the country per each entry. 

Stay in Thailand longer without the usual need to leave the country as the visa comes with the option of extension (with fees). 

Elite Personal Liaison services to assist members with Stay Permit Extension Chaeng Wattana Immigration office, Bangkok (with fees).
Airport and travel assistance
With the Thailand Privilege Card, you can experience the utmost level of Thai hospitality from the moment of your arrival to your departure. The Thailand Privilege Card Co. Ltd team offers:
Elite Personal Assistant (EPA) at Suvarnabhumi and Phuket International Airports
Elite Personal Liaison (EPL) for your personalized assistance at the Immigration Bureau in Bangkok
Multi-lingual speaking call center staff with countless unique benefits and services to maximize your comfort and convenience.
Whether your purpose to stay in the Kingdom is for business or leisure, there's always one from our wide array of packages that can fulfil your desire perfectly well.
Special discounts for cardholders
The Thailand Privilege Card also offers special discounts and promotions from countless participating shops, spas, golf courses, luxury hotels and resorts for your convenience and happiness in Thailand.
From the moment you step off your flight, you will be escorted through the airport and driven to your destination, and your first-class experience has only just begun. Expect to be pampered at luxurious resorts and spas located in beautiful destinations among the mountains, thriving cities, or warm waters of the Gulf or Sea.
Thailand Privilege membership types and validity
There are different types of Thailand Privilege Card available, which vary in terms of privilege and validity.
1. Elite Ultimate Privilege Card
Validity: 20 years
Fee: THB 20,000 (VAT Excluded)
2. Elite Family Premium Card
Validity: Subject to validity of core member (Elite Ultimate Privilege Membership)
Fee: THB 1,000,000 (VAT included)
3. Elite Privilege Access Card
Validity: 10 Years
Fee: THB 1,000,000 (VAT included)
4. Elite Easy Access Card
Validity: 5 Years
Fee: THB 600,000 (VAT included)
5. Elite Family Excursion Card
Validity: 5 years
Fee:THB 800,000 (VAT included / Two persons)
6. Elite Family Alternative Card
Validity:10 Years
Fee: THB 800,000 (VAT included/Each person)
7. Elite Superiority Extension Card
Validity:20 Years
Fee: THB 1,000,000 (VAT included)
8. Elite Maxima Health Card
Validity: 5 Years
Fee: THB 1,500,000 (VAT included)
How to get a Thailand Privilege Card?
Qualifications
In order to apply for the Thailand Privilege Card, an applicant must satisfy the following criteria:
Not having been a suspect of any criminal offence in any countries except for an offence committed to negligence.
Not having been adjudicated bankrupt.
Not having been declared as a person of unsound mind, incompetence, or quasi-incompetent.
Being allowed to stay in `Thailand in accordance with the immigration laws or any other related laws of Thailand.
Hold a foreign passport.
Requirements
Prior to proceeding with the online application process, applicants must keep the following documents prepared:
Copy of an identification page of your passport

Copy of all pages in the passport that have Thai Visas, Thai Arrival Stamps, and Thai Extension Stamps

Colour ID photo (high-resolution file)

Completed Application Form with applicant's signature on all pages of the form

Copy of proof of relationship as Immediate Family of Core Member (for family packages)

Other supporting documents (soft copy via email is acceptable)
Application process
The process for obtaining a Thailand Privilege Card is as follows:
Select the membership package according to your preference from thailandelite.com/membership.
View package detail and select apply now.
Submit the application form along with the necessary documents. The document verification process could take up to 1 month to 3 months.
Once the application is approved, the approval letter will be sent to you. You can then proceed with the payment online
Submit your payment slip. It can take 3-5 working days to confirm your transaction.
Once the payment has been confirmed, a welcome letter and membership ID will be sent to you.
The applicant can later make an appointment for affixing Thailand Elite Visa (The appointment can be made 1 month in advance and no less than 5 working days in advance before preferred date to affix the visa).
[Total:

105

Average:

4.5

]