This article is reviewed regularly by Wego's editorial team to ensure that the content is up to date & accurate.
Updated May 2023
Qatar Airways Privilege Club is a remarkable loyalty program that offers free membership to its valued customers. It is an initiative by Qatar Airways, a member of the One World airline alliance. As a Privilege Club member, you have the opportunity to earn and redeem Avios, the program's currency, for a wide range of benefits. These include flights, upgrades, lounge access, additional baggage allowance, and much more. Embark on a rewarding journey with Qatar Airways Privilege Club and unlock a world of exceptional perks and privileges.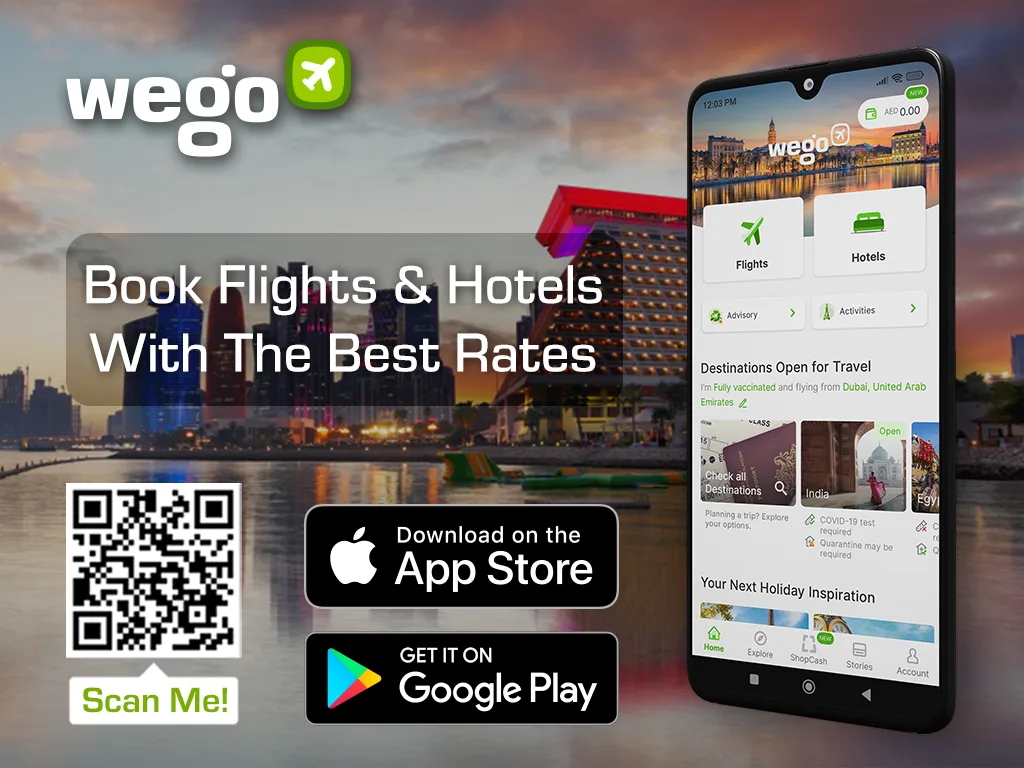 If you're looking for a delightful way to travel with one of the world's top airlines, consider enrolling in Qatar Airways' loyalty program. The Privilege Club offers a range of benefits that can enhance your travel experience, regardless of whether you travel frequently or occasionally. By joining Privilege Club, you can enjoy increased satisfaction and earn rewarding benefits along the way.
Qatar Airways Privilege Club benefits
As a Privilege Club member, you can access a wide range of benefits that are designed to enhance your travel experience, particularly if you are a frequent traveler. Note that these benefits may vary based on your membership tier.
Membership benefits
tier bonus
family accrual rate – flights & non-air partner transactions
Qcredits
no Avois expiry
Airport benefits
priority check-in
priority stand-by
extra baggage allowance
lounge access
complimentary 'one visit' guest lounge passes and Al Maha Services at Hamad International Airport
priority boarding
special offer on Al Maha Services
Award benefits
offer for online redemptions
award fee waivers
better availability for sear reward redemption
flexi awards
travel coordinator
'shop and pay with Avios' and the preferential rate at Qatar Duty-Free and Oryx Galleria
Reservation benefits
guaranteed seat in Economy class for revenue tickets
preferred seats
special discount on seat selection
complimentary seat selection
Other benefits
complimentary onboard Wi-Fi (1 hour)
personalised membership card
digital membership card
personalised bag tags
priority bag handling
special offer on purchases at Qatar Duty-Free and Qatar Airways Holiday Packages
access to 'Priority Service' at contact centres
Visit Qatar Airways' website to learn more about the specific benefits for each tier.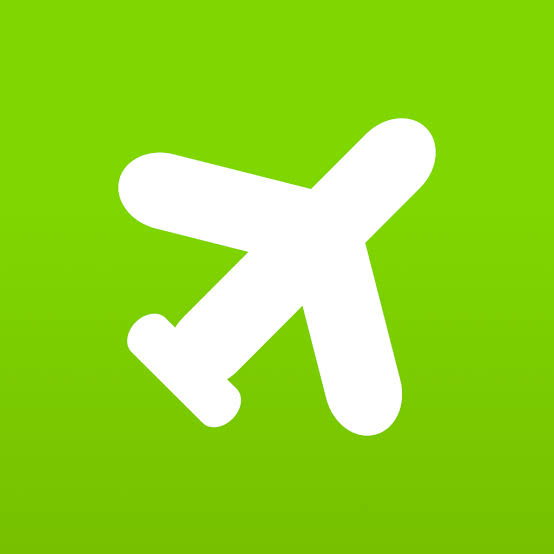 Book Qatar Airways flights on Wego
Qatar Airways Privilege Club tiers
The Privilege Club membership program offers members the opportunity to earn and use Avios for flights and accommodation bookings, including car rentals. The privileges provided to members vary depending on their membership tier, ranging from priority services to perks such as lounge access and additional luggage allowance.
Qatar Airways Privilege Club consists of four membership levels: Burgundy, Silver, Gold, and Platinum. Here is an overview of the benefits associated with each tier.
Burgundy
This is the entry-level tier that you receive when you first sign up. You can earn 100% mileage for all family members on flights and non-air partner purchases. Additionally, you enjoy a 10% discount on seat selection, the ability to shop and pay with Avios, and the option to use Flexi awards for flight reservations with double the Avios.
Silver
Achieve 150 Qpoints within 12 months to reach this first elite tier. To retain this tier, earn 135 Qpoints within the last 12 months or 270 Qpoints within 24 months before the renewal date. Silver tier benefits include a 25% bonus on eligible flights, priority check-in and boarding, extra baggage allowance (depending on the route) or one additional piece, lounge access, and two guest passes at Hamad International Airport.
Gold
Earn 300 Qpoints within 12 months to be upgraded to the Gold tier. As a Gold member, you enjoy all the benefits of the Silver tier, along with additional privileges. These include a discounted rate of 10% off all other services provided by Al Maha, waived award fees with improved availability for redemption seats, preferred seating arrangements, and the opportunity to hire a travel coordinator. To maintain Gold tier status, earn 270 Qpoints within the last 12 months or 540 Qpoints within the last 24 months.
Platinum
Achieve 600 Qpoints within a year to reach the highest elite tier, Platinum. Platinum members receive the same benefits as the Gold tier, with added advantages. These include discounts on Al Maha services and preferred seats, no Avios expiry, award fee waivers, travel coordination, guaranteed seats in economy class for revenue tickets, improved availability for award seat redemptions, and preferential rates at Qatar Duty-Free and Oryx Galleria when paying with Avios. To retain Platinum tier status, earn 540 Qpoints within 12 months or 1,080 Qpoints within 24 months.
Qatar Airways privilege club sign up and login
To become a member of Qatar Airways Privilege Club, start by visiting the official Qatar Airways website. On the dedicated Privilege Club page, you'll find an exclusive "Join now" button awaiting your click. Follow this invitation to initiate the registration process. Provide your email address, create a secure password, and share your personal details, including your full name, date of birth, and mobile number. Additionally, if you possess an enrollment promo code, feel free to enter it during the enrollment process for potential special offers or bonuses.
Once you've successfully registered, simply navigate to the Privilege Club login page and locate the Login button situated at the center of the page. To proceed, provide either your Privilege Club membership number or email address along with your password.
Qatar Airways privilege club number
Upon a successful registration, you will be assigned a distinctive Privilege Club number. This unique membership number serves as an identifier for each member and plays a vital role in tracking their Avios balance and tier status. To easily locate your Privilege Club number, simply refer to your membership card or access your account on the Qatar Airways website after logging in.
Qatar Airways privilege club contact number
In case you require any help or have inquiries about your membership, Avios, Qpoints, Qmiles, or Qcredits in the privilege club, reaching out to their member service center is a good option. However, keep in mind that the contact number may differ based on where you are located and your region. Check out their website to know about your region's contact number.
Qatar Airways privilege club promo code
You can search for Qatar Airways Privilege Club promo codes on the official Qatar Airways website or keep an eye on their promotional emails for enticing offers. For instance, when signing up for Privilege Club, you may utilize the code JOINPC23 and embark on a Qatar Airways journey that rewards you with up to 4,000 bonus Avios after your inaugural flight. Additionally, don't forget to explore third-party websites, as they often showcase valuable promo codes waiting to be discovered.
[Total:

133

Average:

4.6

]