This article has been reviewed by Wego's editorial team to ensure that the content is up to date & accurate.
As one of the leading airlines in the Middle East, Emirates Airlines continues to introduce innovations in its bid to elevate every aspect of the passenger experience. With the announcement of the launch of the Emirates premium economy class, passengers trading up from economy will soon be getting excellent value.
Here's all you need to know about Emirates premium economy class, the airline's latest bid in elevating the level of comfort and relaxation of its passengers.
What is a premium economy class?
The premium economy class, also known as 'elite economy class' or 'economy plus class,' is a travel class offered by some airlines. It is often described as a class halfway between the standard economy and business class in terms of price, comfort, and available amenities.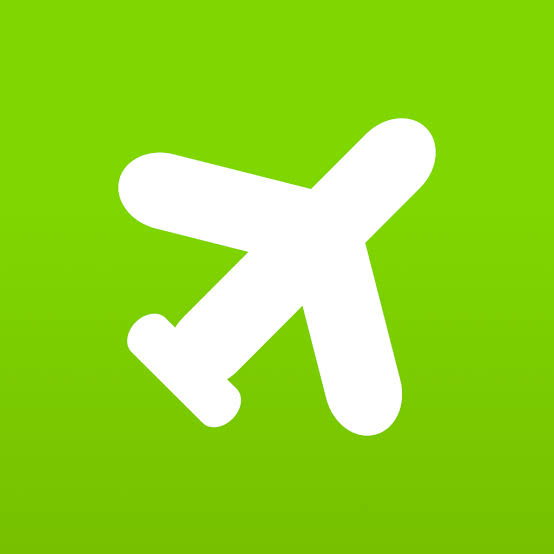 Book your Emirates flight on Wego
Emirates is the only airline in the region currently offering premium economy class seats. Further, Emirates recently announced that flyers would soon be able to book its newly unveiled premium economy class on selected A380 aircraft.
As of now, Emirates has six A380s equipped with this cabin class. Plans to install premium economy cabins on 126 aircraft will start in November.
What does the Emirates premium economy class offer?
Travellers can look forward to experiencing higher levels of comfort and relaxation in the airline's new premium economy cabin. Among others, travellers will be able to enjoy more space and a premium dining experience in a comfortable cabin interior.
Premium economy seats
Emirates Airlines introduces a new level of comfort by providing wider, cream leather seats along with raised cushioned leg rests. Headrests are also fully adjustable complemented with a deeper recline to allow for extra space and comfort. Moreover, the premium economy seats are located at the front of the aircraft allowing travellers to more easily exit the aircraft upon landing.
Premium dining experience
Travellers will be served an excellent choice of dishes and fine wines unavailable in economy class. A set of regional monthly menus is set to be presented on Royal Doulton china tableware complete with stainless steel cutlery. The woodgrain dining table folds neatly into the seat while travellers reserve the option of resting their glass of wine on the exquisitely designed side table.
Inflight entertainment
Long flight? Rest assured that the premium economy cabin inflight entertainment system will keep boredom at bay. The premium economy cabin features a 13.3-inch HDTV perfect for streaming thousands of movies, TV shows, and more. You can even connect your own headphones wirelessly via Bluetooth if you're so inclined. Lastly, premium economy passengers are also welcome to connect to a high-speed Wi-Fi service.
Dedicated airport services
Premium economy passengers are granted access to a dedicated check-in area at Dubai International Airport. They may also use a number of convenient self-service check-in kiosks to avoid queues.
What are the Emirates premium economy routes?
The new premium economy class on the new A380 will be flying between Dubai, Paris, London, and Sydney starting from 1 August, and Christchurch from December.
How much is the Emirates premium economy class?
At present, Emirates has not officially disclosed the cost and price of its premium economy class. We'll be sure to update this section as new information surfaces.
When will I be able to book Emirates premium economy class?
As per the announcement made by Emirates Airlines, travellers will be able to book their premium economy seats starting from 1 June 2022.
[Total:

124

Average:

4.8

]