This article is reviewed regularly by Wego's editorial team to ensure that the content is up to date & accurate.
Updated May 2023
Turkey is renowned for its diverse and rich culture due to its geographic location at the intersection of the eastern Mediterranean and the Middle East. It's of little surprise that many are looking to visit Turkey for both business and pleasure.
If you're not among the countries specified as visa-exempt, you must obtain a visa before your departure. Read on to learn how you can check the status of your Turkey visa application.
Turkey visa check status online
You can check the status of the application for your Turkey visa with your passport number by following the steps below:
head over to the official website of the E-Visa application system of the Republic of Turkey 
input your reference code provided in your visa application summary email. It's a combination of letters and numbers, for example, A2C-B2E4
input your passport number
input your e-mail address
input the captcha
click 'submit'
Provided everything checks out, you will then be able to view your latest Turkey visa status.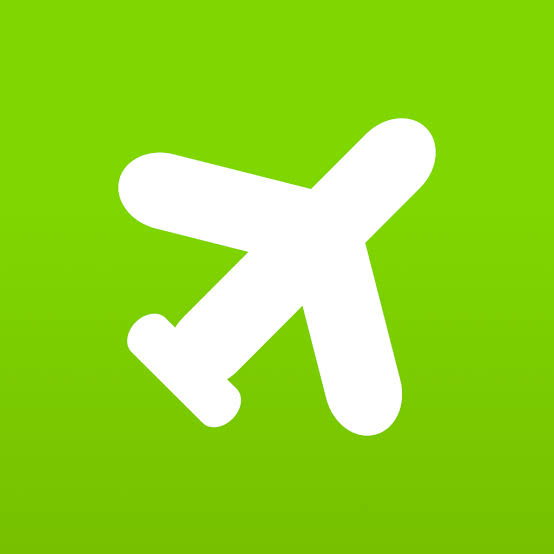 Book cheap flights to Turkey
Nationals allowed to enter Turkey without a visa
Nationals of the following countries may travel to Turkey visa-exempt.
Albania, Andorra, Argentina, Belize, Bolivia, Bosnia and Herzegovina, Brazil, Bulgaria, Chile
Colombia, Czech Republic, Denmark, Ecuador, El Salvador, Estonia, Finland, France, Georgia, Germany, Greece, Guatemala, Honduras, Hong Kong, Hungary, Iceland, Iran, Israel, Italy, Japan, Jordan, Kazakhstan, Kosovo, Kuwait, Kyrgyzstan, Lebanon, Liechtenstein, Lithuania, Luxembourg, Malaysia, Moldova, Monaco, Montenegro, Morocco, New Zealand, Nicaragua, North Macedonia, Panama, Paraguay, Peru, Qatar, Romania, Saint Kitts and Nevis, San Marino, Serbia, Seychelles, Singapore, Slovakia, Slovenia, South Korea, Sweden, Switzerland, Tajikistan, Trinidad and Tobago, Tunisia, Ukraine, Uruguay, Uzbekistan, Vatican City, Venezuela, United Kingdom.
There may be additional requirements needed depending on the nature of your visit. Please consult the official Ministry of Foreign Affairs website for details.
[Total:

112

Average:

4.7

]