This article has been reviewed by Wego's editorial team to ensure that the content is up to date & accurate.
Updated August 2023
The US has long been a destination for people looking for a range of things, including jobs, education, entertainment, and many others. With travellers from numerous countries requiring visas to travel to the US, it's no surprise that many are looking to learn the latest status of their US visa application.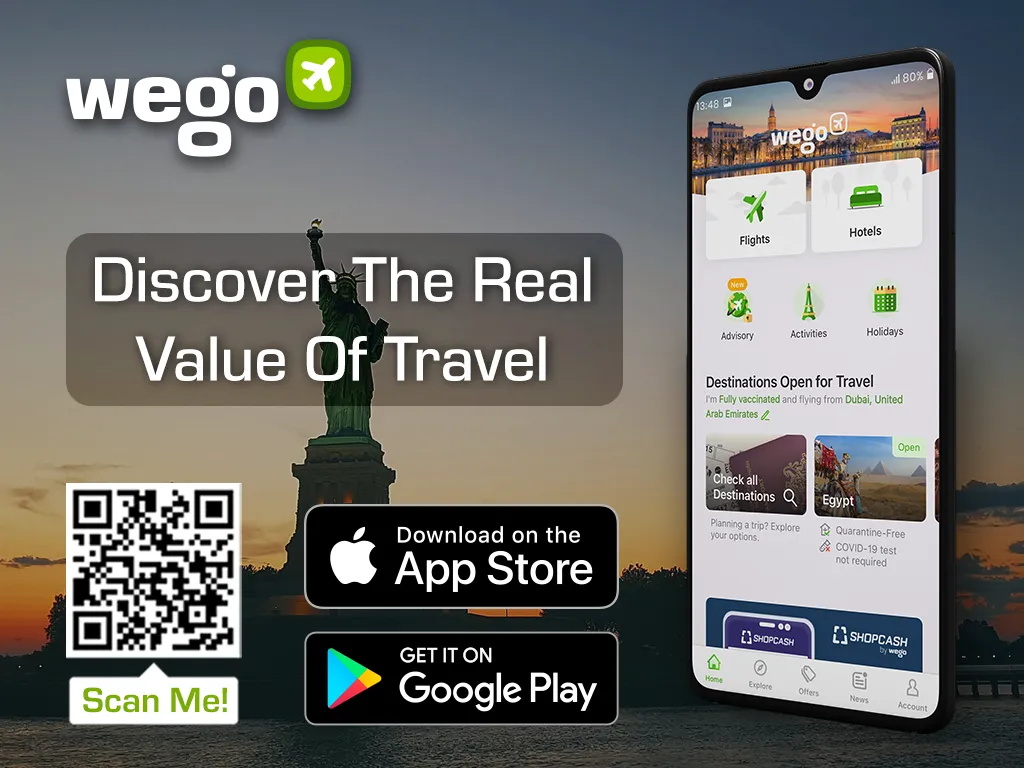 If you've applied for your visa, please continue reading our article to learn more about how you may check your US visa application status.
US visa check online 2023
You can easily track your US visa status by visiting CEAC official website. You need only to prepare your application ID or case number.
How to check your US visa status online via CEAC?
To check whether your visa has been approved or otherwise, please follow these steps:
visit the CEAC website
select Nonimmigrant Visa (NIV) or Immigrant Visa (IV) in the 'Visa Application Type' section
select the location where you attended the visa interview
type the Application ID or Case Number
enter the captcha code that is shown in the image
click 'submit'
After providing all the necessary details, your US visa application status will be displayed on the next page.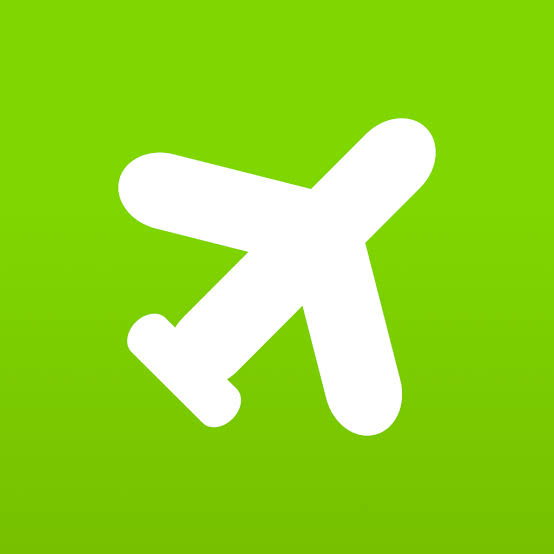 Book cheap flights to USA
What does your US visa status means?
No status
This status is frequently observed in Dropbox cases, as it takes a while for them to assess the documents and update the online case status. There's typically a delay of a few days, with some users mentioning it taking as long as 10 days. You might come across this status within a range of a few days to a maximum of 10 days after submitting the documents or visiting the consulate.
Administrative processing
If you receive administrative processing, it indicates that the visa has not been granted yet and certain reviews are being conducted. This status is typically observed, especially during the initial days following the completion of your interview.
Issued
Having the "issued" status signifies that your visa stamping process is nearing completion and is in its final stages. You can expect to receive your visa within a week to 10 days. If you don't receive any communication, you can reach out to the consulate for further assistance.
Refused
In the event that your visa application was declined or turned down, the 'Refused' status will be visible on the CEAC website. Essentially, this status indicates that you were unable to demonstrate to the consular officer your eligibility for receiving a visa.
Nationals allowed to enter the US without a visa
As per the Department of Homeland Security, there are currently 40 countries participating in the Visa Waiver Program:
Andorra, Australia, Austria, Belgium, Brunei, Chile, Croatia, Czech Republic, Denmark, Estonia, Finland, France, Germany, Greece, Hungary, Iceland, Ireland, Italy, Japan, Republic of Korea, Latvia, Liechtenstein, Lithuania, Luxembourg, Malta, Monaco, Netherlands, New Zealand, Norway, Poland, Portugal, San Marino, Singapore, Slovakia, Slovenia, Spain, Sweden, Switzerland, Taiwan, United Kingdom. 
Please note that citizens of the new countries of Curacao, Bonaire, St Eustatius, Saba and St Maarten (the former Netherlands Antilles) are not eligible to travel to the United States under the Visa Waiver Program if they are applying for admission with passports from these countries.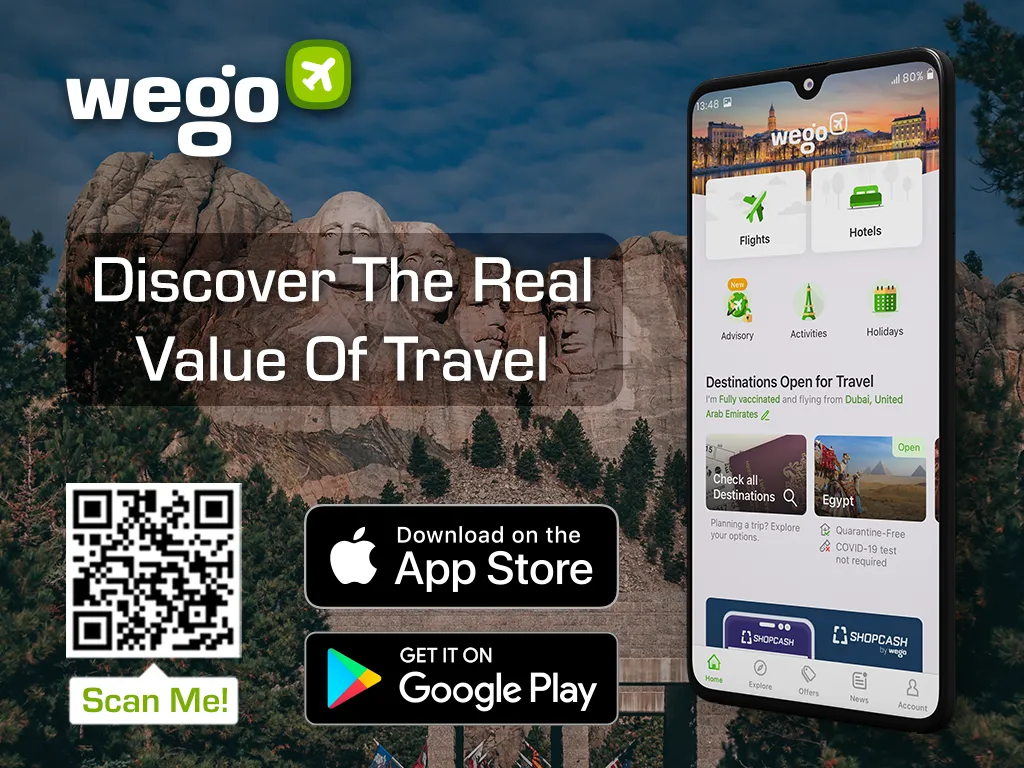 [Total:

122

Average:

4.7

]