This article has been reviewed by Wego's editorial team to ensure that the content is up to date & accurate.
Reviewed May 2023
Iqama is a residence permit issued to all ex-pat residents in Saudi Arabia by the Ministry of Interior. All ex-pat residents arriving in Saudi Arabia on work and dependent visas must be in possession of a valid Iqama since its importance cannot be overstated. 
A valid Iqama functions as official identification and enables its holders to open up a bank account and apply for a driver's license, mobile SIM card, and many others. Therefore, it's imperative for ex-pat residents to always be aware of the validity period of their Iqama.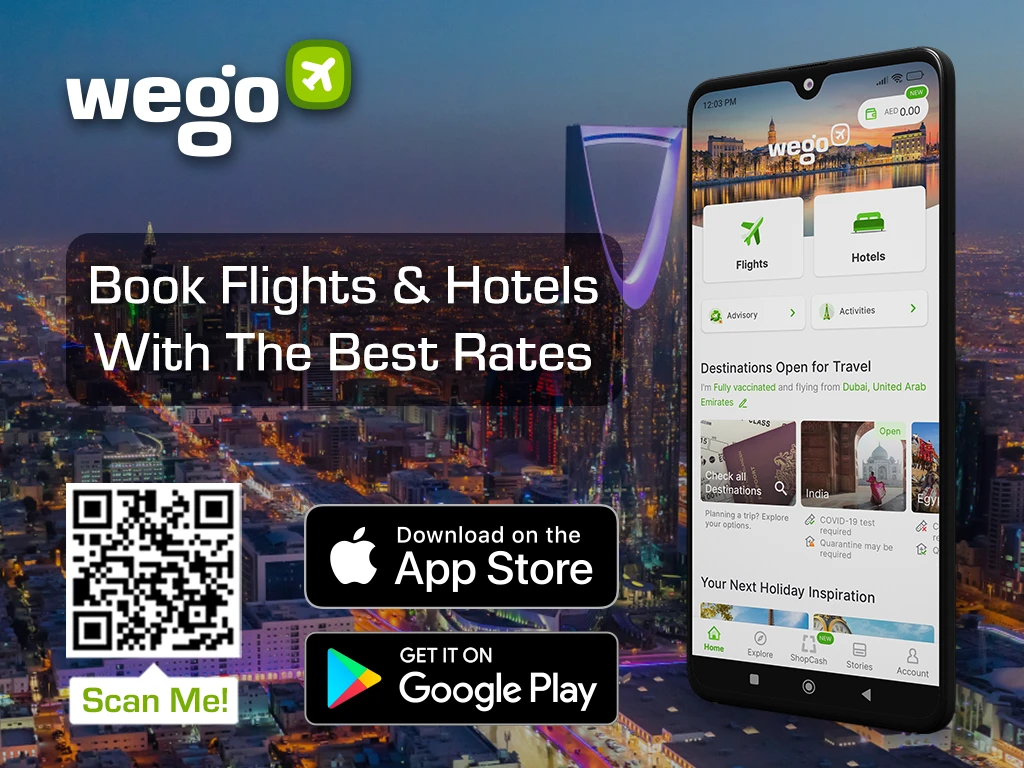 If you're an ex-pat resident residing in Saudi Arabia, here's how you can perform an Iqama check to determine the status and expiry date period of your residence permit online, your red-green status, and your registered SIM card. 
Iqama status check online KSA
Iqama status and expiry date check without Absher
To determine whether your Iqama status is still valid or has expired, the easiest way is to head to the Ministry of Labour (MoL) portal and perform your Iqama check. This will allow anyone to check the status and validity of their Iqama even without an Absher account.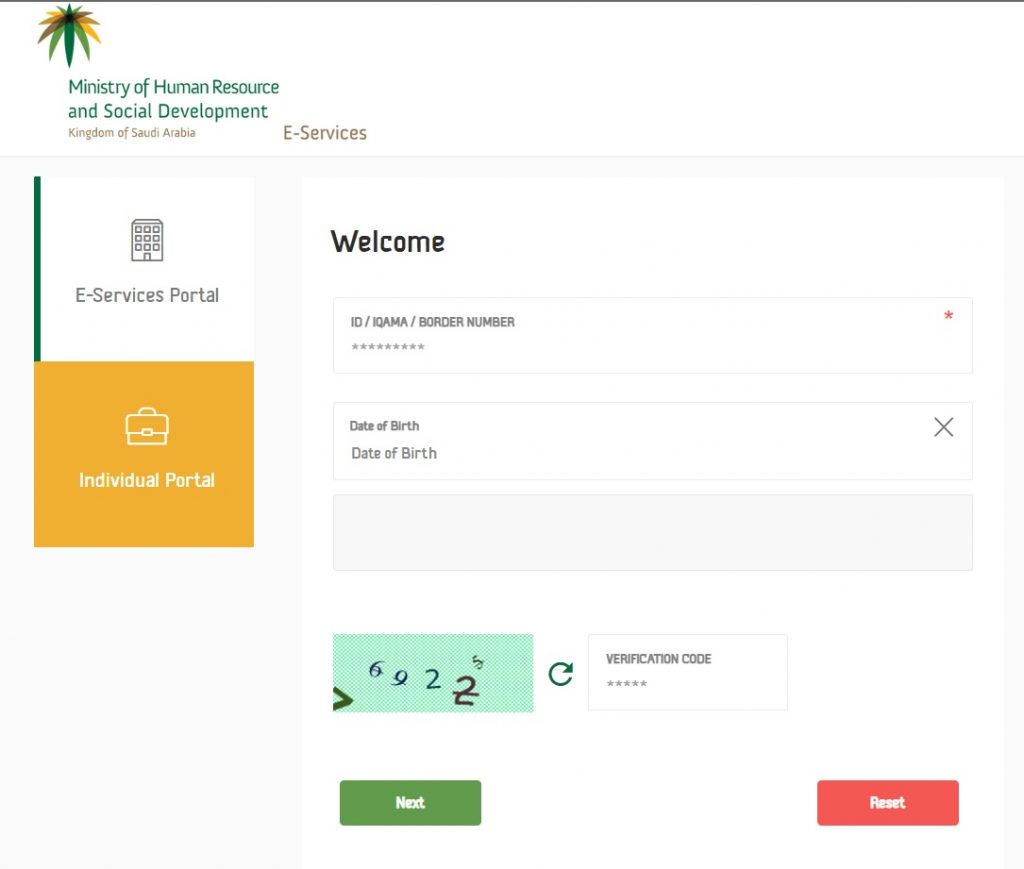 Follow these simple steps to check your Iqama status and validity period:
visit the MoL portal

enter your Iqama number

provide your date of birth. This can be done in both Hijri or Gregorian format

input the captcha number and click 'next'
The next page will detail all your personal information, including the expiration date of your Iqama.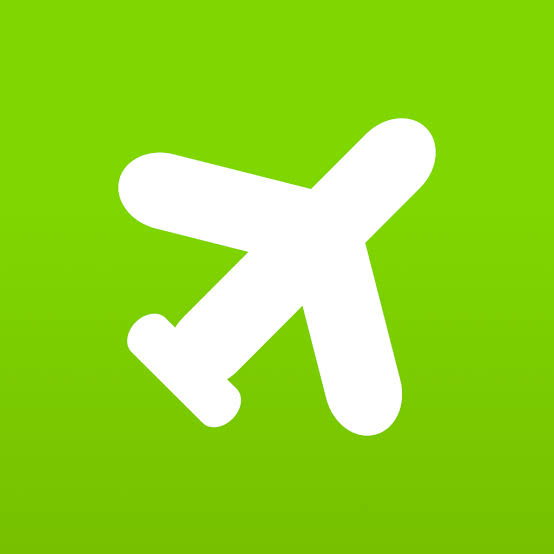 Book cheap flights to Saudi Arabia
Iqama status and
expiry date check
through the Absher portal
If you have an Absher account and would like to check your Iqama status through the Absher portal, here are the steps to do so:
go to the

Absher portal

select your preferred language

login to your Absher account 

input the OTP sent to your mobile

select the 'Query Iqama Expiry Service', and the expiration date of your Iqama will be displayed
Iqama red-green status
The red-green status of the Iqama is connected to a Saudi program called the Nitaqat program. The program basically categorizes the ability of companies or employers to easily process the visa requirements of foreign workers and employees.
For example, if an ex-pat resident has a green status on the Iqama, it means their employer or company has a wide range of options available to them pertaining to visa processing for foreign workers.
Among others, a green Iqama status allows a company to renew its employee's Iqama on their behalf. Additionally, the foreign expat's sponsorship may also be transferred to another company, which means that those with a green status can more easily move to other companies compared to those with a red status.
If you'd like to check your Iqama's red-green status, you can easily do so by going to the Ministry of Labour's Iqama portal. 
Iqama check by border number
You can also check your Iqama status using your border number. You would first need to visit the Ministry of Labour's Iqama portal. 
The process is fairly simple, simply do the following:
input either your Iqama number, passport number, or border number

input the captcha number

click the search button
Upon successful submission, the following page will detail the following:
your name

work permit number

employment status 

Iqama colour status

your company's legal status
Iqama check SIM
Obtaining a SIM card in Saudi Arabia is connected to your Iqama. An Iqama holder is limited to having a maximum of two SIM cards at any one time.
Iqama check SIM through the CITC
If you'd like to check how many SIM cards are connected to your Iqama, you can follow the steps below:
go to the CITC (Communications and Information Technology Commission)

portal

select 'individual'

enter your Iqama number and date of birth

enter your mobile number

enter the captcha code

click the 'search' button

enter the OTP number sent to your mobile

click 'submit'
You will then be redirected to a page listing your registered SIM card numbers.
If you don't have access to a mobile number, click on "No, I don't have a mobile phone". The system will then go through its records and present the names of all cellular companies that have 
Iqama check SIM through SMS
Another way of performing an Iqama SIM card check is by sending an SMS to your mobile operator. Please find the details below:  
Etihad Jawraa and Lebara users, type in 'ID' and send an SMS to 1755
Mobile users, simply send a blank SMS to 616166
Sawa and STC users, type in 9988 and send an SMS to 900
Virgin Mobile users, send a blank SMS to 309985
Zain users, send a blank SMS to 700123
Your mobile operator will promptly respond with the confirmation of the registered SIM card number(s) associated with your Iqama. 
[Total: 1114 Average: 4.6]