This article has been reviewed by Wego's editorial team to ensure that the content is up to date & accurate.
Updated September 2023
Every Iqama in Saudi Arabia has a minimum validity of one year and a maximum validity of five years. As an expatriate residing in Saudi Arabia, it is crucial to keep track of your Iqama expiry date. Understanding the implications and procedures of Iqama renewal is essential to maintain your legal status and pursue your activities within the Kingdom.
Book cheap flights with Wego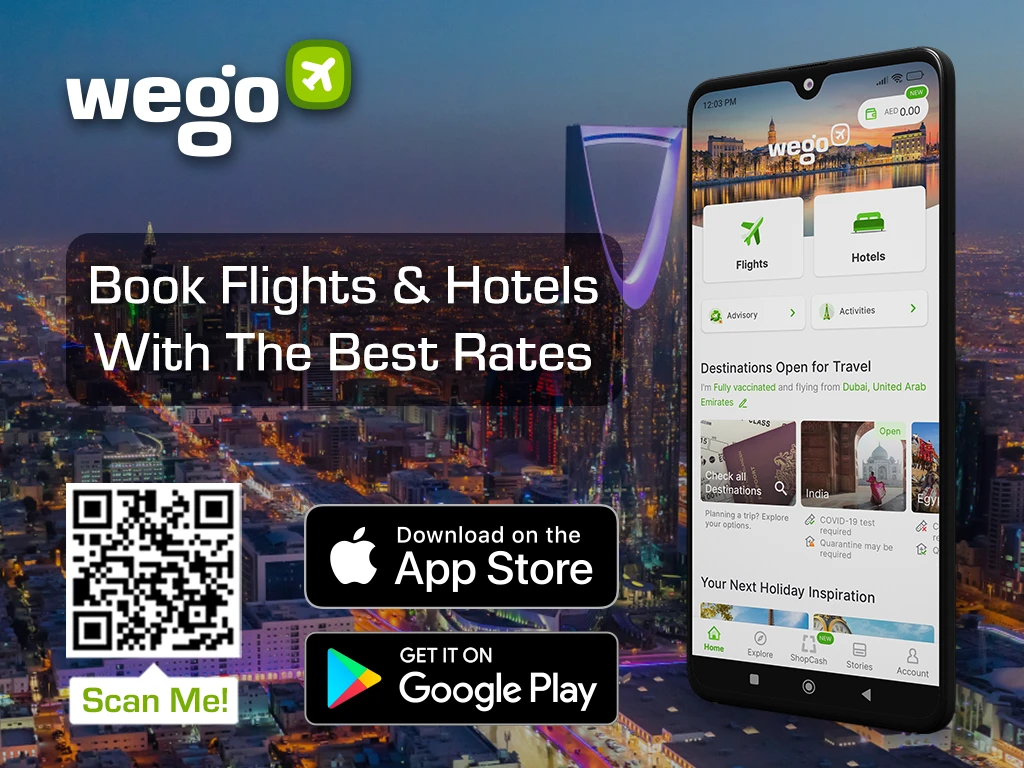 Iqama expiry date 2023
Iqama is a residence permit issued to all expat residents in Saudi Arabia by the Ministry of Interior. All expat residents arriving in Saudi Arabia on work and dependent visas must be in possession of a valid Iqama ID since its importance cannot be overstated. Check our article below to know more about Iqama:
You have the option to check the status and expiration date of your Iqama ID online, either through an Absher account or even without one.
Iqama expiry date check
There are several ways to check your Iqama expiry date online. The methods include platforms such as the MoL (Ministry of Labor) KSA website, the Absher portal and others. Please choose your preferred method and follow the steps thoroughly.
MoL KSA website
You can check your Iqama expiry date through the official Ministry of Labor KSA website. Here is how you can do it:
select your preferred language: English, Arabic, or Urdu
enter your Iqama number
provide your date of birth in either the Gregorian or Hijri calendar format
enter the captcha code, then click on the "Next" button
the screen will then display your Iqama's expiry date and other relevant information about your residence status in Saudi Arabia
Absher portal
Another method to check your Iqama expiry date is using the Absher portal. Please follow the simple steps below:
go to the Absher portal
select your preferred language
login to your Absher account
input the OTP sent to your mobile
select the 'Query Iqama Expiry Service,' and the expiration date of your Iqama will be displayed
Absher mobile app
If you want to check your Iqama expiry date in a more convenient way, you can download the Absher app. You can download the app from the App Store or Play Store. Please kindly refer to the steps below:
after installing the app on your mobile, log in to your Absher account
tap on "Profile" in the "My Services" section
access your Iqama information by tapping on "My Iqama"
the app will display your Iqama expiry date along with other details about your residence status in Saudi Arabia
[Total:

121

Average:

4.8

]