This article is reviewed regularly (on a monthly basis) by Wego's editorial team to ensure that the content is up to date & accurate.
Updated December 2021
Due to concerns over the spread of the COVID-19 variant – Omicron, the UAE has suspended entry for travellers coming from four African nations. Those affected by the decision will need to contact their airlines, revise their travel plans and re-schedule their flights to reach their desired destination.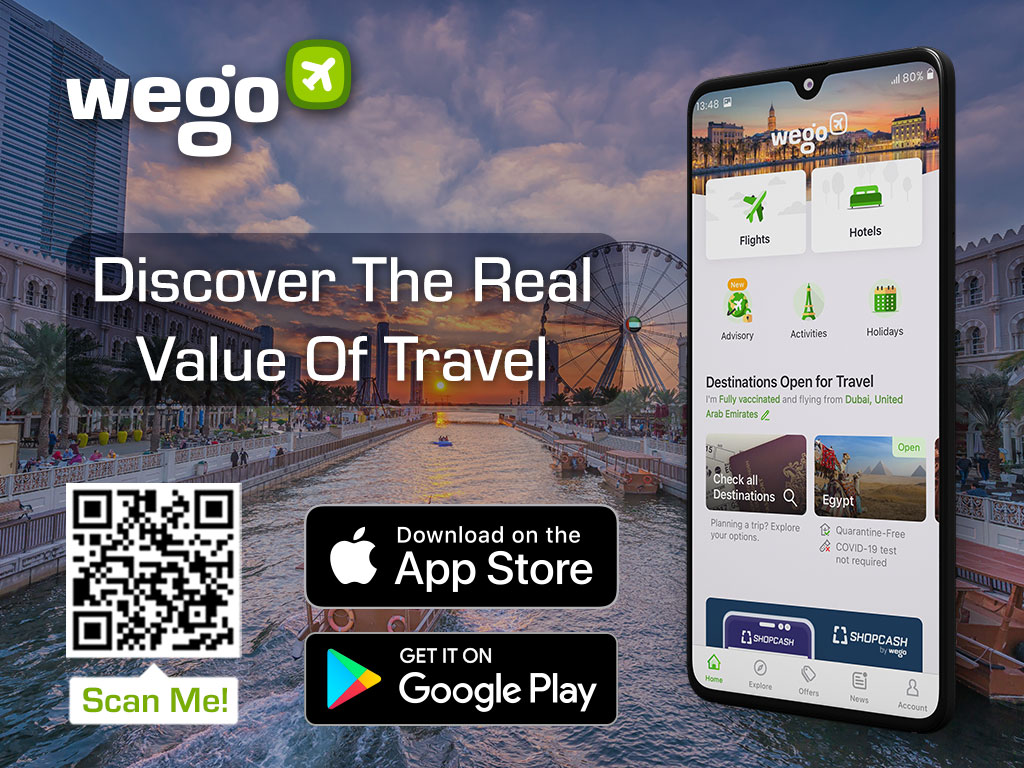 The General Civil Aviation Authority (GCAA) announced the flight ban on 25 December 2021 for all inbound flights for national and international carriers and transit passengers arriving from Kenya, Tanzania, Ethiopia and Nigeria. Entry is restricted for travellers who were in the four countries in the past 14 days before coming to the UAE. However, flights will continue to operate and transport passengers from the UAE to the same countries.
The exemptions to the flight ban are UAE nationals, their first-degree relatives, diplomatic missions, official delegations between UAE and these countries as well as Golden residence holders. However, a 10-day quarantine will be mandatory for the exempted category.
The new travel requirements for those arriving in the UAE from the four countries include: presenting a negative Covid-19 test result obtained within 48 hours and a Rapid-PCR test conducted at the airport within six hours of departure.
Additionally, those arriving from Uganda and Ghana to the UAE on transit flights will be granted entry to the UAE if they follow the pre-departure testing requirements followed by another Rapid PCR test at the transit airport.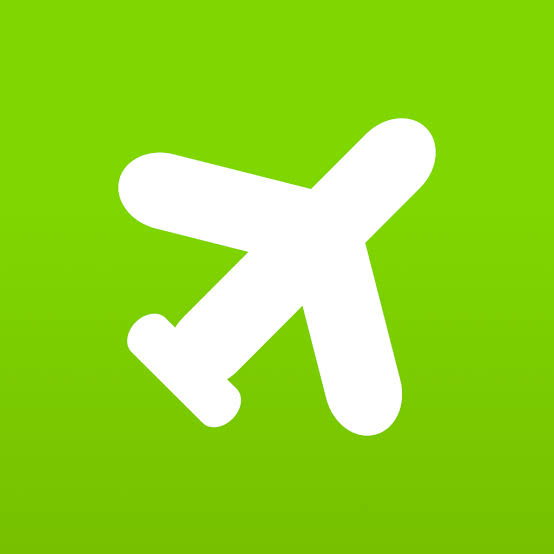 Book cheap flights to the UAE