This article is reviewed regularly (on a monthly basis) by Wego's editorial team to ensure that the content is up to date & accurate.
UAE will soon be lifting entry restrictions on travellers from 12 African nations while also updating the entry procedures for arrivals from three more countries. The flight updates have been announced by the National Crisis & Emergency Management Authority (NCEMA).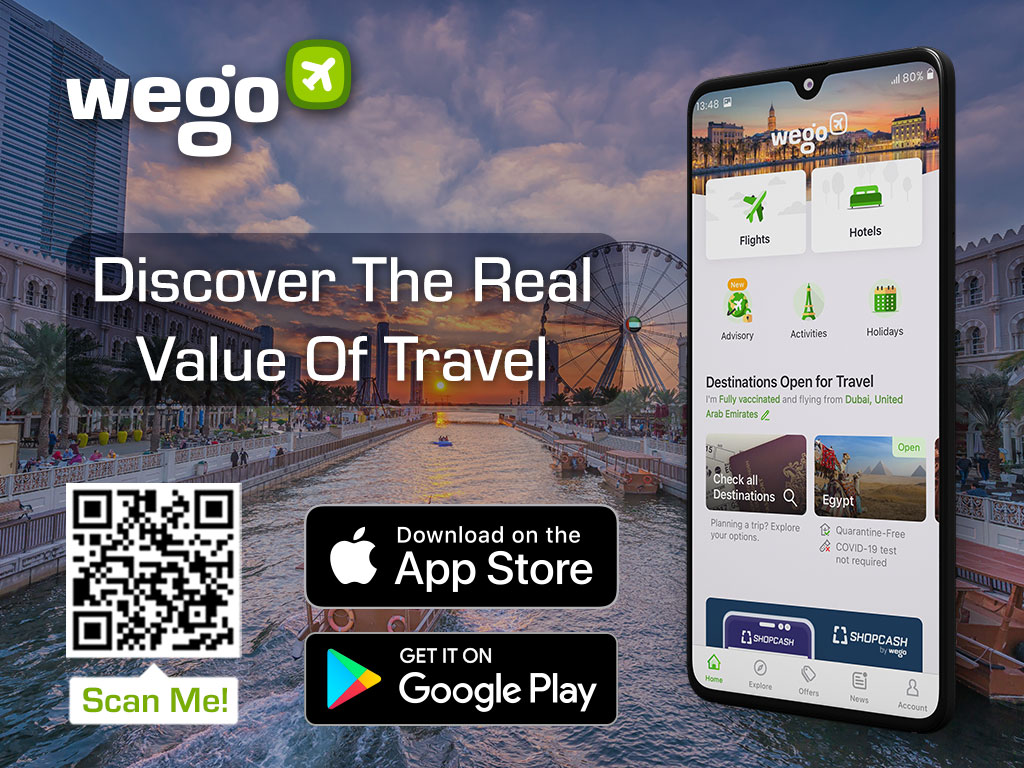 Starting 29 January 2022, entry restrictions for arrivals from 12 African countries will be lifted. Inbound flights to UAE will resume from Botswana, Congo Republic, Ethiopia, Eswatini, Lesotho, Kenya, Nigeria, Mozambique, Namibia, South Africa, Tanzania and Zimbabwe.
#الطوارئ_والأزمات والطيران المدني: استئناف دخول القادمين من كينيا وتنزانيا واثيوبيا ونيجيريا وجمهورية الكونغو وجمهورية جنوب افريقيا وبتسوانا وإيسواتيني  وليسوتو وموزمبيق وناميبيا وزيمبابوي وتحديث إجراءات الدخول على القادمين من أوغندا وغانا وروندا اعتباراً من 29 يناير الجاري pic.twitter.com/Gky8MOXgGS

— NCEMA UAE (@NCEMAUAE) January 26, 2022
Travel and entry procedures from Ghana, Uganda, and Rwanda have also been updated. Passengers hailing from these 3 nations will need to present a negative Covid-19 PCR test taken 48 hours before departure. Passengers should undertake the pre-departure test at an approved lab in the country of departure.
Passengers should also undergo a Rapid-PCR test within 6 hours at the departure airports and another PCR test once they arrive in the UAE. Passengers are requested to adhere to the COVID-19 precautionary measures and protocols. The directives will come into force this Saturday at 2:30 PM local time.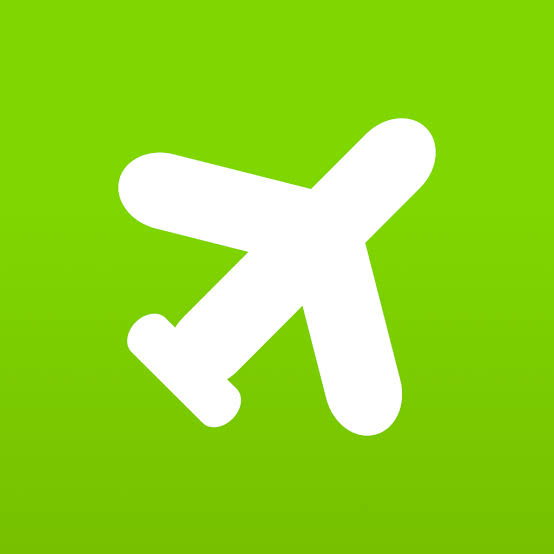 Book cheap flights to the UAE